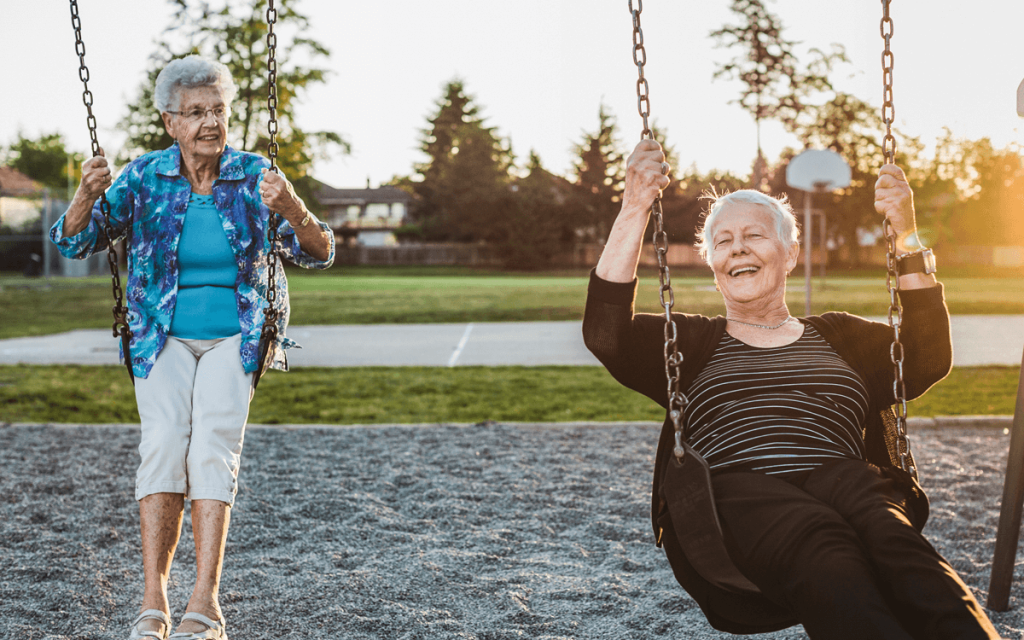 Healthcare Marketing is its own Ecosystem
Healthcare marketing is a unique and complex field that requires a deep understanding of the medical industry, its regulations and its target audience. Healthcare marketers must develop and implement marketing strategies that not only bridge the gap between patients, medical professionals and healthcare service providers, but are also effective and ethical. By understanding the key differences between healthcare marketing and marketing in other industries, healthcare marketers can deliver messages that better reach and serve their patients and communities.
Key Components of Marketing
Before we get into what sets healthcare marketing apart from other industries, let's discuss the definition of marketing. The AMA (American Marketing Association) defines marketing as, "a set of institutions, and processes for creating, communicating, delivering, and exchanging offerings that have value for customers, clients, partners, and society at large."
Traditionally, the components of marketing include the four Ps:
Product: What your company sells, product or service.
Place: Where you promote your product or service.
Price: What you charge for your product or service.
Promotion: How you promote your product or service to your audience.
In simple terms, "marketing" is any action taken by a company to deliver valuable content to their customers to ultimately grow their business. An effective healthcare marketing campaign will seamlessly execute the Four P's while delivering valuable content to the correct target audience all while protecting consumer privacy.
Different Audiences Consume Different Types of Content
Before you can deliver valuable content to your audience, you need to know your audience, your industry and the intersection between them. What problems do they face and how can you solve them with your product or service? Once you identify the audience's needs, you can build a content strategy. Healthcare marketing audiences can vary based on a client's intended goal, and working with an agency like us can help you with proper audience segmentation. When looking at the patient population, your healthcare audiences might include:
New Patients
Existing Patients
Referrals
Caretakers and Family Members
Future Employees: Medical Workers and Medical Professionals
Current Employees and Administration
In addition to reaching the patient population, you might also be tasked with generating awareness within the industry – business to business, across providers and insurance.
Each of these groups would need a nuanced strategy to address their marketing goals. Below are some examples of content types you can use to build a healthcare marketing strategy.
Valuable Content Types:
Inspirational testimonials
Infographics and statistics to influence behavior change
Short and long form video
Credible customer experiences, testimonials, and reviews
Reminders and nurturing messages
The key to boosting engagement with a healthcare marketing audience is catering valuable content around the patient and/or medical professionals needs.
Ensuring Your Brand is Compliant is Key
For the healthcare marketing industry, your reputation as a trusted healthcare facility is incredibly important. Since your marketing directly reflects your brand, it is critical to protect your reputation and your patients. Working with an agency partner who has a keen understanding of HIPAA and health data privacy is one way to ensure your efforts stay on track.
We are aware that technological advancement and revolutions in patient care continue to challenge participants in the medical industry. Therefore, healthcare clients need a partner who knows how to connect stakeholders, protect private information, integrate technical solutions and personalize content.
We Provide Effective Healthcare Marketing Solutions in an Evolving Environment
As a healthcare marketer, your job is complex and essential for reaching new patients and growing your business. At iostudio, we understand the unique needs of healthcare marketers and have a proven track record of success. We have 15 years of experience in supporting healthcare clients – from long term care facilities, nursing professional recruitment, and helping to reduce the stigma of substance abuse. We know how to create and execute marketing campaigns that are both effective and compliant with all applicable laws and regulations.
Check out our case studies to see how we've helped our clients achieve their marketing goals:
StrongWell: We helped StrongWell launch a stigma-free substance use support brand hinged on precise, effective messaging.
Project Heart: We helped Project Heart combine traditional with out-of-home marketing techniques to reach new consumers and change donor behaviors.
Stonerise: Inspired by Stonerise's people-centered care, we created a new modern brand identity and platform that stood out.
Connect with us today to learn more about how we can partner with you to help you grow your healthcare audience and engagement.