Let's clarify your vision and activate your plan. Partner with iostudio to clarify your business goals, define audience engagement strategies and deploy innovative digital solutions that might range from short-term digital tactics to long-term recruiting programs.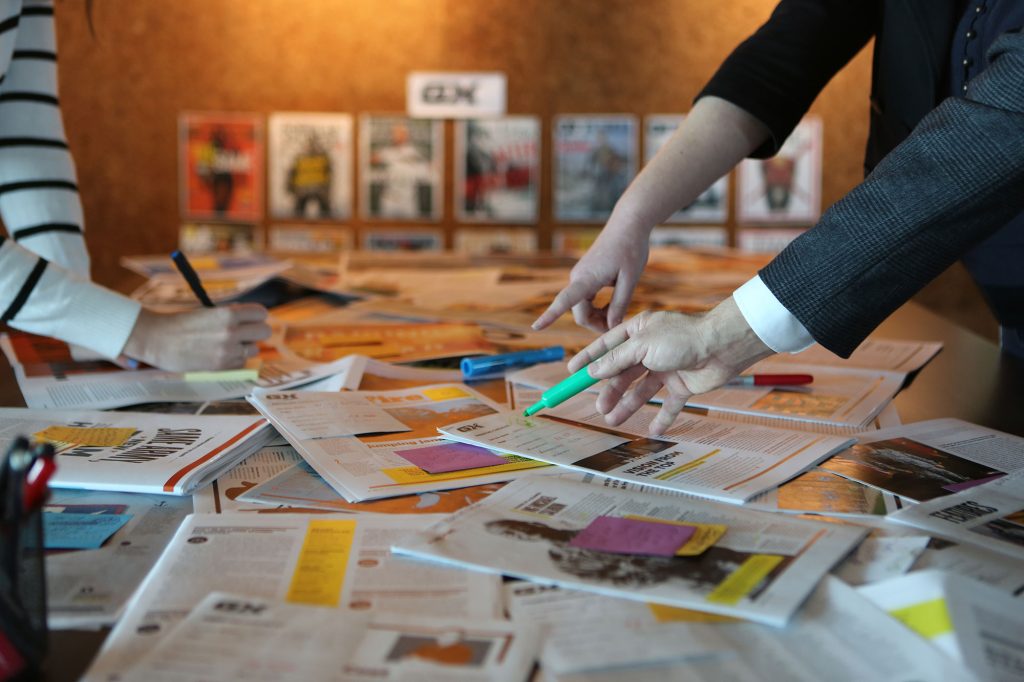 You want creative products that look good, but you deserve creative solutions that capture your audience's imagination, satisfy their needs and keep them coming back for more. Whether you need a brand identity package, print collateral or a video library, we can design and deploy creative solutions that meet your customers where they're at.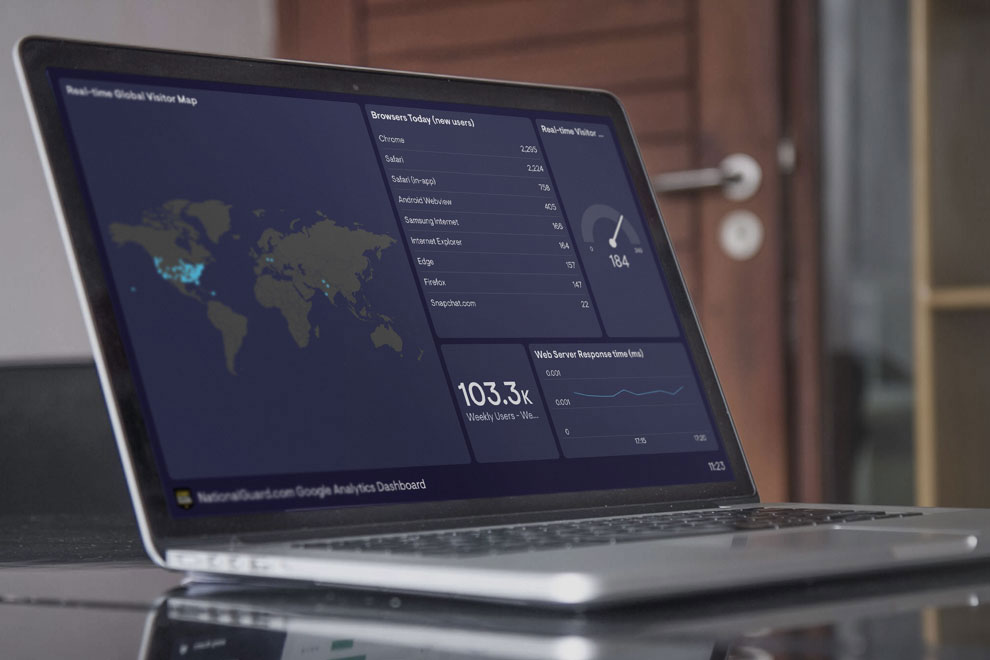 Audience engagement is where your brand can have the greatest impact. Recruiting, employee relations, customer care—these are the day-to-day aspects of business where your brand comes to life. For 20 years, iostudio has activated brands in these spaces through consulting, content development, and call center staffing and management.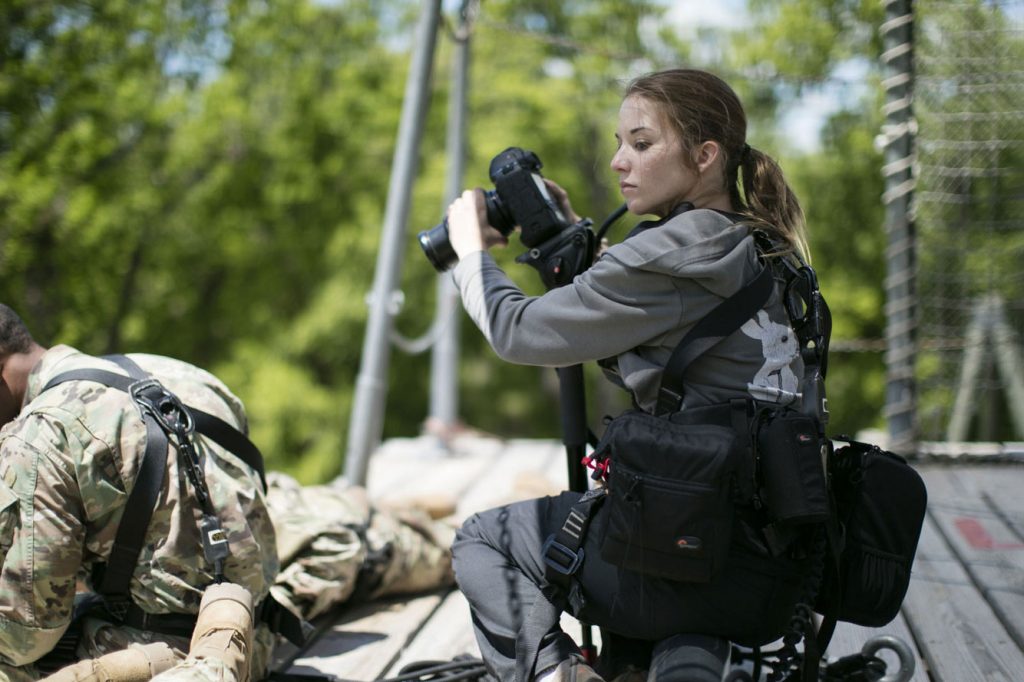 Video is powerful. It can grab your attention, send its message and move its audience like no other medium. But that level of engagement requires considerable skill, including intuitive storytelling and serious organizational chops. Our Video team has won dozens of awards because they don't just understand the power of video—they know how to maximize it.
Take On Your Legacy inspired a new generation to make a difference through service in the Army National Guard.