We strive for one-call, one-click resolution.
An integrated approach to audience engagement and life cycle management is the backbone of any brand and marketing strategy. From recruiting campaigns to call center support, our engagement solutions ensure that your audiences are treated as valued humans (not just high-value prospects) from the first point of contact and beyond.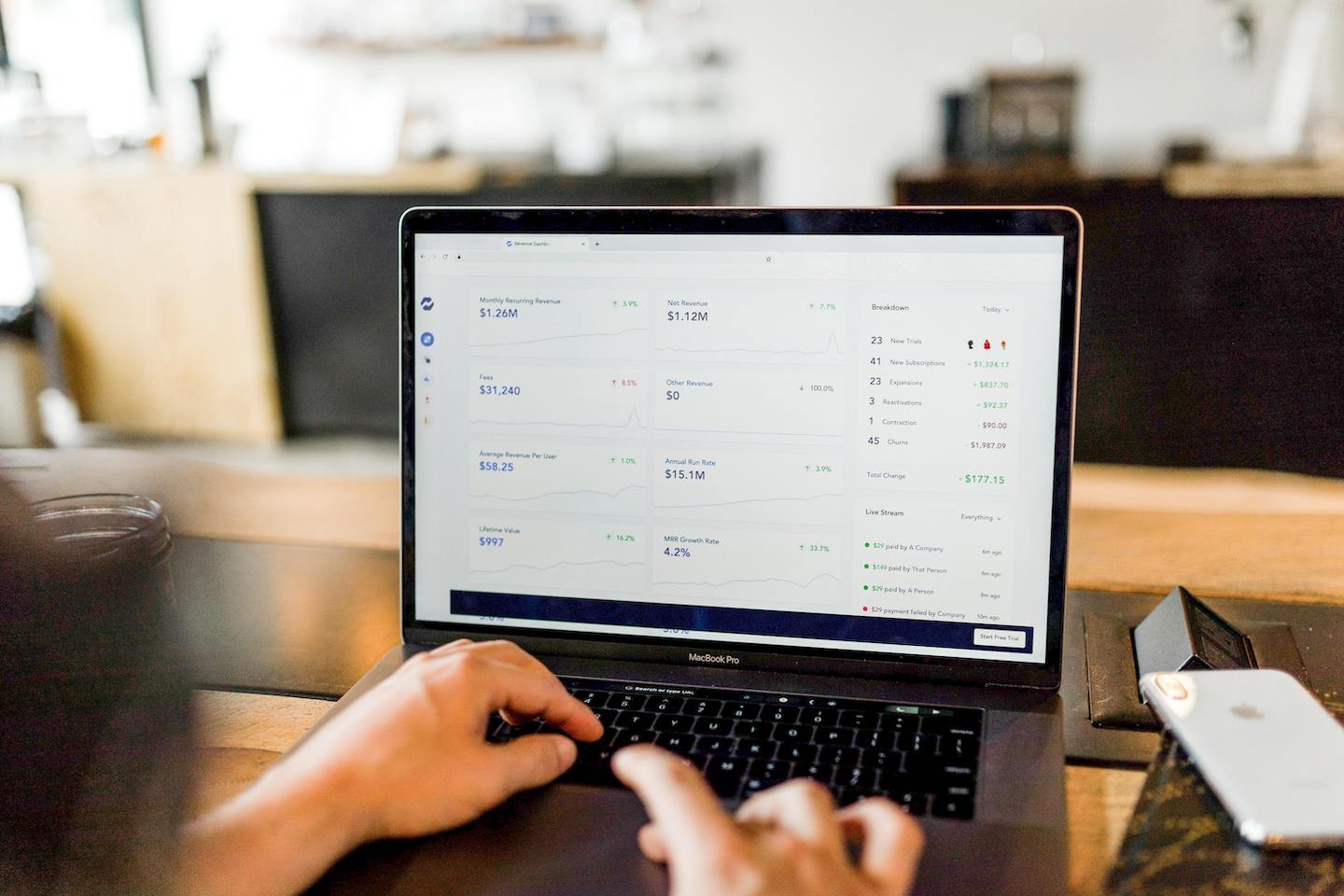 Business challenge definition workshop(s)
Audience prioritization and persona development—plus platform auditing and recommendations
Knowledgebase development
Staffing consulting and support: setup, management and training
Real-time enhancements: metrics and reporting
Ongoing consulting
Where we can support you:
Recruitment marketing
Call center staffing and management
Lead refinement
Pipeline attrition management
Campaign outreach and public information support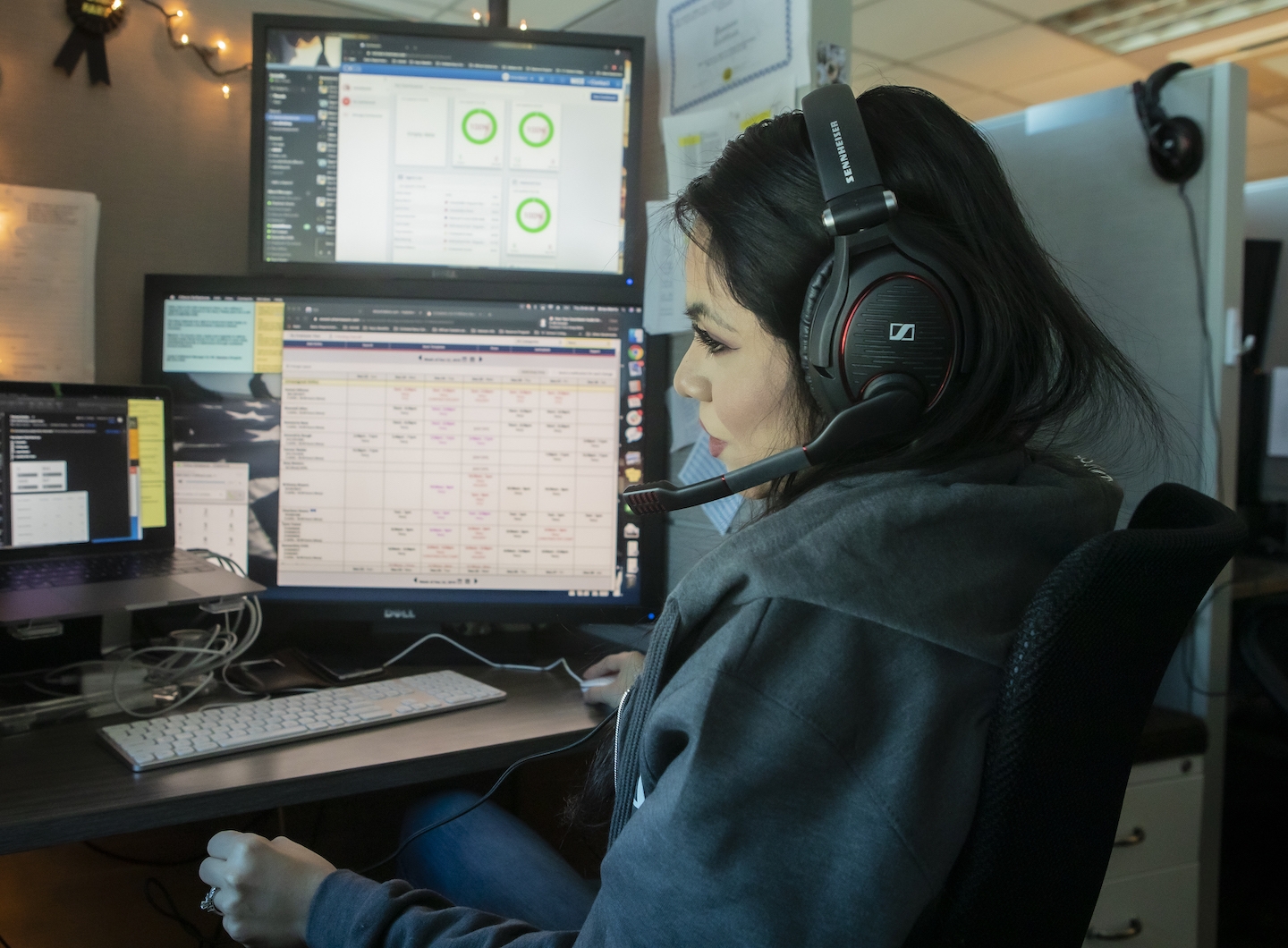 Let our expertise work your leads.