Brand Identity & Messaging
Project Heart's ambitious plan to cure CHD in our lifetime needed to capture the hearts and minds of previous and prospective donors.
Congenital heart disease occurs when structural defects form in a baby's heart before birth. One in 10 children born with CHD will die before they reach adulthood, and Project Heart's mission is to raise funds for the research and technology needed to repair their hearts and allow them to live full, healthy lives. Although CHD is the leading cause of birth defect-related death in infants, awareness of the condition outside the CHD community is limited—so iostudio's challenge was to help Project Heart educate the public not just about their organization, but about their cause, too.
Initial research found that the lack of awareness of CHD also indicated a lack of understanding around the disease's impact—and of Project Heart's important role in the fight to end it within 20 years. Connecting with potential donors would require messaging that went beyond the traditional fundraising storylines to capture the potential of ending a disease entirely.
Insight into what motivated those involved in the quest for a cure for CHD allowed iostudio to form the foundation for a comprehensive branding platform, more impactful messaging strategies, a rejuvenated logo and visual identity, and video assets. Brand consistency allowed multichannel use of content to increase engagement and digital traffic and identify new avenues for fundraising.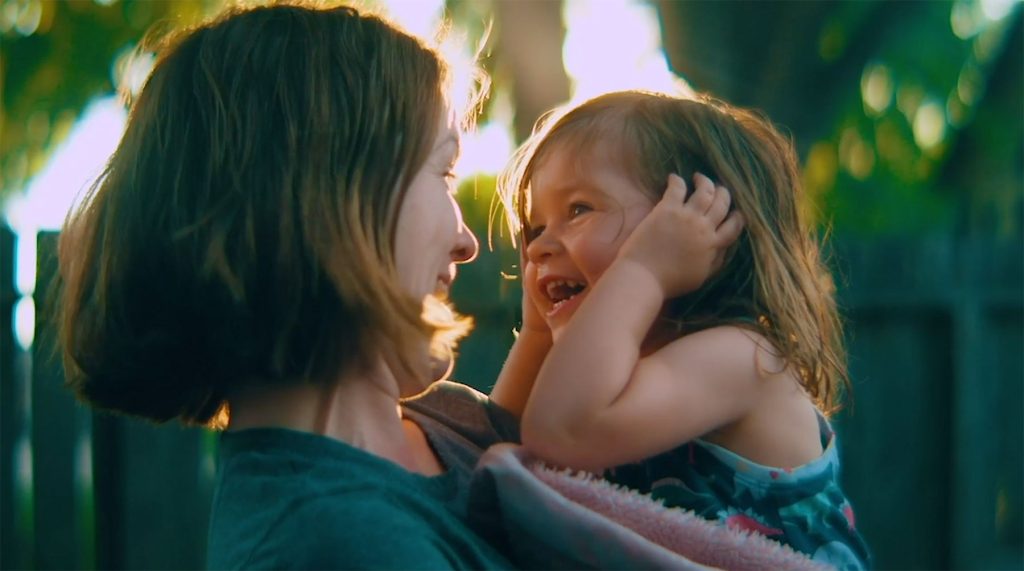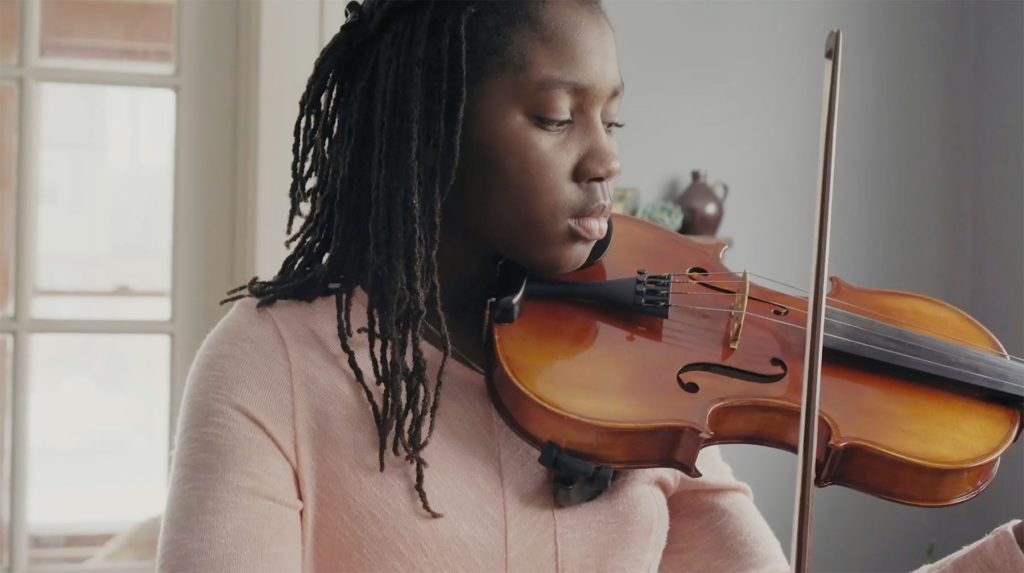 iostudio's Video team created a poignant one-minute commercial spot that clarifies just what's at stake for CHD patients and their families.
"Hearts Race" identifies all the dynamic, heart-pounding moments that make up a life well-lived—and then reminds viewers that children with CHD will never experience them. The piece features voice-over audio recorded by a young CHD patient who explains that without advances in medical science and technology, she won't be able to enjoy the heart-racing events and memorable milestones the rest of us take for granted. "Hearts Race" played on the redesigned Project Heart website and won a Silver Addy at the Nashville American Advertising Awards.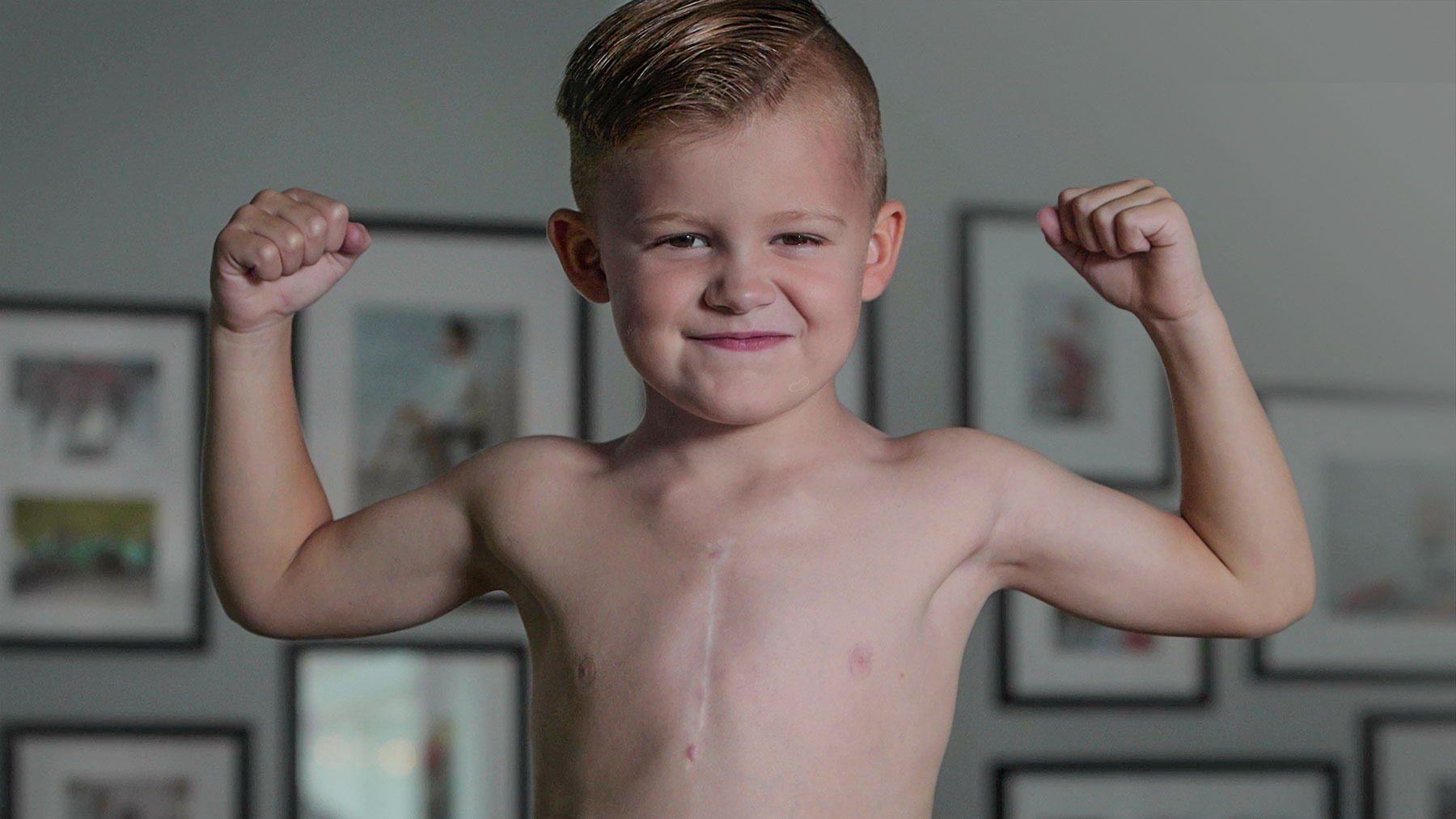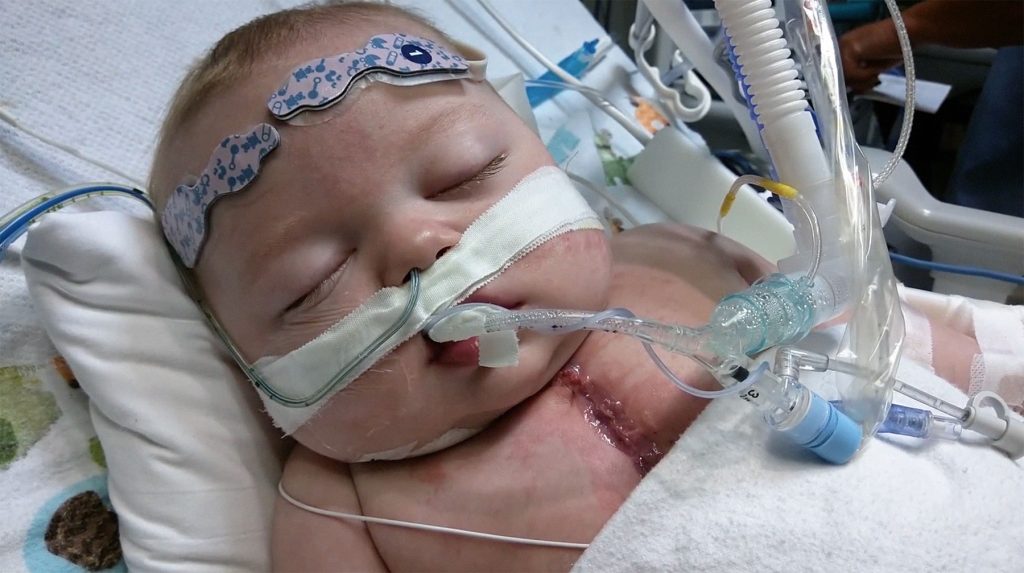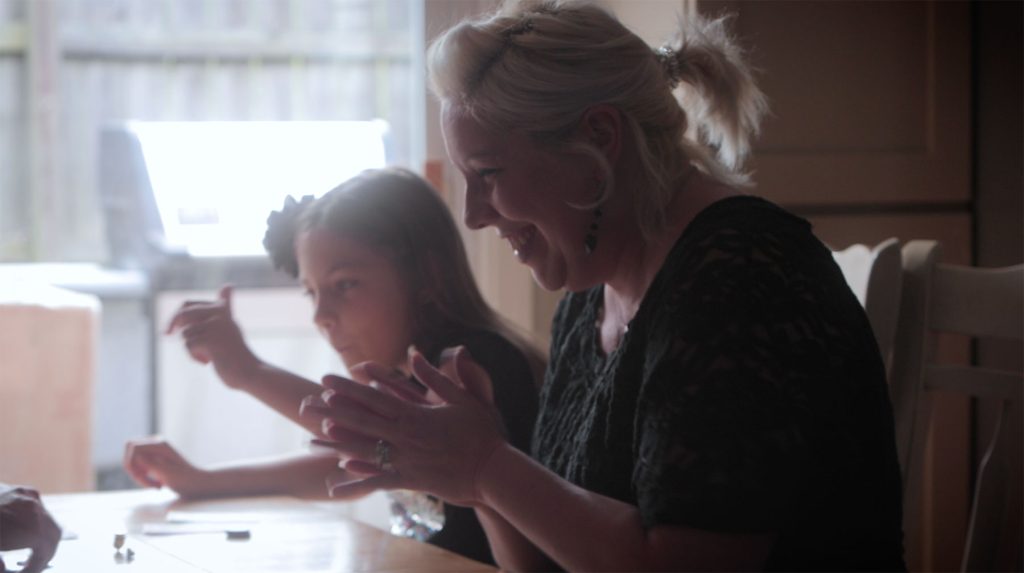 We created a brand mark that is instantly recognizable—and literally tugs on the heart.
The new Project Heart brand assets were simple, clean and bright, and the zipper seen in the brand mark represents the zipper-like scar that CHD patients wear as a result of open-heart surgeries. It's a logo that makes an impact on anyone who sees it; those who already understand the reference will appreciate it, and those who don't will be intrigued and motivated to learn more.
We took out-of-home advertising a step further.
Project Heart's new brand assets appeared in the typical out-of-home settings, including interstate billboards, but we also took the message to the streets. On Valentine's Day, a team of brand ambassadors (including several iostudio team members) hit the sidewalks of Nashville to spray paint red hearts across cracks in the concrete. The stencils also included Project Heart's tagline, "Some hearts don't last," and the URL for a fundraising landing page, cureCHD.org.