The internet is loaded with observations and opinions. At iostudio, we only feel it matters if it moves the needle. We also believe in empowering our clients and want to show you how to do it, with or without us.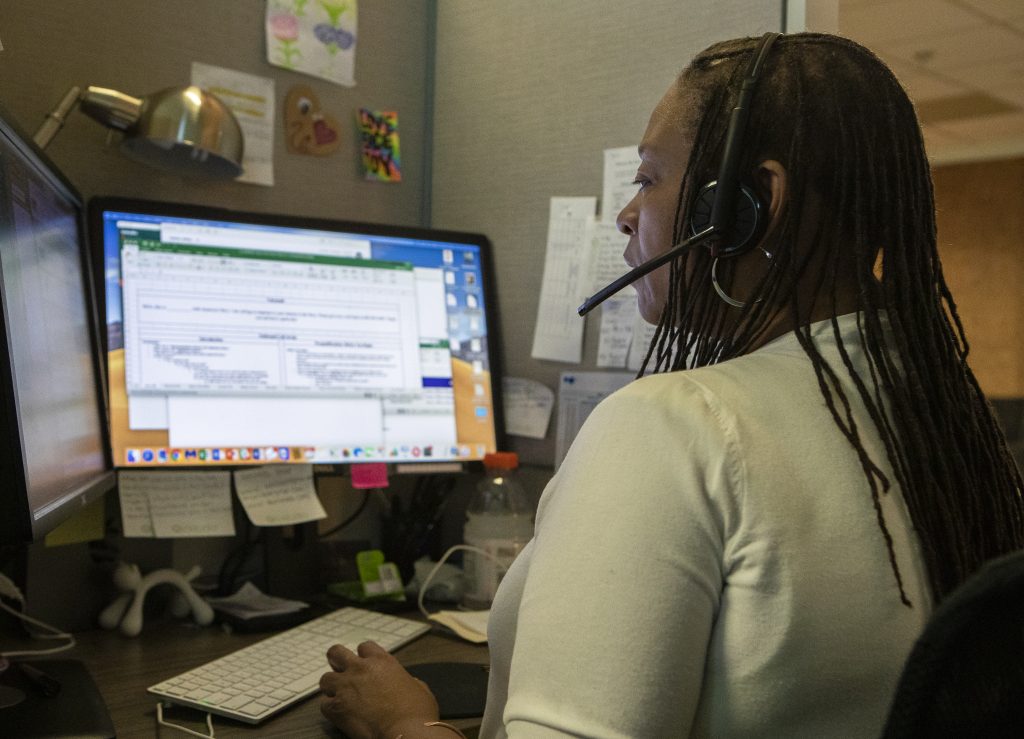 Discover how iostudio's customer engagement team used technology, data driven decision making and media forecasting to drive results during a recruitment crisis. Uncover how innovative strategies and technology solutions can be combined to optimize lead conversion rates and amplify outreach.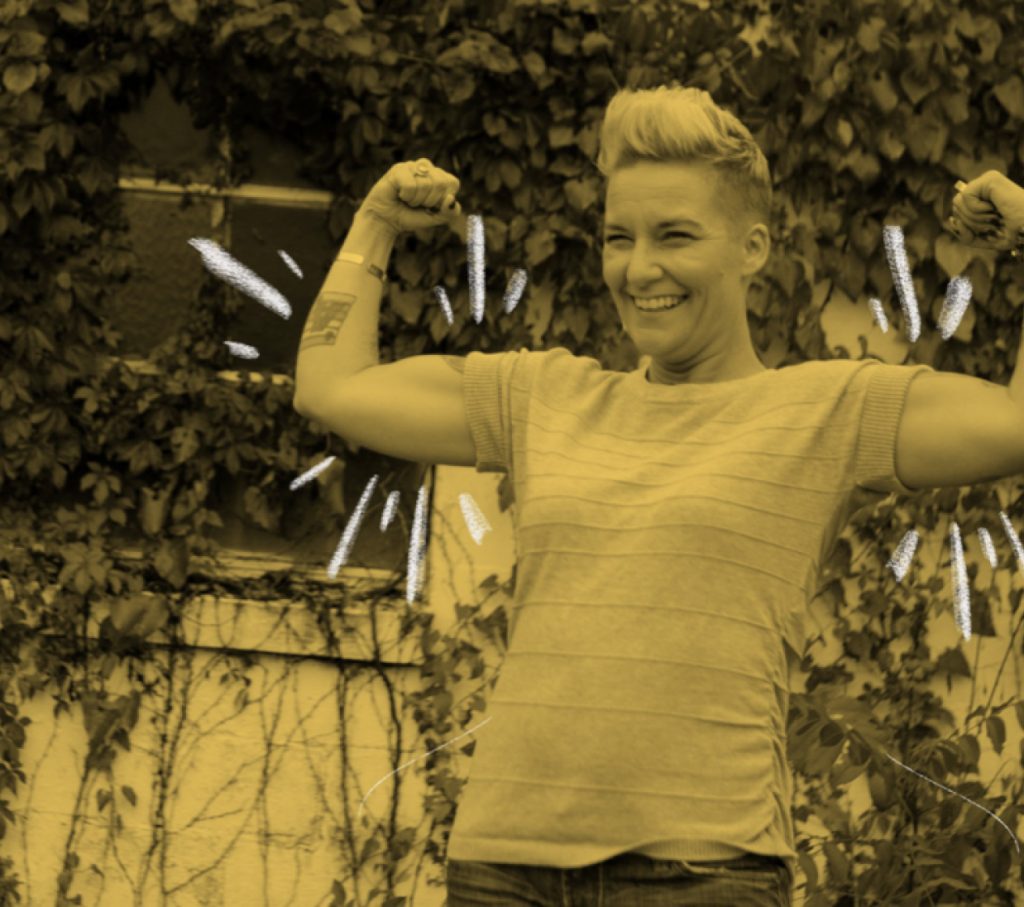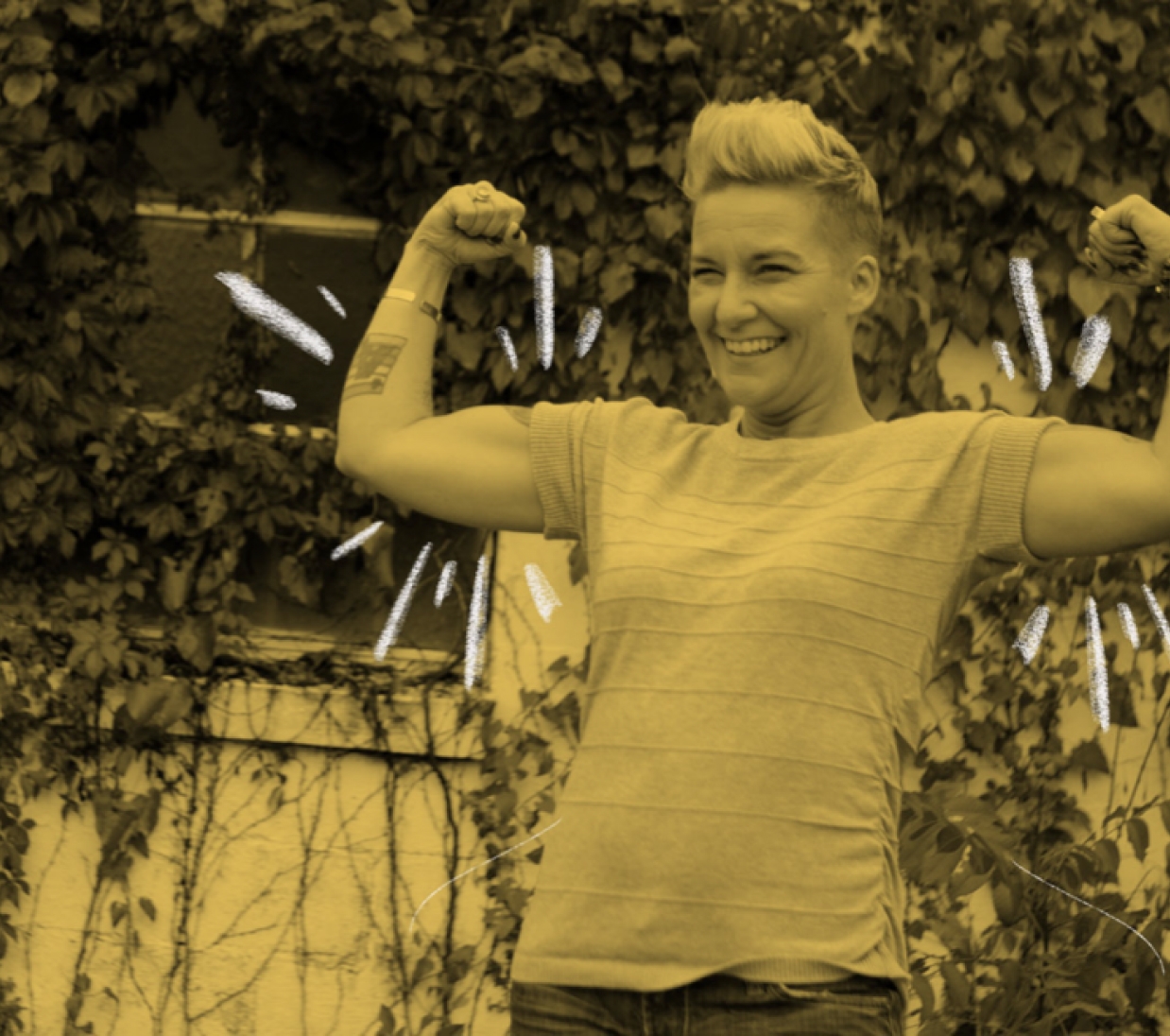 Discover how iostudio transformed StrongWell's healthcare branding by adding human touches to reimagine the landscape of addiction treatment.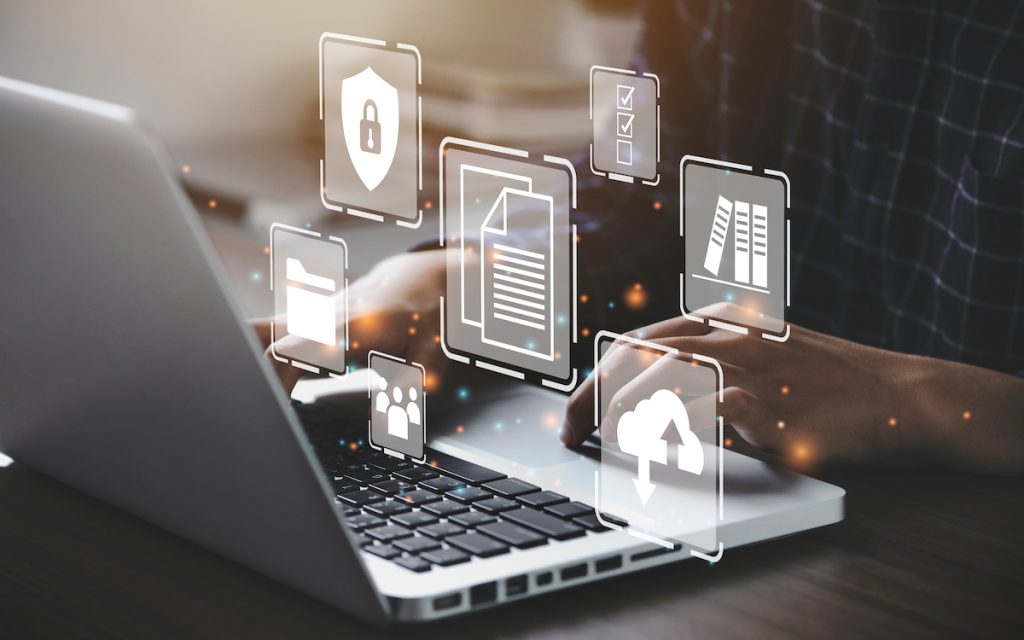 Marketing strategies for government recruitment in the case study for U.S. Army National Guard Path to Honor. Recruitment increased by 150% by implementing this strategy, check it out!