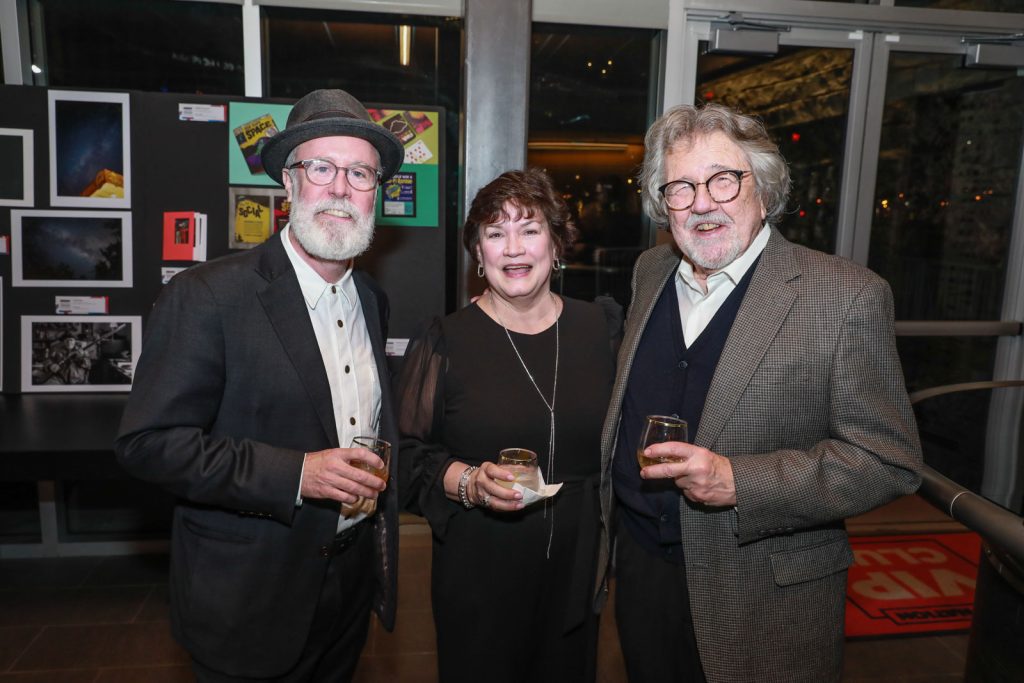 Meet iostudio's Patty Dondeville, the New AAF Nashville Secretary/Treasurer
iostudio is proud to announce that our very own, Patty Dondeville, VP of Administration, has joined the 2023-2024 Board of Directors at the American Advertising Federation in Nashville (AAF). AAF Nashville is a non-profit organization for advertising professionals in the middle Tennessee area, and local chapter of the American Advertising Federation, allowing Nashville's advertising community the chance to connect with the larger national network.
As a lifelong member of AAF Nashville, Patty is thrilled to serve on the board at this critical time in revitalizing the organization and growing its membership. Patty recognizes the value this organization has played in widening her vast network of industry compatriots and is thankful that it's fostered many life-long friendships and sense of community in this incredibly competitive industry. By serving on the Board of Directors, she enjoys paying it forward in her community–just as AAF Nashville and Patty's mentors have done for her.
On October 19, 2023, AAF Nashville hosted a Happy Hour Mixer to introduce the board and share information about membership. Turnout was great with all of Nashville's advertising agencies in attendance and it's shaping up to be a robust 2024.
Why should you join AAF Nashville?
Nashville is famous for its creative environment–from the legendary music industry to the prominent arts centers and the many educational institutions found here. Our city's creative beauty is seen (and heard) everywhere. Being a member of AAF Nashville is not only fun, but also serves as a positive career move for anyone interested in joining the marketing and advertising industry.
Goldmine of Opportunities
First, AAF Nashville offers a goldmine of networking opportunities. Speaker events, mixers, creative showcases and community activities provide a platform for connecting with old friends and meeting new ones. You'll learn from industry veterans, make new connections, and be introduced to potential clients and colleagues.
Annual Award Show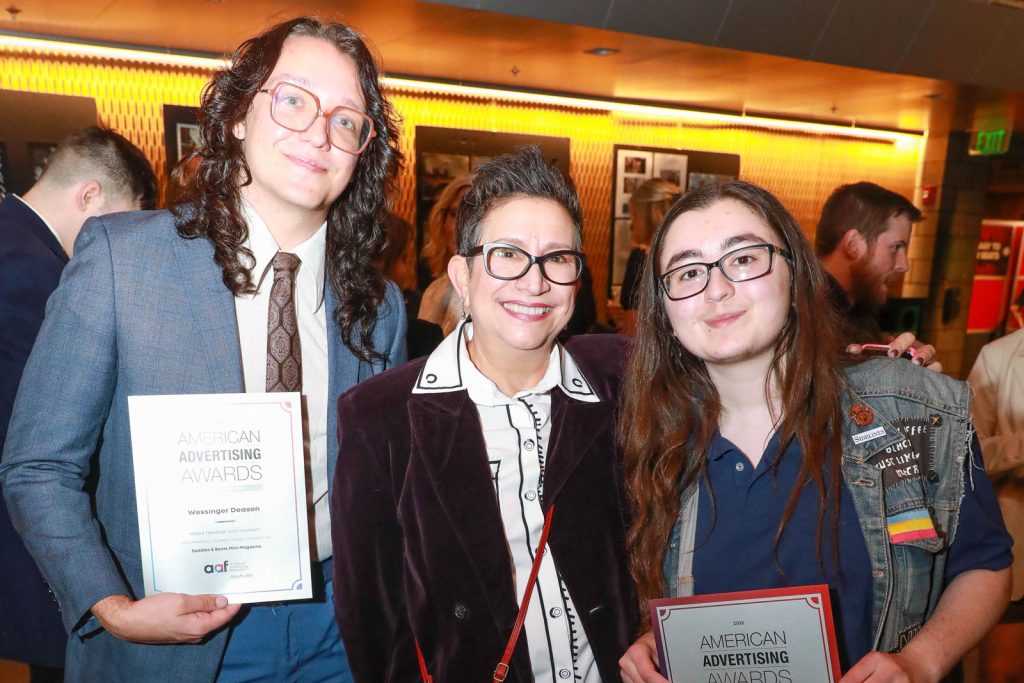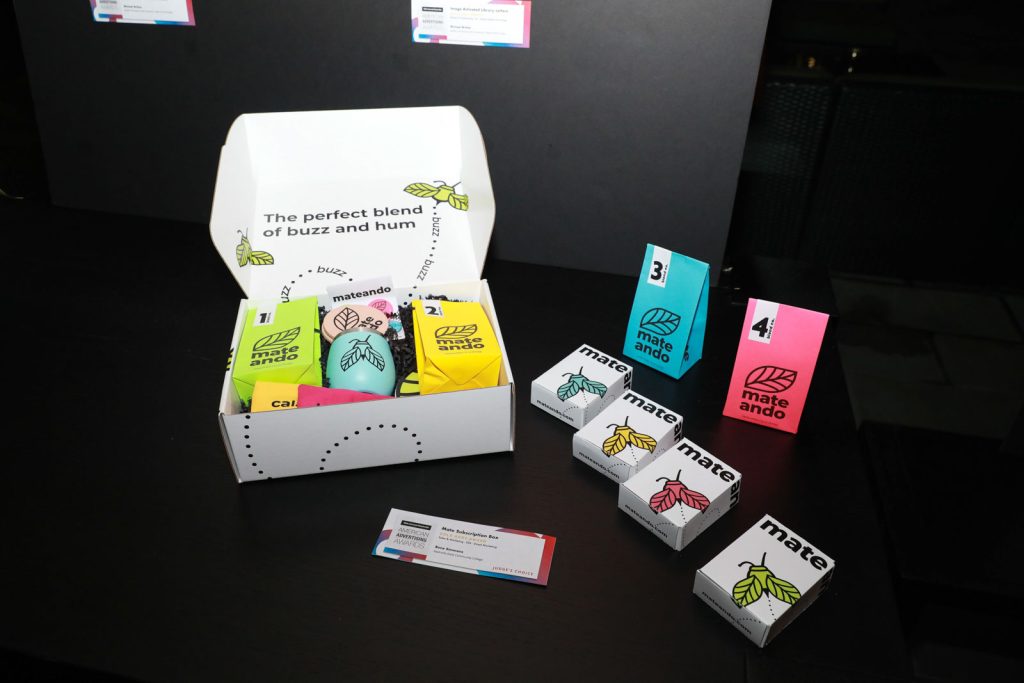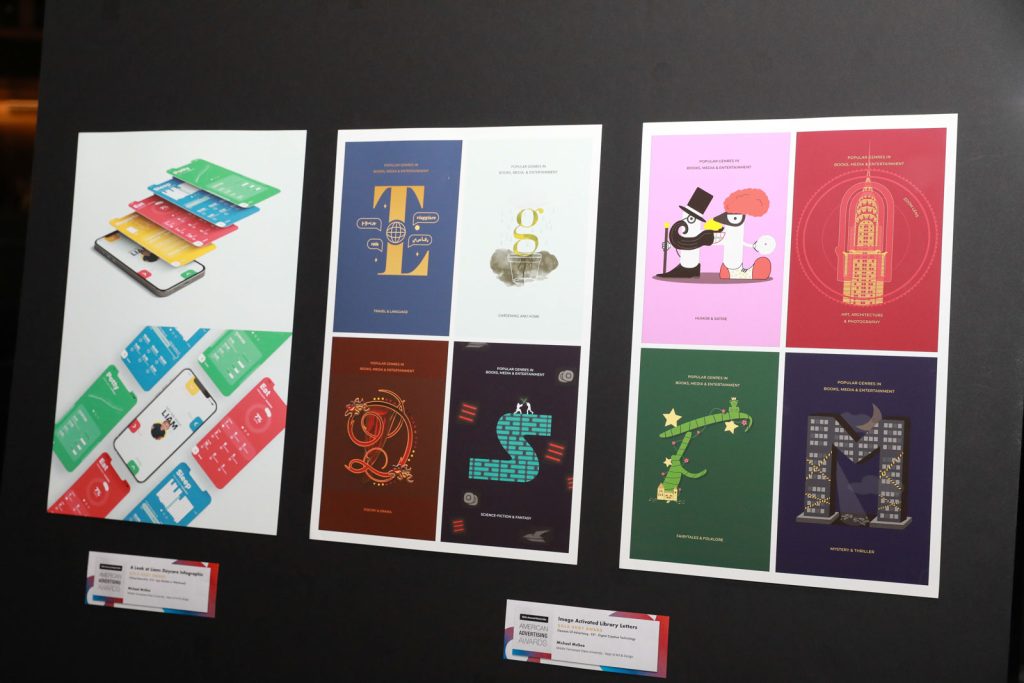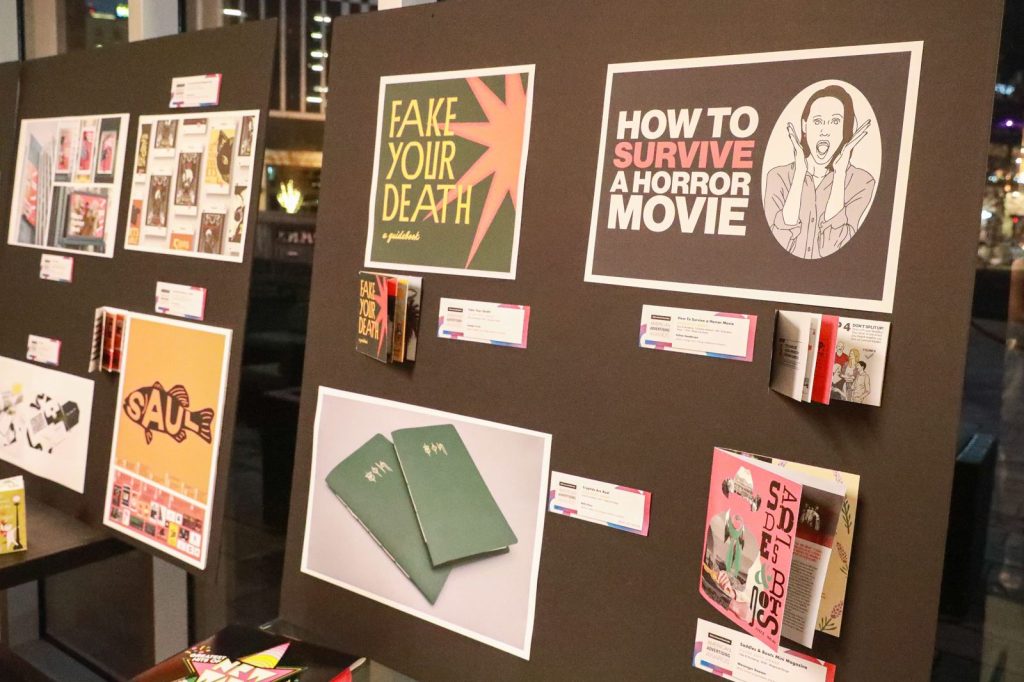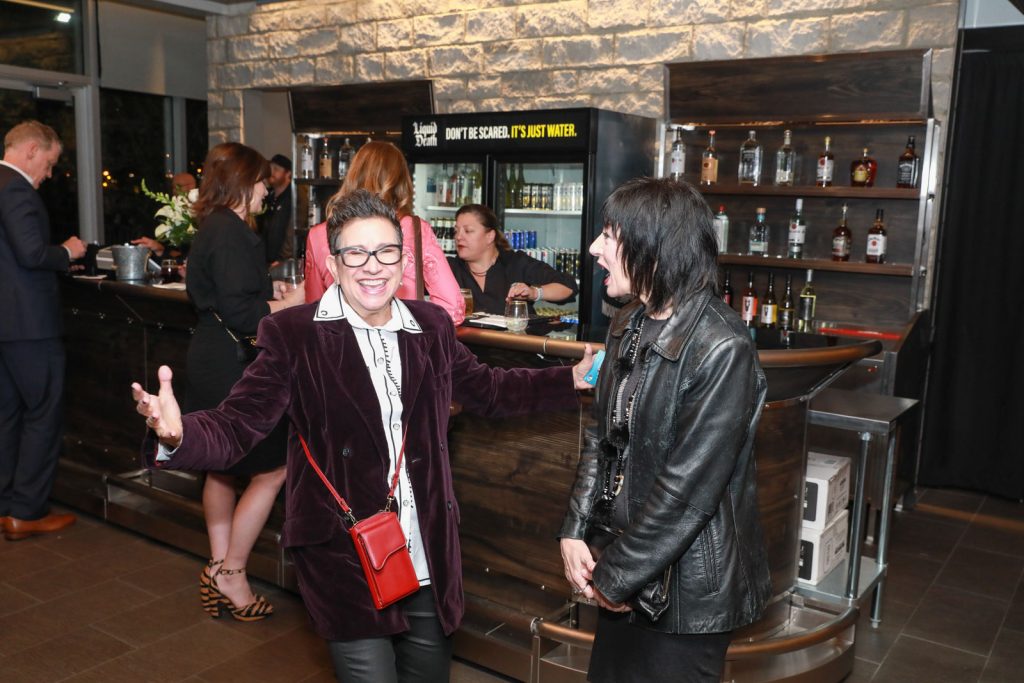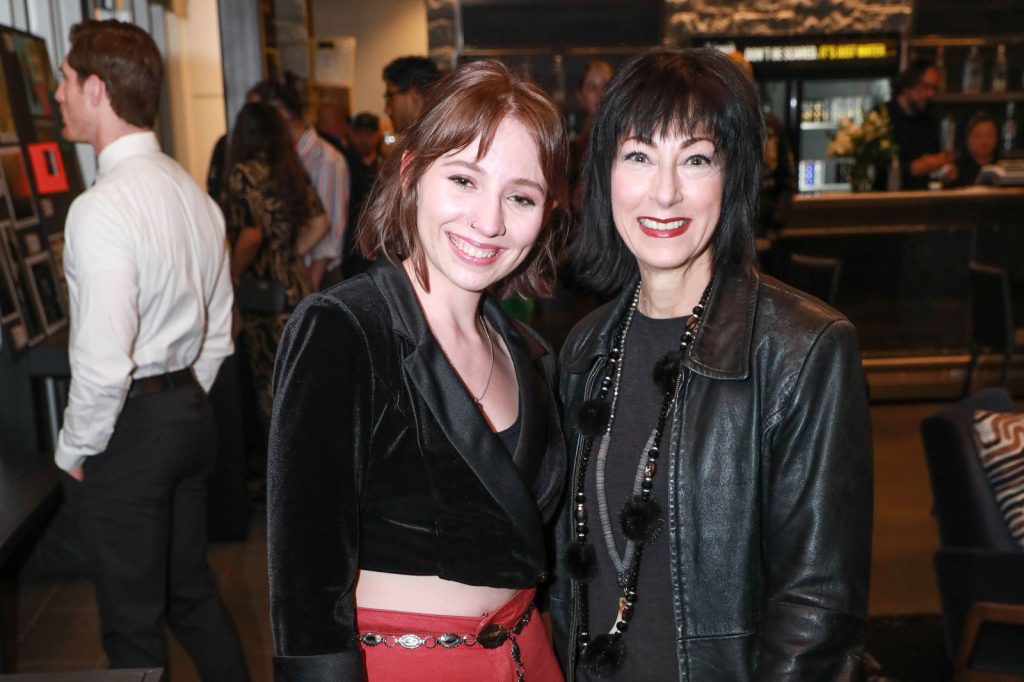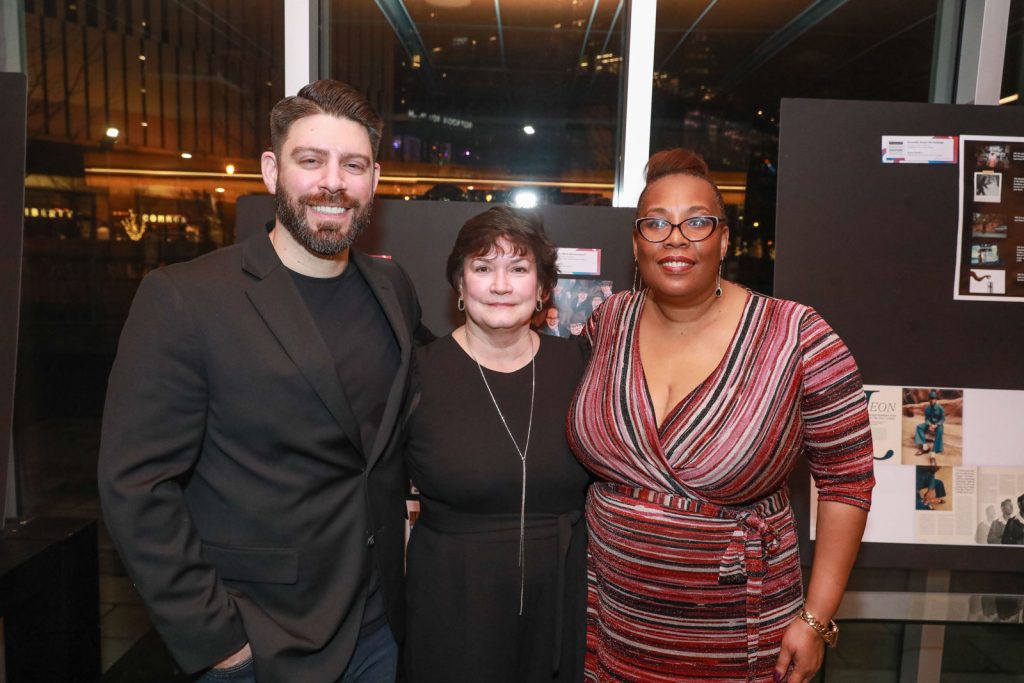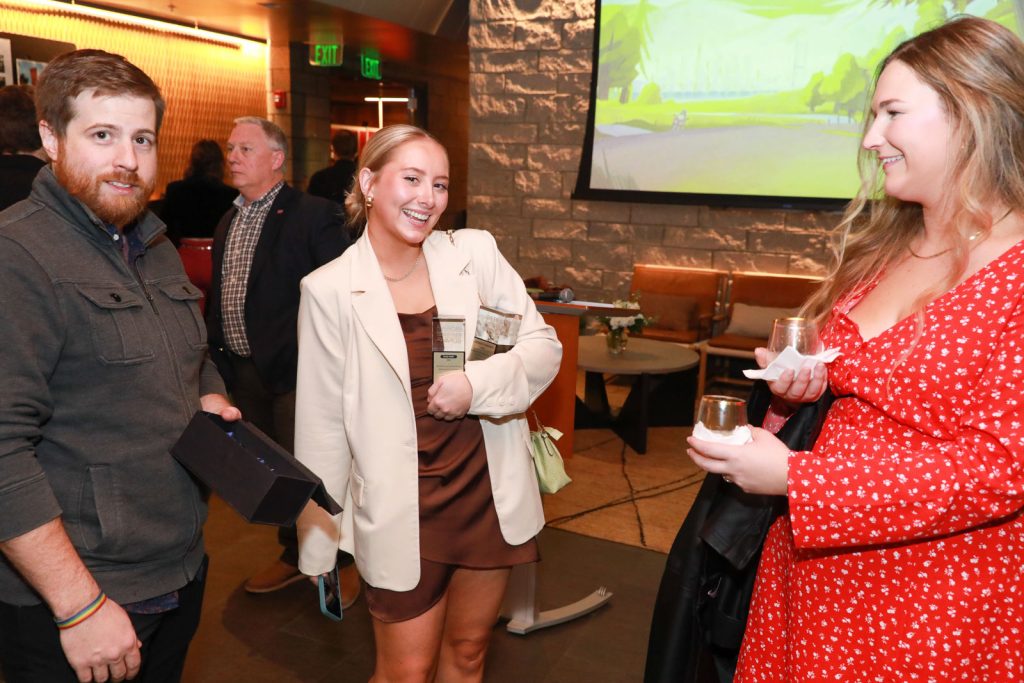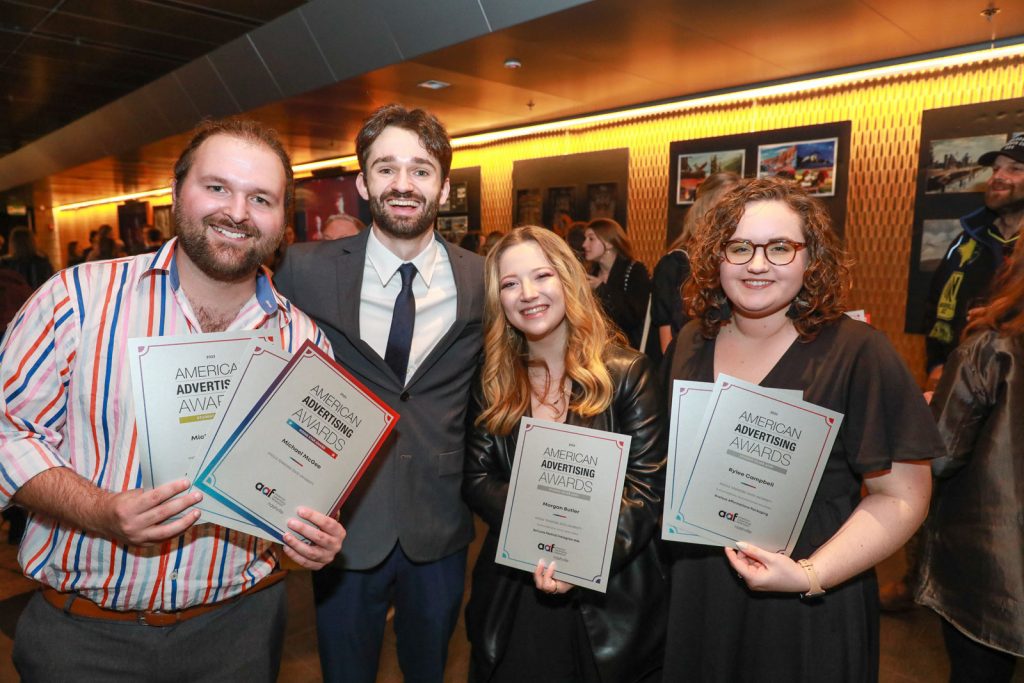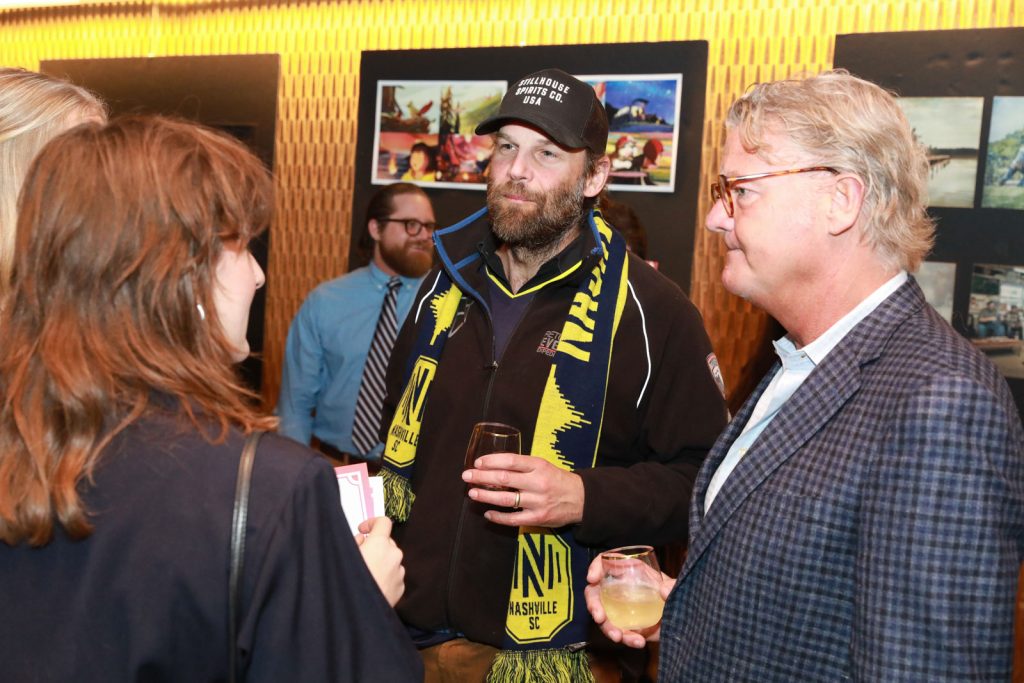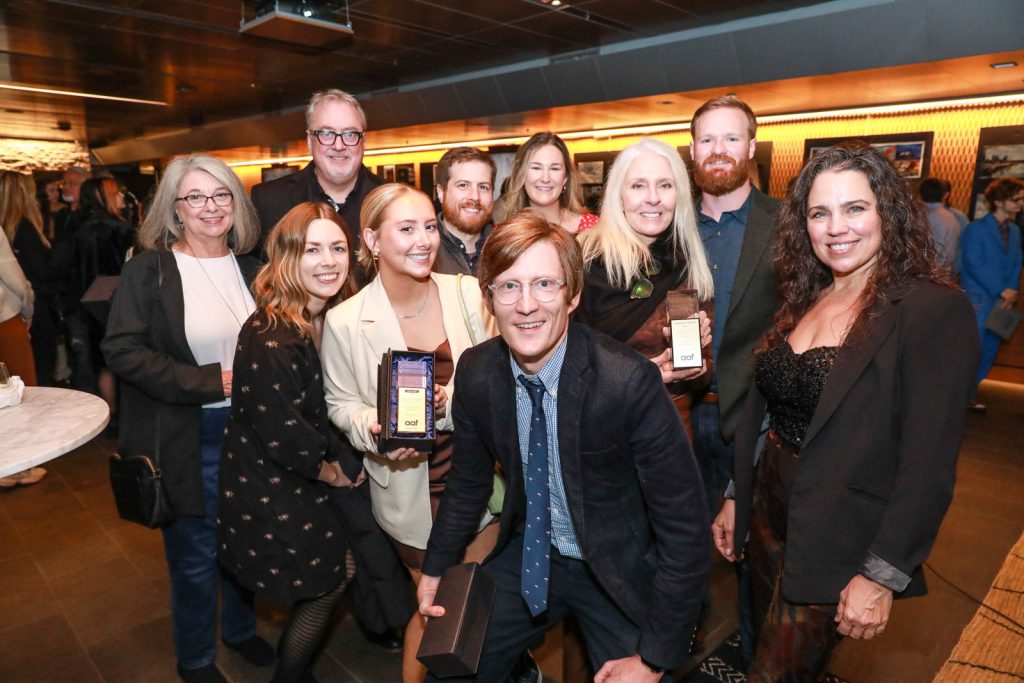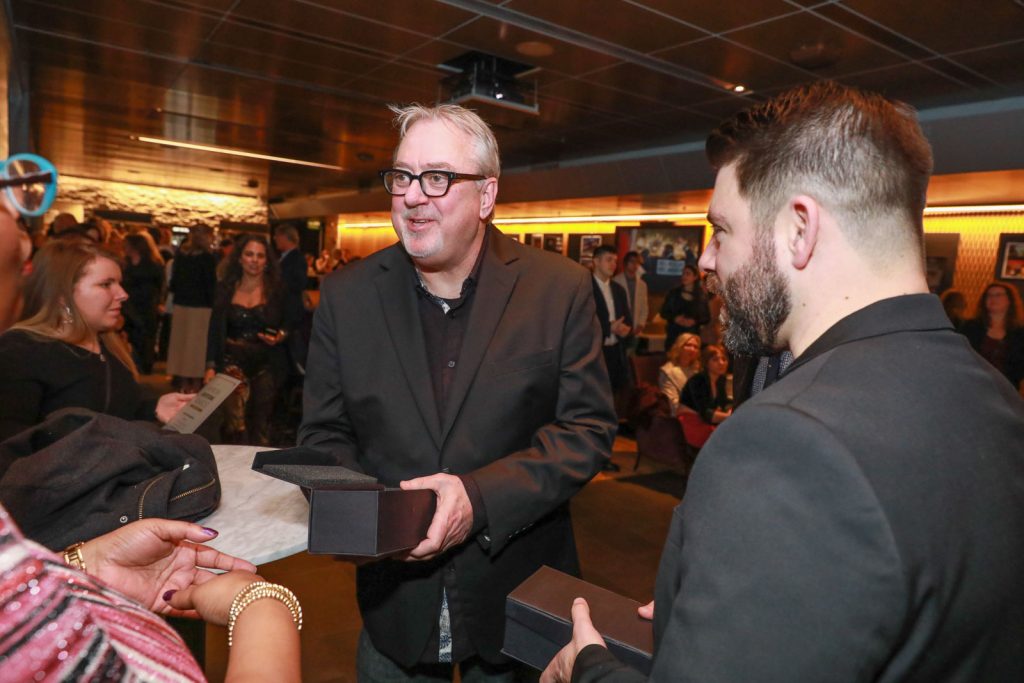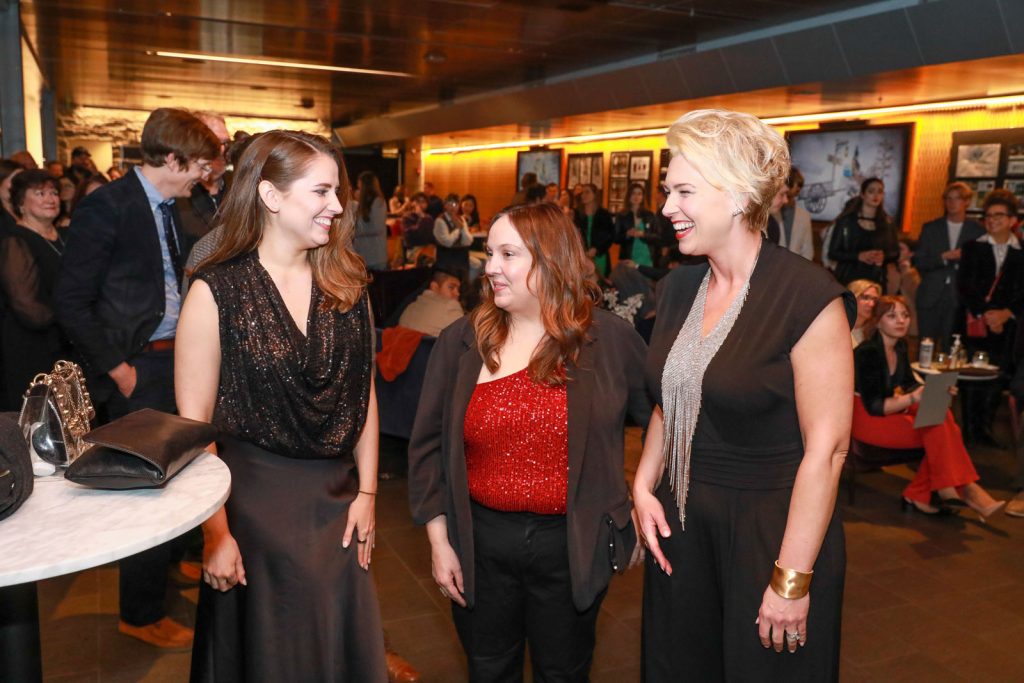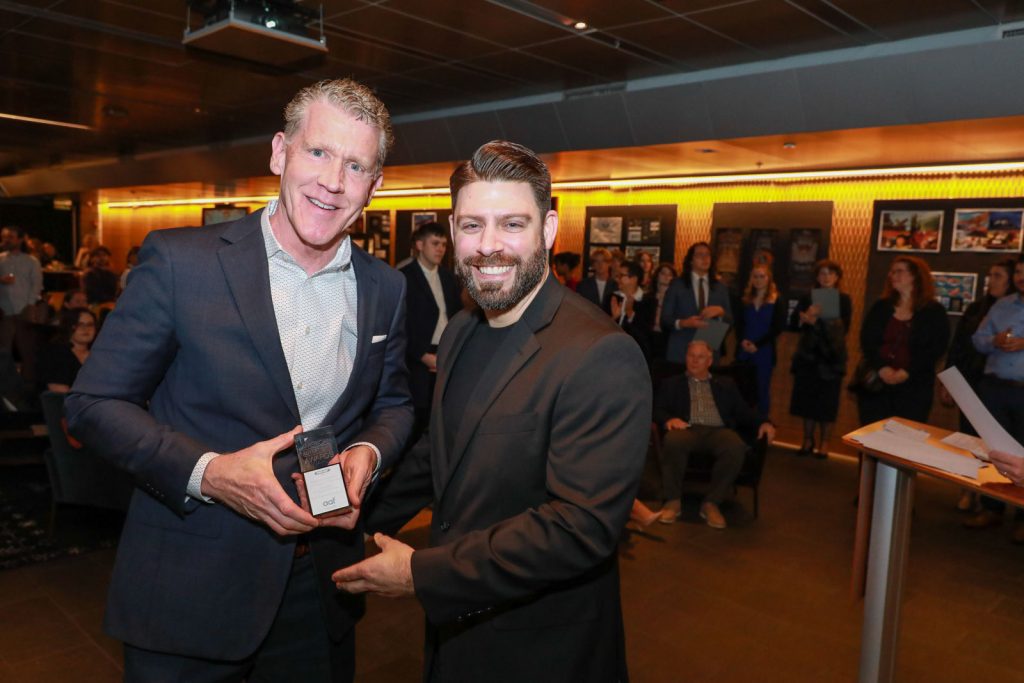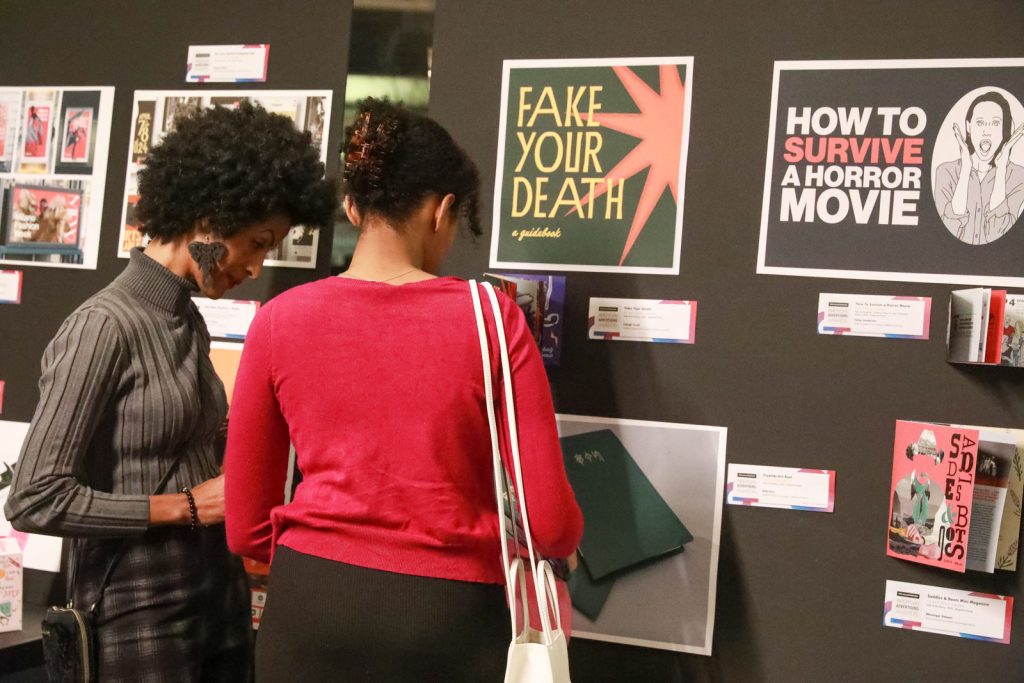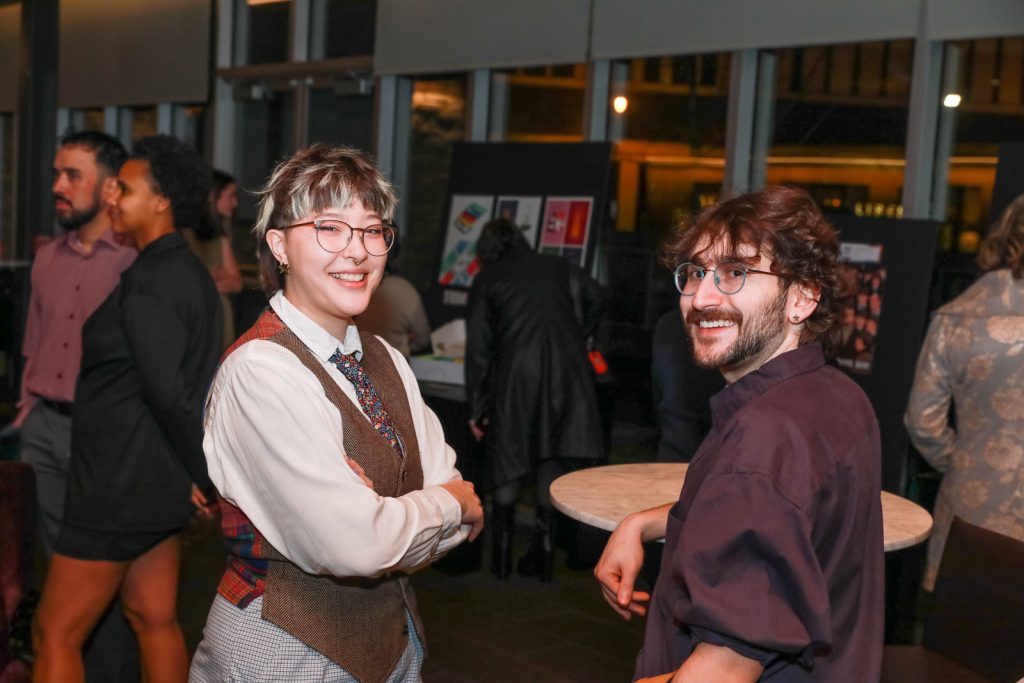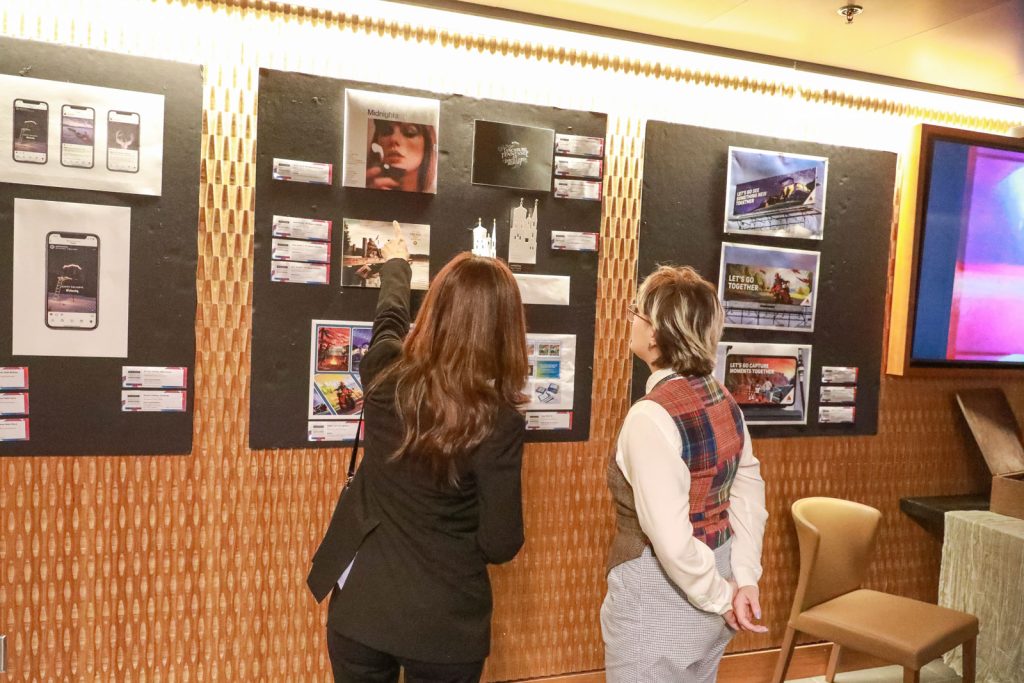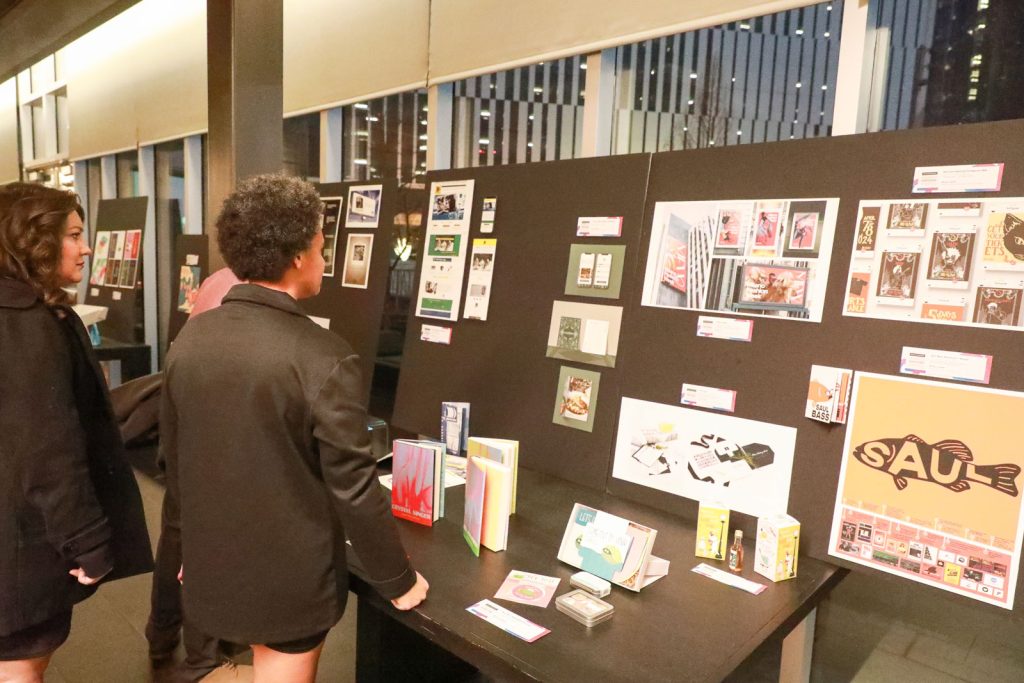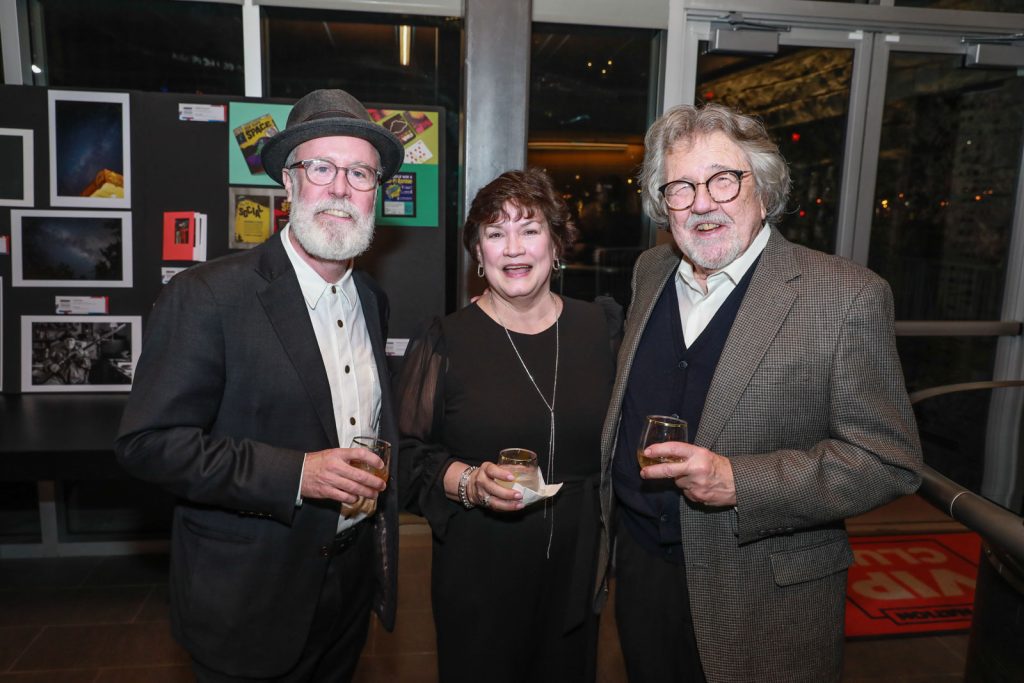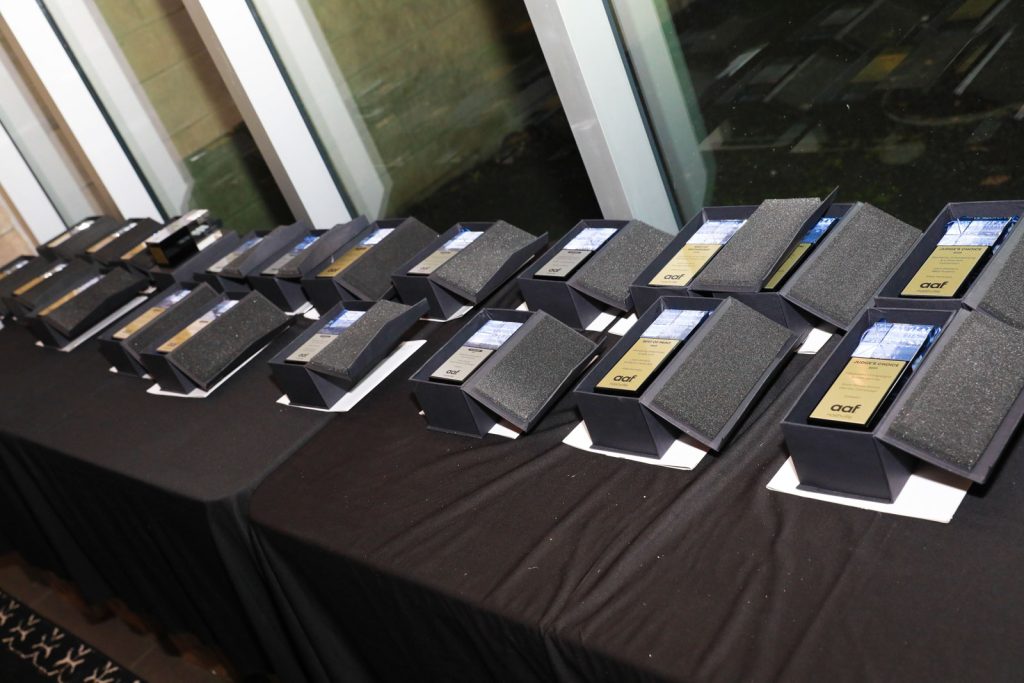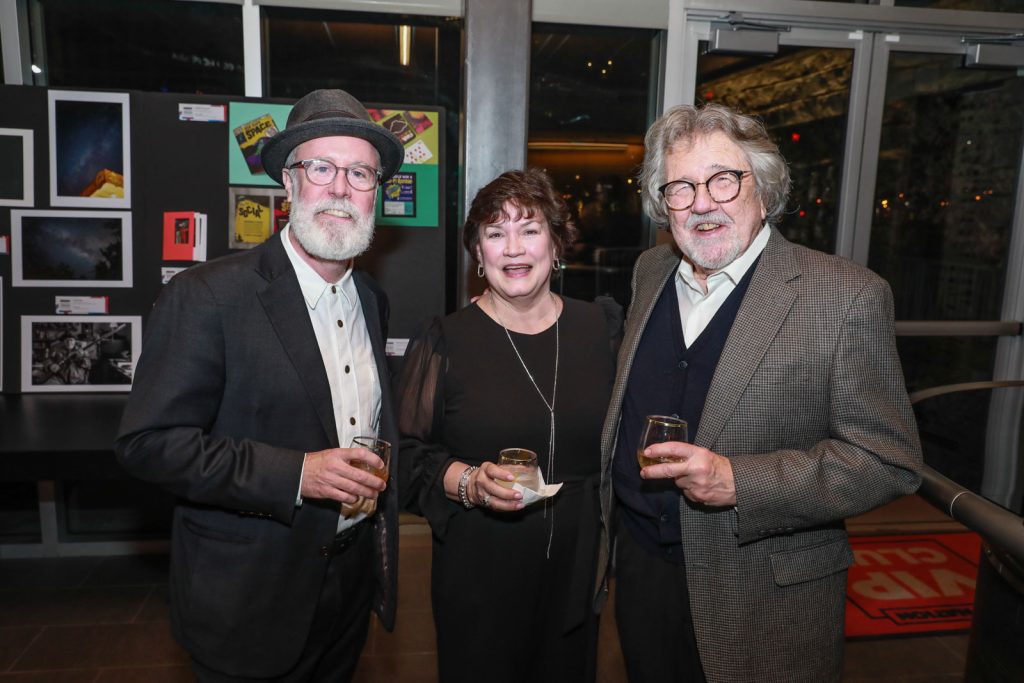 By far though, the most enjoyable event held each year is the American Advertising Awards show. AAF Nashville sponsors a star-studded evening to celebrate Nashville's creative industry to the fullest degree. Gallery walls and monitors are filled with work created by respective agency teams, students, and oftentimes, clients themselves. It's exciting and entertaining to see everyone's final products that they developed all year long. Of course, with so many talented artists and designers in town, there's a bit of boasting that goes on (and rightfully so). But the sense of community and the collective drive to advance the advertising industry in Nashville is truly motivating and uplifting.
Free Mentorship Programs
Last, the AAF Nashville's mentorship programs–established for young advertising students as they begin their professions–are invaluable. The best way for students to learn real-life experience is from the guidance, advice and constructive criticism that agency leaders offer. AAF Nashville creates programs to introduce students to agencies with their annual "Agency Crawl" event and student portfolio reviews with the "Get The Job" event.
AAF Nashville has also established numerous scholarship programs over the years to assist advertising/design students with rising tuition costs. It's a way of giving back to the industry and supports the club's mission statement of "Connect, Inspire and Celebrate."