Create a seamless consumer experience.
For digital marketers, attention is the new currency. For companies that need to grow their currency, either with data or purchases, iostudio can build secure, integrated platforms that provide seamless audience experiences and keep them coming back for more. From a consumer standpoint, it should look easy. But you know that there's so much more to it on the back end. We specialize in both.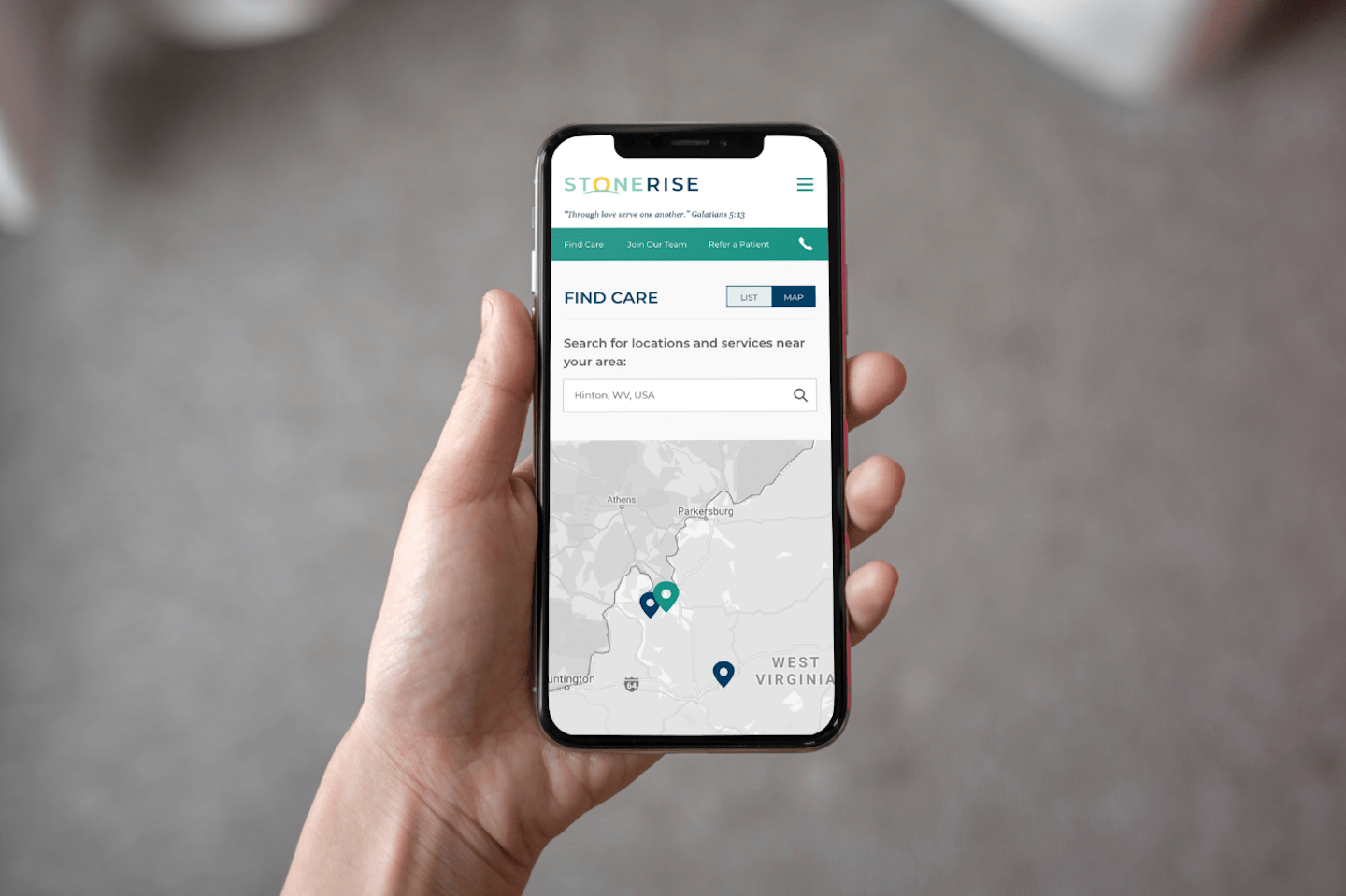 Secure and functional solutions that help integrate operations and keep business running smoothly.
Now more than ever, you need to ensure that you leverage technology and creativity to keep your audience satisfied and engaged.
The digital products and services we offer:
How we help you determine what you really need:
Let's talk. Before we recommend a digital solution, we need to understand both your business needs and your current digital environment. Through thorough discovery, we'll recommend a custom solution tailored to meet your needs.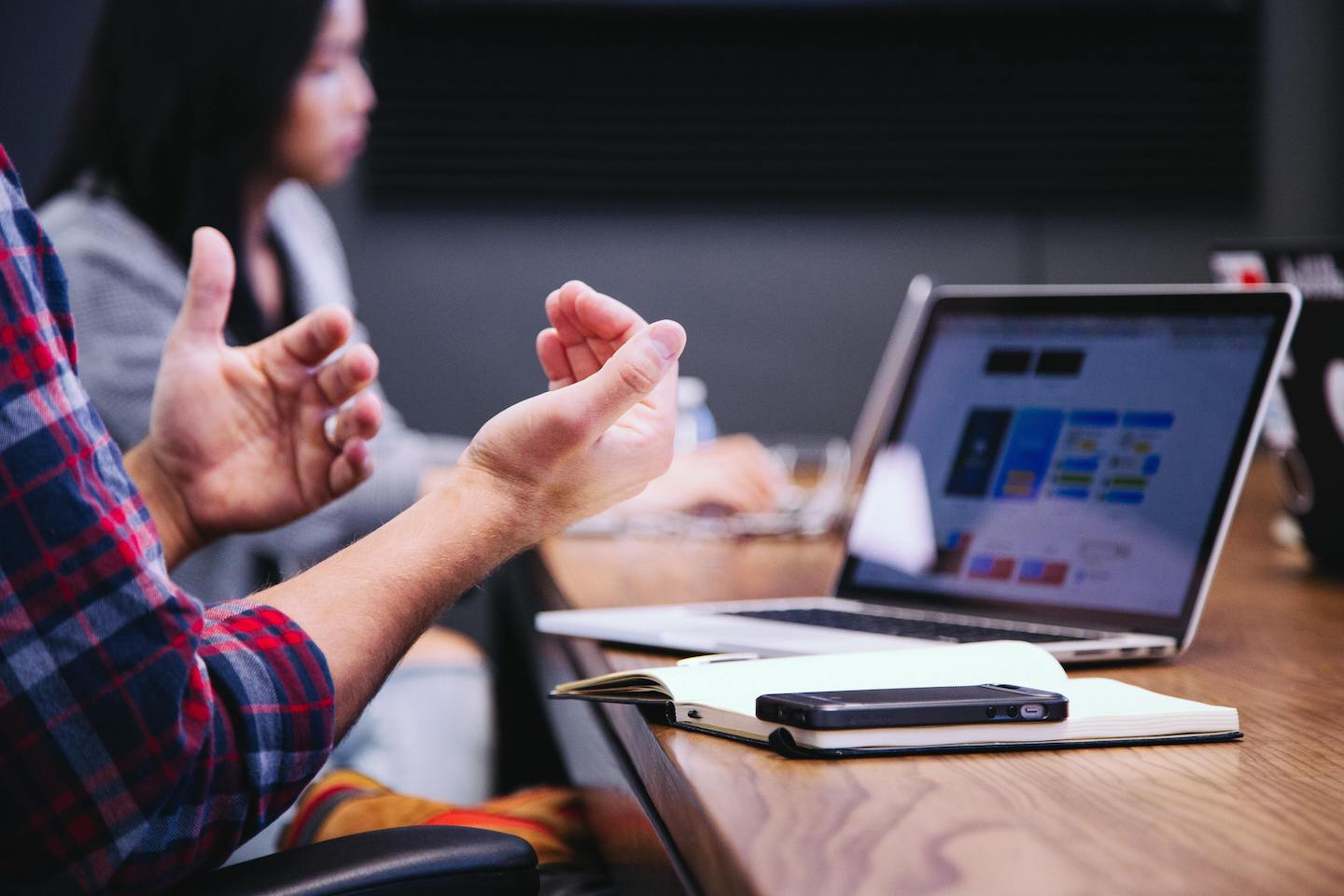 Don't take on digital alone.
We know our way around the digital world. Let us help you navigate!