The MARSOC campaign grabbed attention with a bold tagline and followed through by educating its audience.
In 2006, the U.S. Marine Corps activated a new special operations unit, the Marine Corps Forces Special Operations Command (MARSOC). They needed to build recognition of the brand as an elite group that tackles our nation's most clandestine missions around the globe. Most importantly, MARSOC had to raise awareness within the Marines to recruit from within the organization. Specifically, MARSOC recognized a need to highlight Phase One and Phase Two of the Individual Training Course (ITC), which takes a selection of Marines and transforms them into Marine Raiders.
Charged with the mission of reaching potential MARSOC members and motivating them to take on a major challenge in their career, iostudio created a unique brand identity around a decisive and motivational tagline: "Today will be different."
Campaign recruitment videos played in on-base movie theaters and training facilities, appeared on MARSOC's social media platforms, and popped up on local billboards and print ads.
The MARSOC campaign urged individuals further down the funnel by capturing the attention of the audience through compelling creative work and then explaining the training process and job opportunities within the organization.

Digital and print ads appealed to viewers motivated by the spirit of adventure and the desire to serve.
MARSOC forces are made up of highly trained operators who conduct special reconnaissance and other unconventional warfare missions, so the division needed a unique brand identity that conveyed the challenging nature of their work environment.
The moving homage connected with audiences.
The Marine Raiders video had more than 10,000 views within the first 45 minutes of posting on MARSOC's Instagram account. That number quickly jumped to 100,000-plus views after being posted to MARSOC's Facebook page. As additional Department of Defense social media accounts and viral sharing soon kicked in, the video was viewed more than 230,000 times in its first five days online.
For MARSOC's 10th anniversary, iostudio conducted exclusive on-camera interviews with surviving WWII Marine Raiders. 
The resulting documentary-style video combined the interviews with sweeping drone shots and originally captured ground and underwater footage.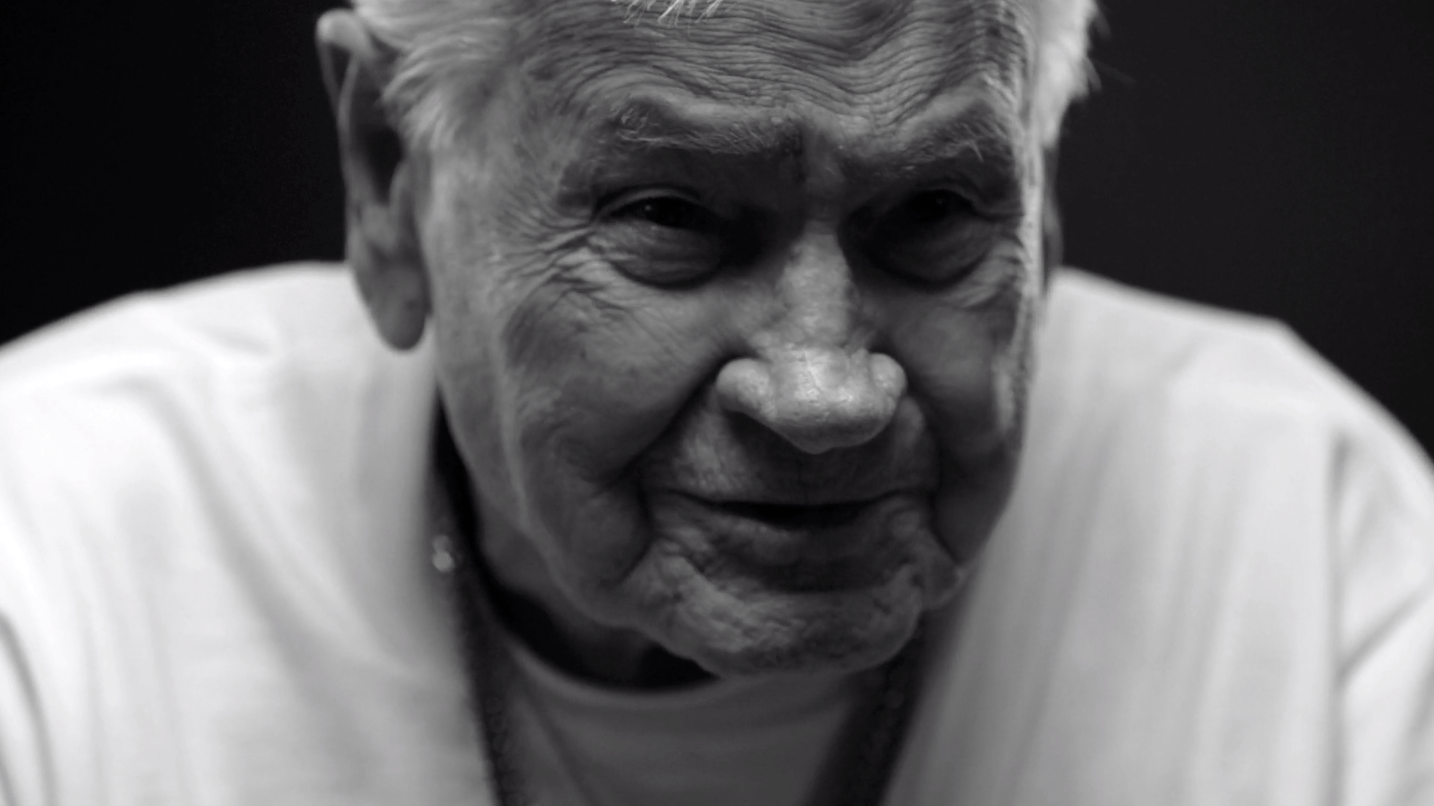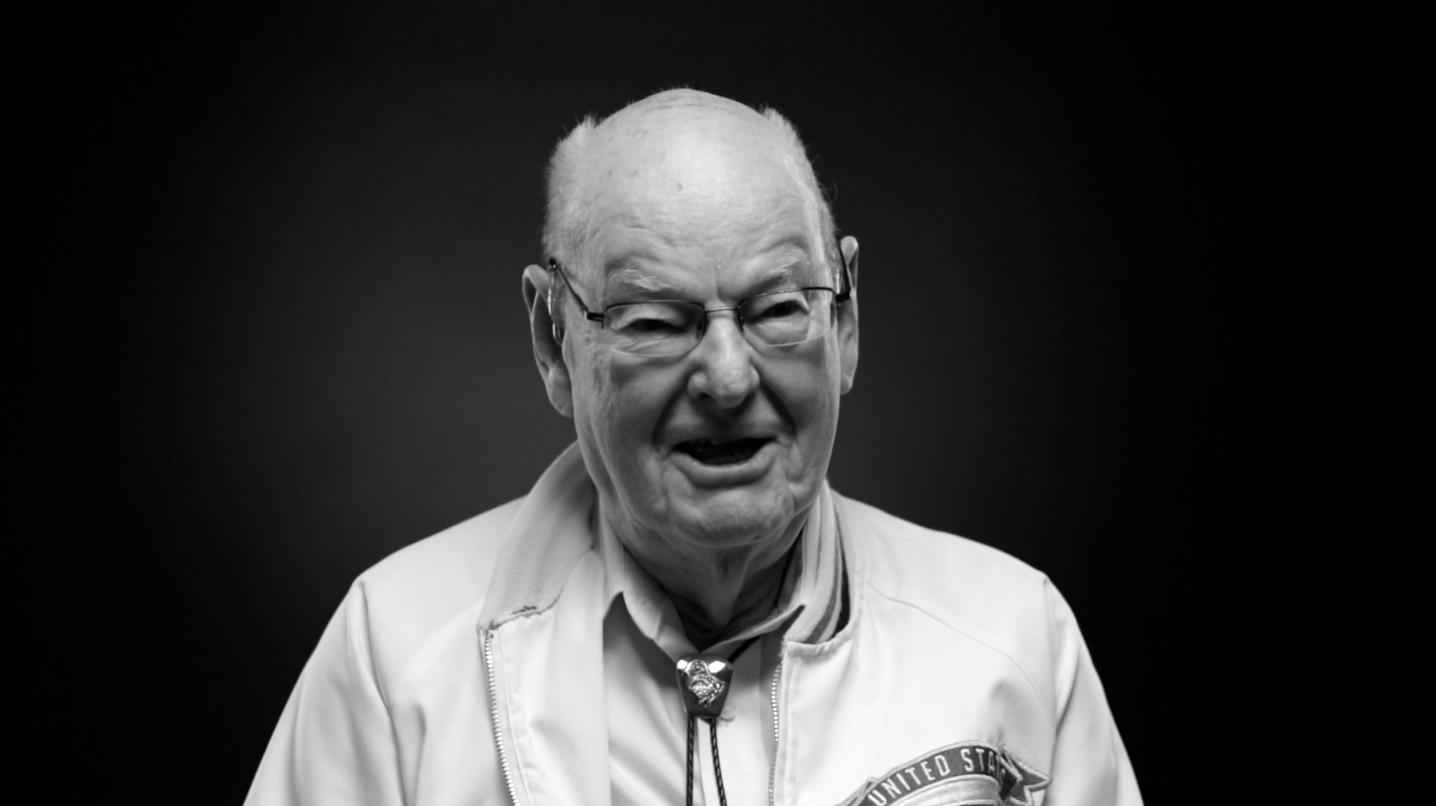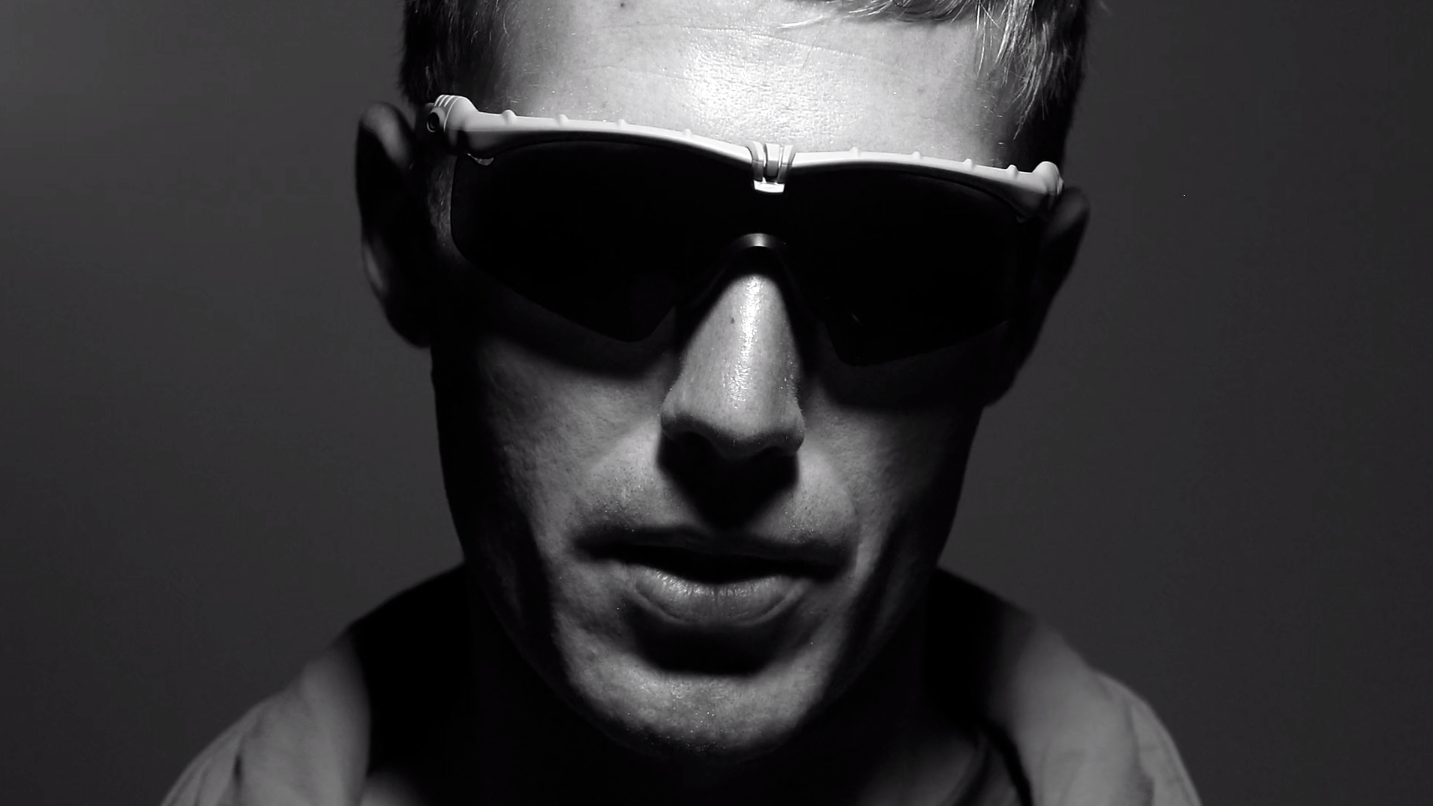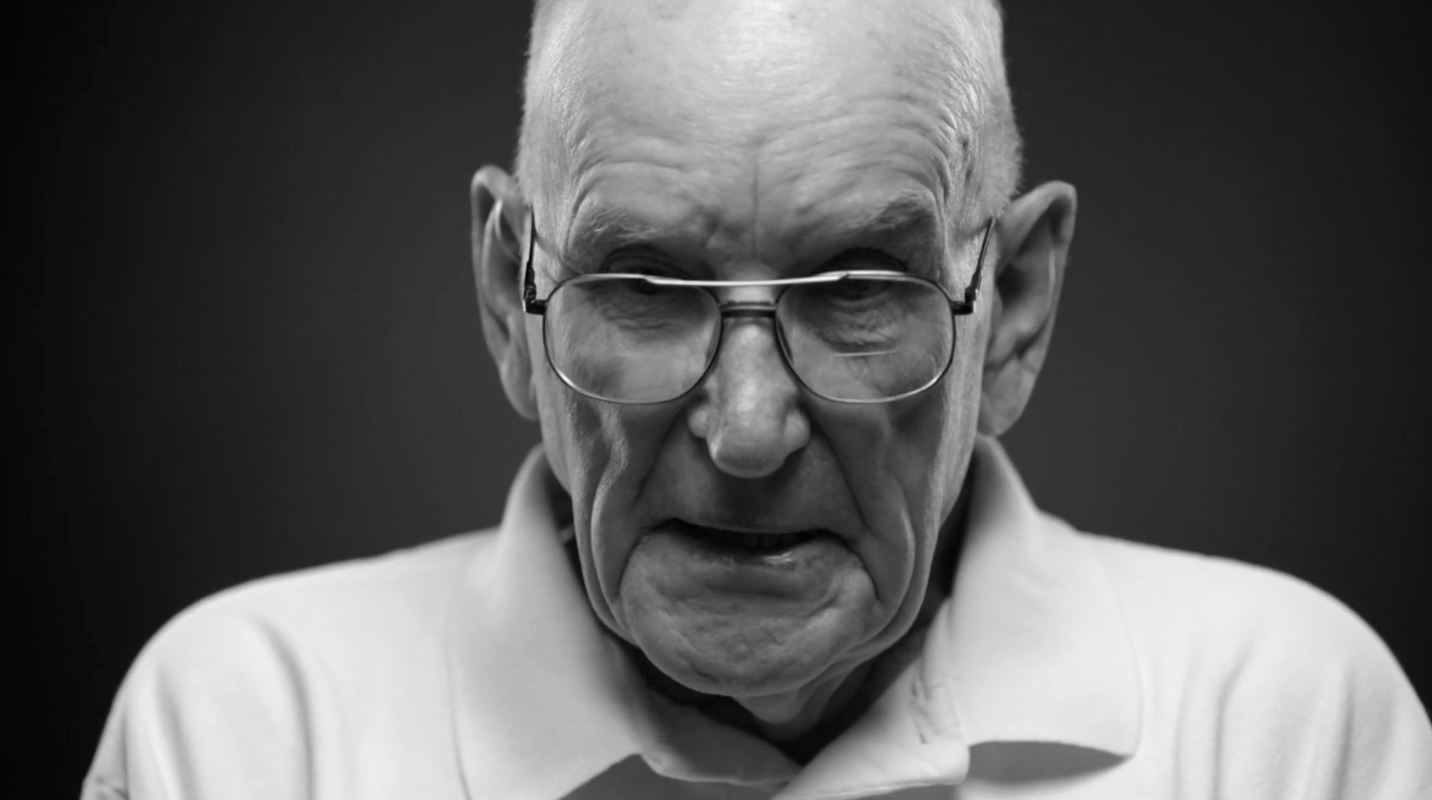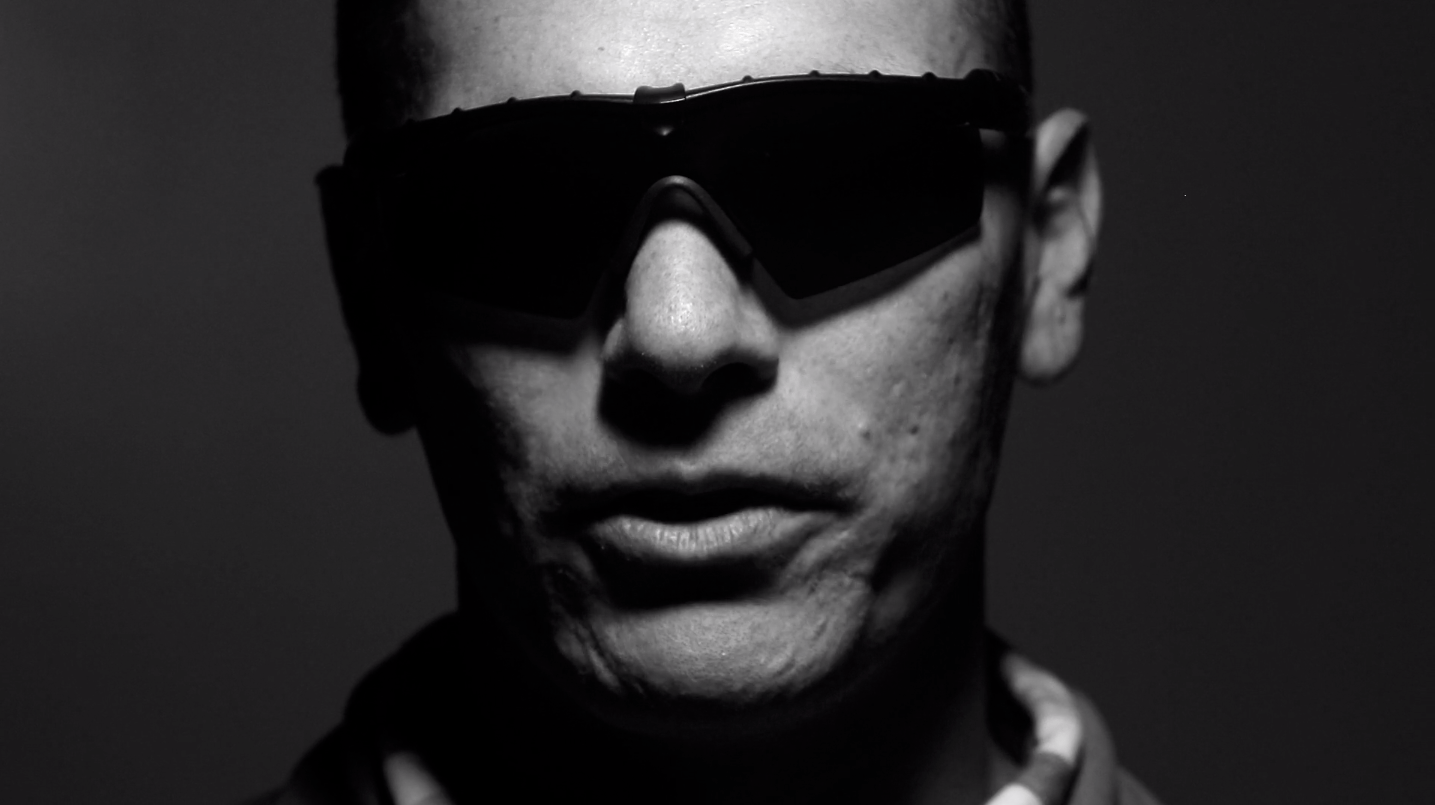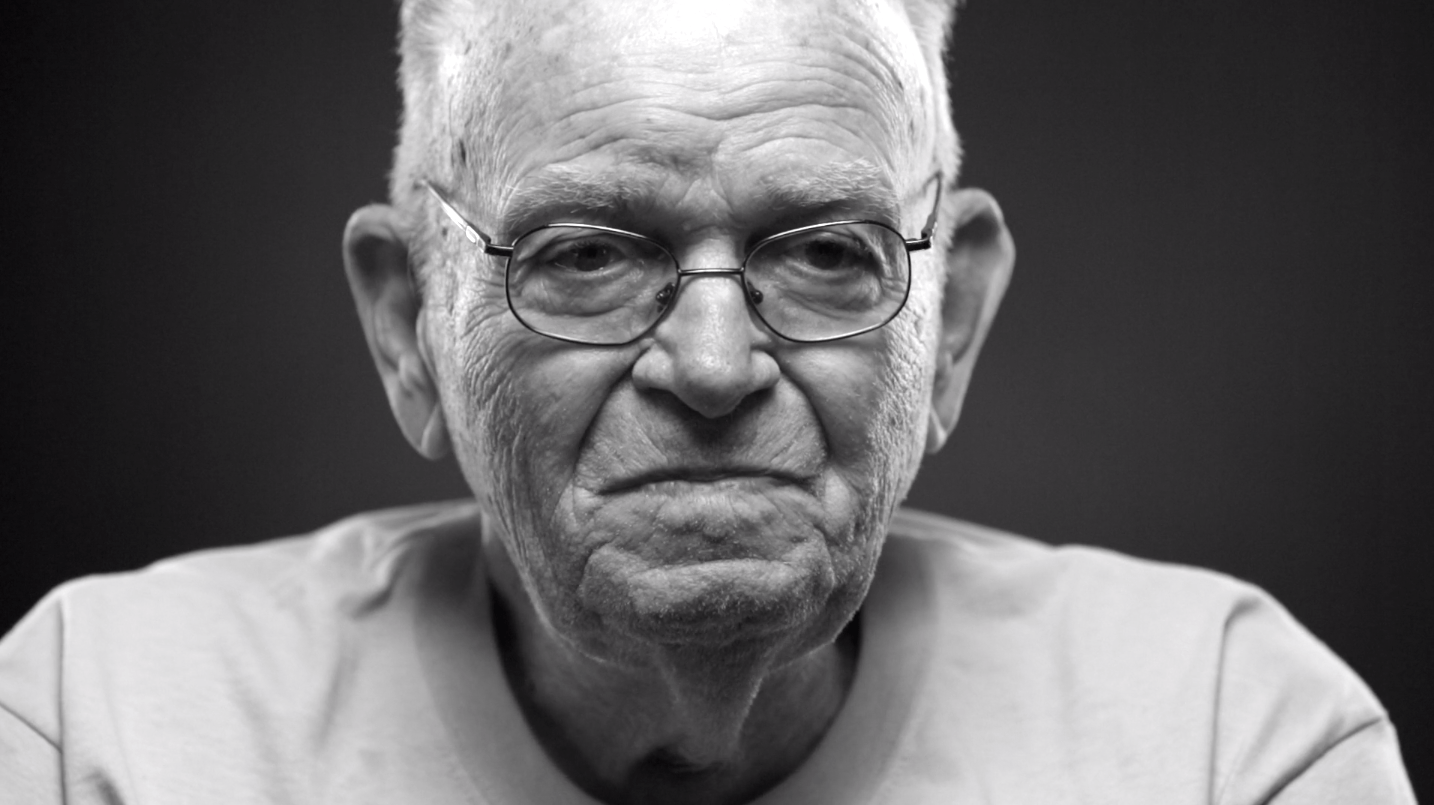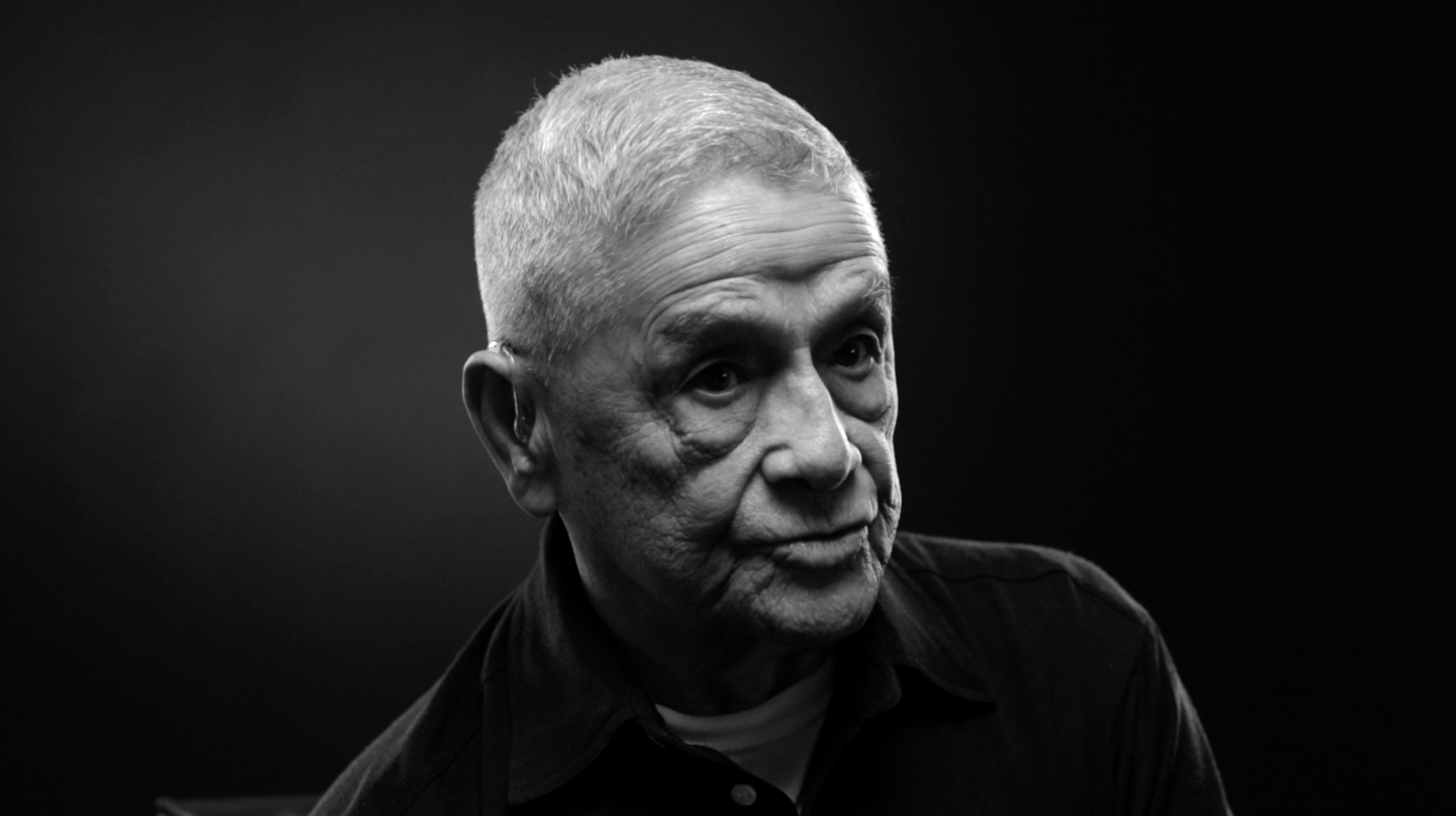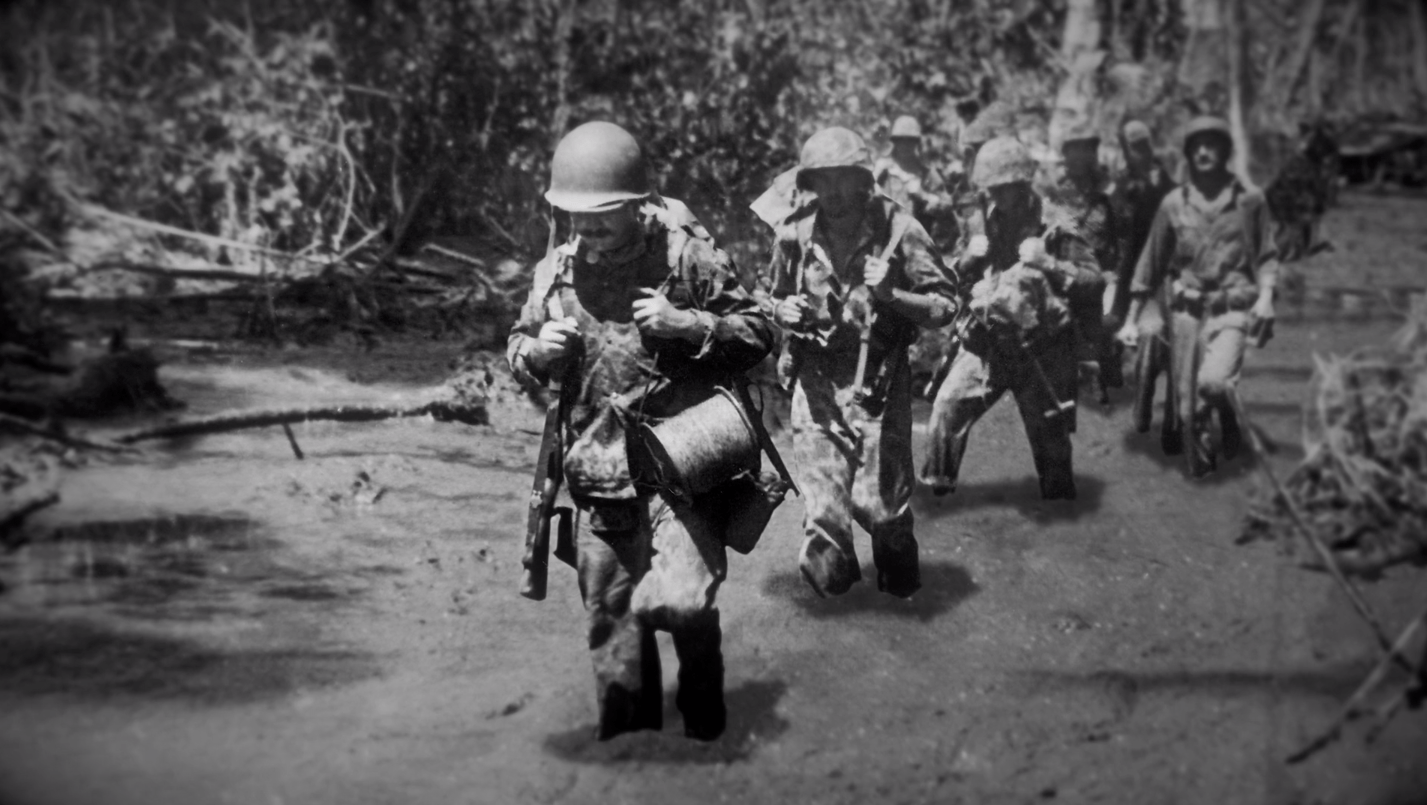 The logo featured at the end, animated in Cinematic 4D and utilizing an engulfing atmosphere and elements to express the grit and might of the Marine Raiders.
Ultimately, the video conveyed what Marines would gain from training and how it brings them into an elite force.
Precise messaging turns viewers into prospects and prospects into leads.
Even among military personnel, the audience for MARSOC recruitment comprises a narrow, specialized pool of prospects—so knowing who they are and what they're looking for is key. With 20 years of experience and dozens of subject matter experts on staff, iostudio is fluent in military recruitment marketing.