Mississippi Emergency Management Agency – Scalable Contact Center Program
Helping the State of Mississippi coordinate emergency housing meant building a scalable yet robust contact center program in 3 days.
Screen and qualify those in need of housing.
Connect them with a facility.
Keep Mississippians out of harm's way.
As a part of its disaster response services, the Mississippi Emergency Management Agency coordinates emergency housing. Typically, they staff, supply and open up congregate housing. However, as hurricane season approached in 2020, they were already coping with a different kind of disaster. Attempting to manage the spread of the highly contagious coronavirus required social distancing—so they needed to be able to screen and qualify every Mississippian in need to help to determine the appropriate housing solution for them. Further, system integration was required to connect each Mississippian directly with their assigned facility for a seamless hand-off.
Screening at scale: iostudio developed a screening process that directly integrated with internal MEMA systems to effectively screen individuals while ensuring the data all ended in the same place.
Resource connection: MEMA databases were used to geographically align available housing types with individuals in real time.
Hand-off and resolution: iostudio developed a methodology for real-time connections to hotels and housing facilities to ensure the individual on the phone had a contact at the ground level. The result was an on-call, end-to-end, scalable solution for those in need.
MEMA's Non-Congregate Housing ECC was set up, staffed and on call in case of an evacuation order. Specific deliverables included:
Custom workflow for use in any evacuation emergency
Application development for customized workflow and data capture
Ongoing readiness state for real-time activation
System integration with vendor partners to minimize redundancy and waste in an emergency
Multiple teams were successfully activated during hurricane season of 2020. In early 2021, the state would face another unprecedented logistical challenge: COVID-19 vaccination scheduling.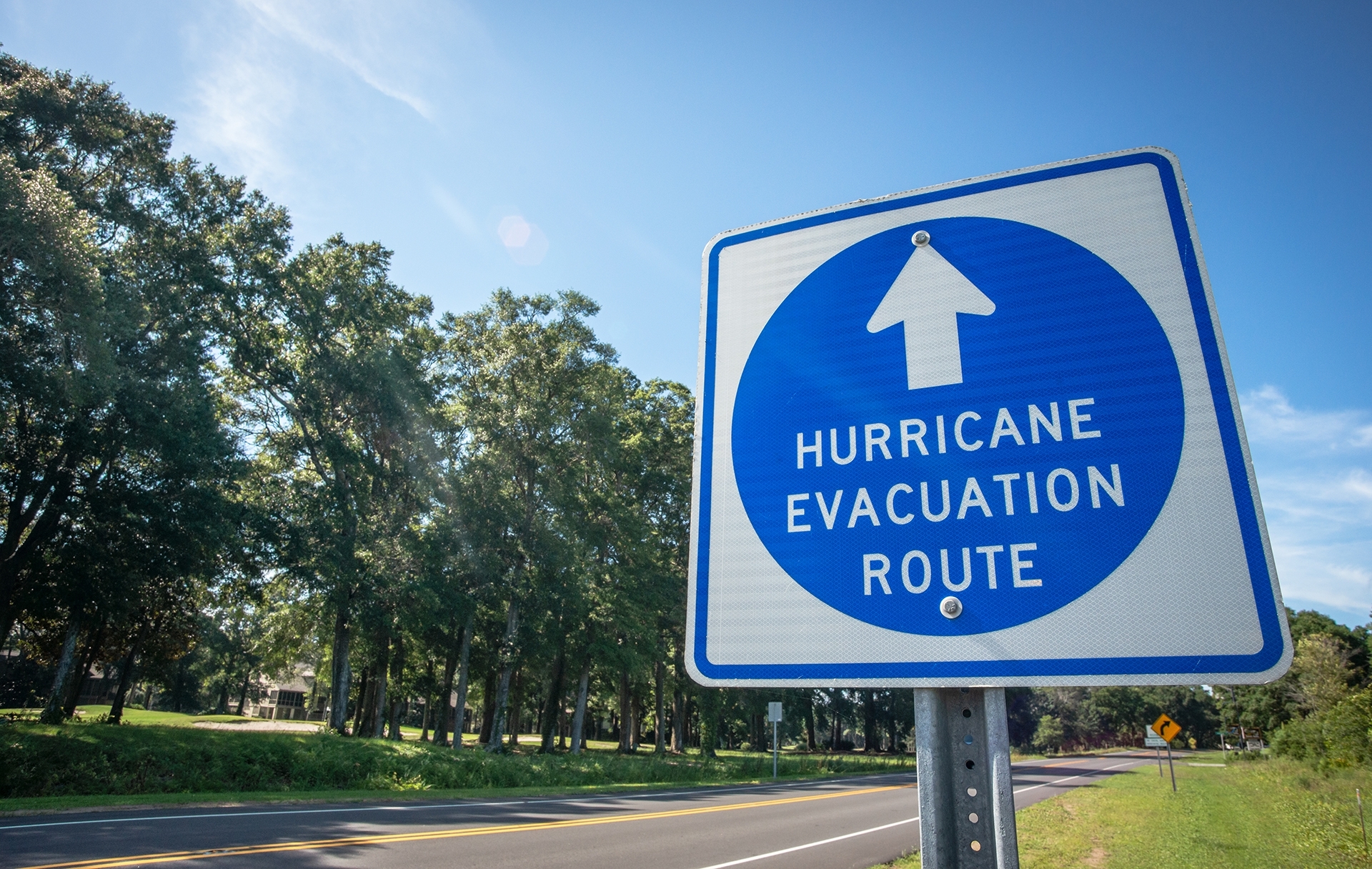 This work was about actually helping Mississippians avoid danger.
When you're counting calls and calculating success rates for MEMA, it's not your typical customer service project. The numbers represent families who were able to evacuate their homes and find shelter out of the path of the storm.
Program Development
Before the first call could be answered, the technology had to be in place: telephony software, an in-house customer relationship management (CRM) application, a call queue-management system, a knowledgebase and the integration of these new systems with MEMA's existing platforms. Representatives needed a script and guidelines. A thorough set of standard operating procedures detailed roles and responsibilities, scheduling protocols, quality assurance methodologies, and other workflow matters.
Staffing
In addition to on-call operators, iostudio hired team leaders, managers and technology support personnel. All were trained on MEMA operations and use of the CRM application. The ECC can stand up for 24-hour operations at any time with a minimum staff of 15 within 72 hours of activation.
Reporting
iostudio's data tracking and reporting capabilities include daily rundowns of all call center activity: calls received, calls answered, speed of answer, hold times, abandonment rate and dispositions (a way to categorize the purpose or result of the call).
When you're asked to create an 'emergency' engagement system, you'd better be able to do it fast.
MEMA needed a solution as soon as we could provide one. As it turned out, we had exactly the kind of experience it takes to stand up a call center in 72 hours. Whether you need a business solution in three days or three months, we'd love to hear about it.