We're a brand and performance marketing agency creating experiences that engage, educate and inspire.
25 years of strategic partnerships accomplishing meaningful impact
Government • Video • Omni-Channel Marketing
Inspiring a new generation of recruits through award-winning, integrated marketing
We partner with you based on your needs
Government
We help federal, state and local governments, and the citizens they serve, make a greater impact on our communities and country.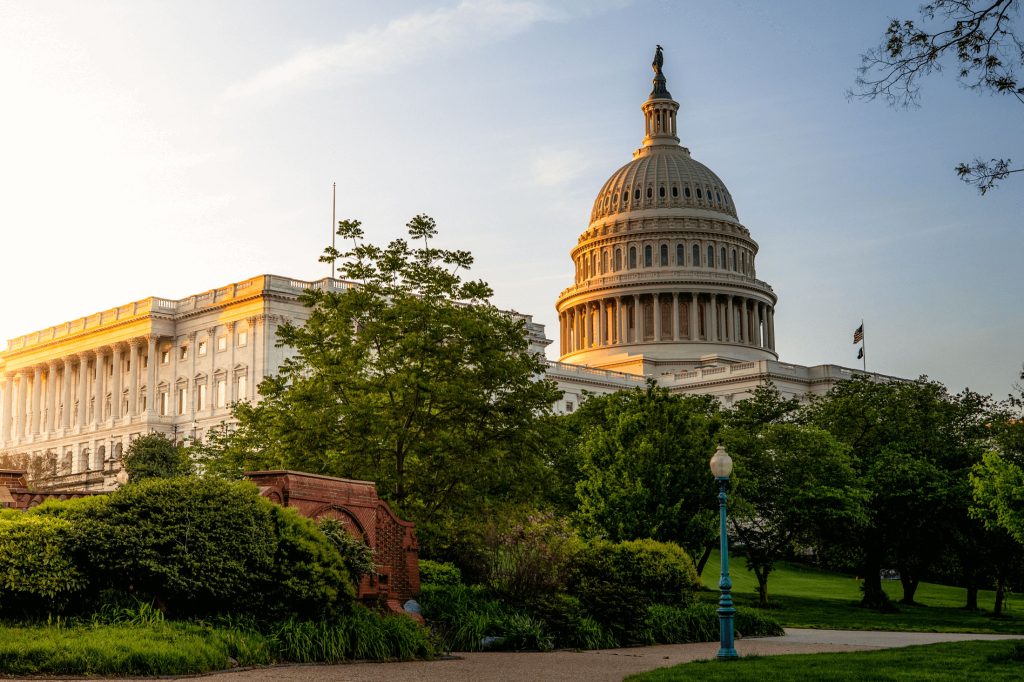 Businesses
We work with businesses of all sizes, building successful client relationships by serving as an extension of their internal marketing team to positively impact results.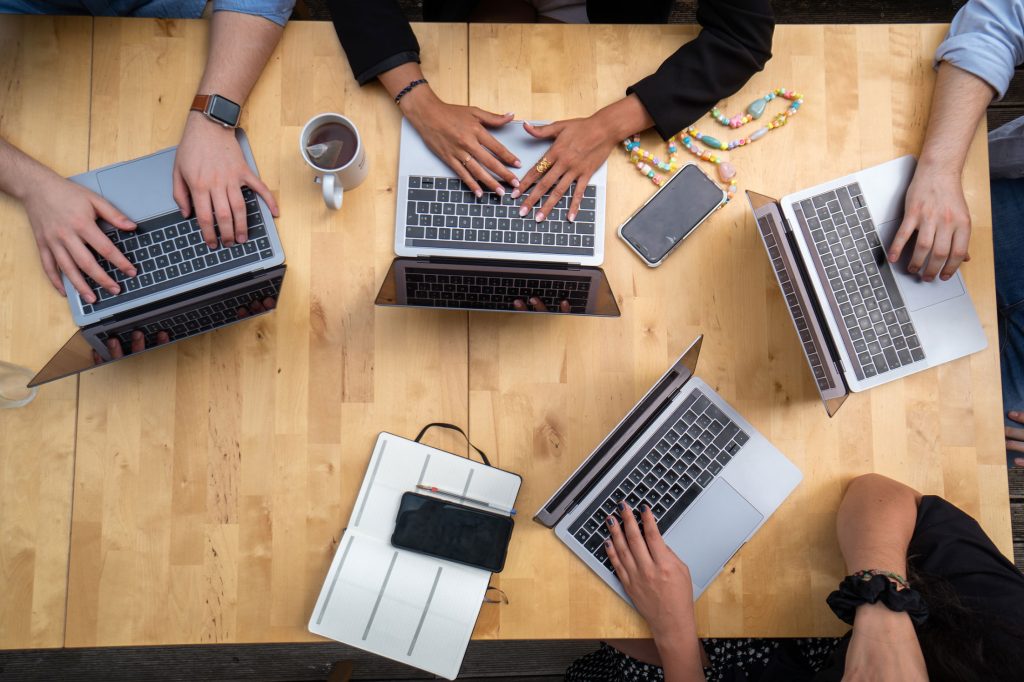 Entrepreneurs
We support visionaries and startups with world-class marketing solutions that not only help them scale, but soar.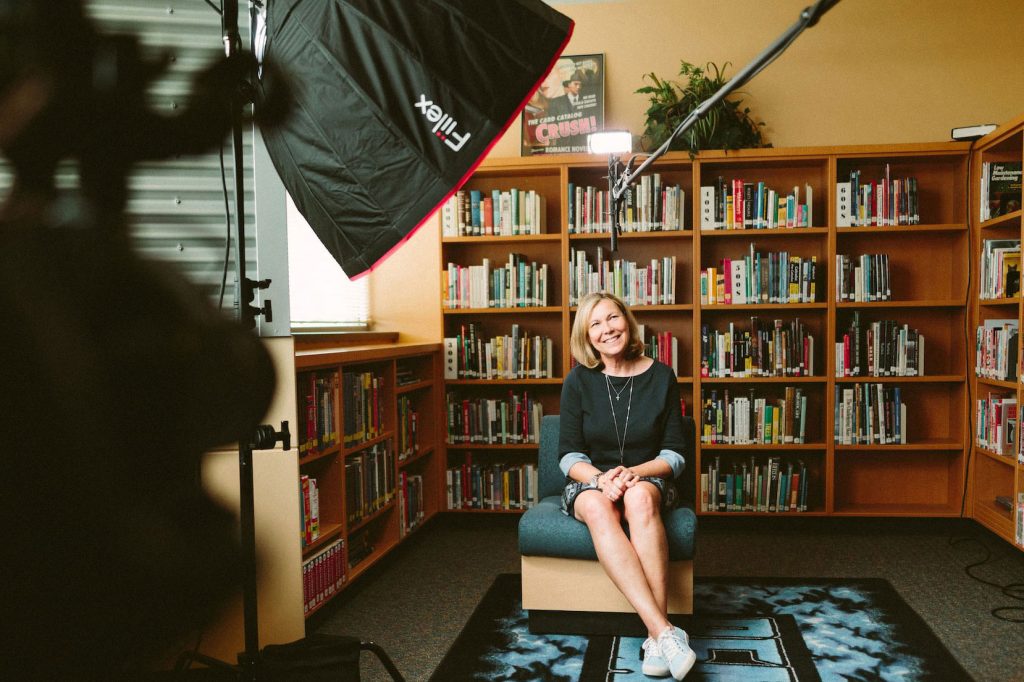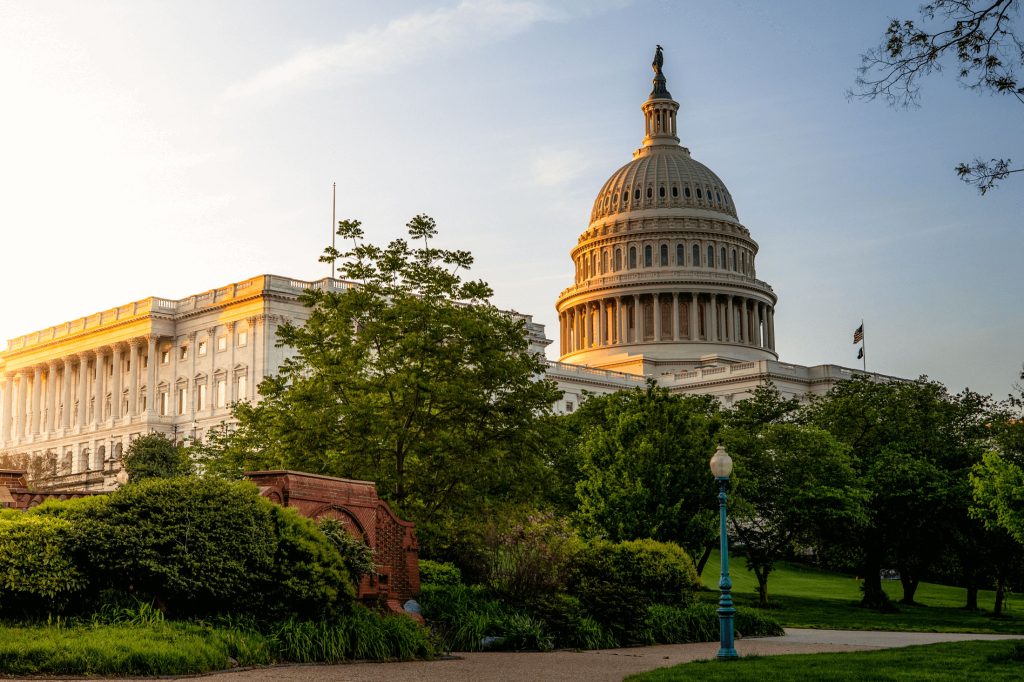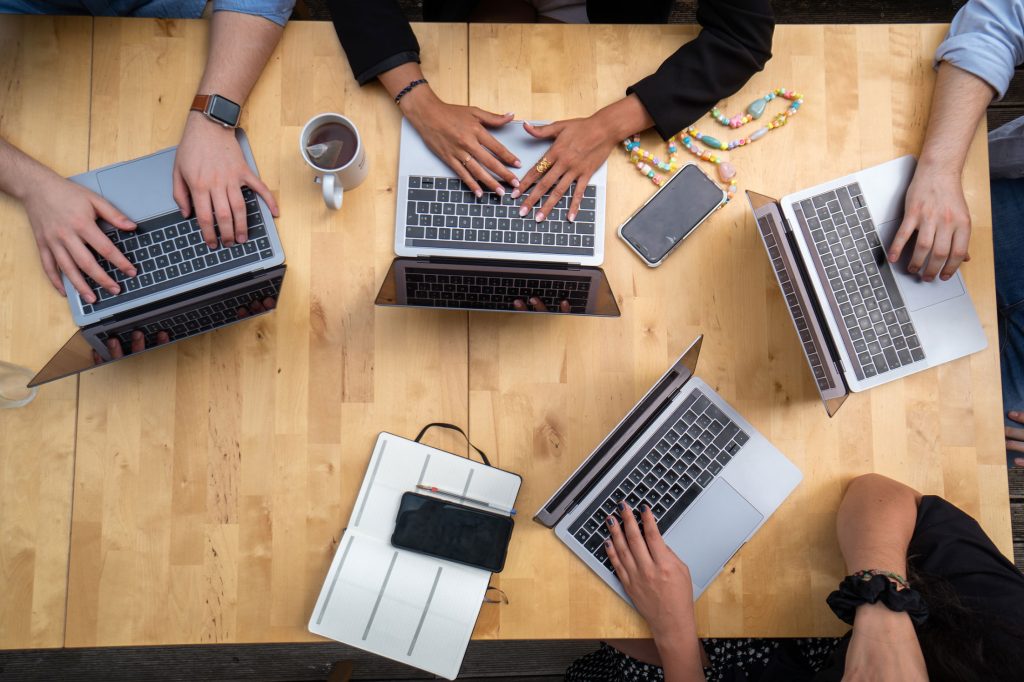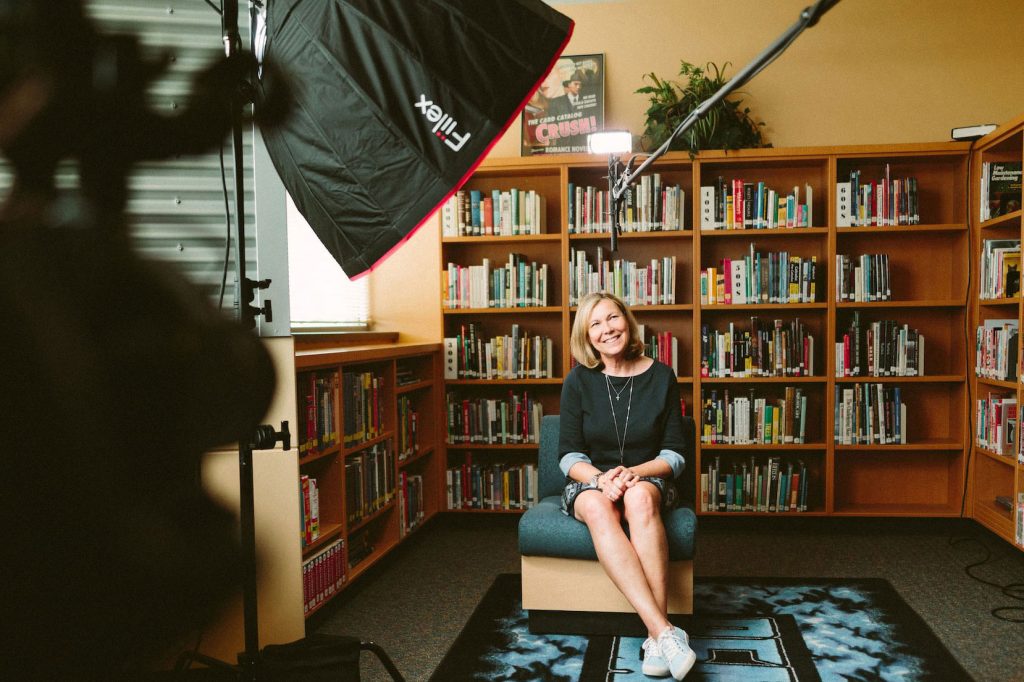 Get clear on your business goals and brand vision. Understand your audience. Define your strategy. Create your plan. Our Strategy team likes to keep our planning process simple so you can activate and engage—fast.
Bring your brand or initiative to life with creative solutions that scale. Capture attention, drive behavioral change and keep your audiences coming back for more with video and content that connects.
Inspire, inform, motivate. Video can go beyond communicating a message. It can transport the viewer and broaden their perspective, taking them to places they've never seen and acquainting them with people they'll never meet. Make an impact on your audience with video.
Whether you need a website or an app, or you need to drive alignment across your existing systems, iostudio can provide a seamless digital experience that works for your team and serves your customers.
Audience engagement is where brands can have the greatest impact. That's why you need a strategic approach to recruiting, employee relations and customer care that achieves high-value, personable interactions at every touchpoint.