GX: The Guard Experience celebrated, supported and connected Guard soldiers and their families.
For the Army National Guard, part-time service presents unique challenges. In addition to ongoing enlistment of new recruits, retaining existing talent is key to maintaining force readiness. While the Guard's brand identity is strong nationally, the decentralized nature of the force can make it difficult for soldiers and their families to understand a unified Guard mission and identity. The Guard needed a way to connect soldiers across many communities in a way that would build pride, maintain enthusiasm and, ultimately, promote retention.
Through intensive audience and client research, we learned that Guard members better understood their service and how to advance their careers, they reported being more satisfied with their overall experience in the Guard—and they were more likely to re-enlist. To communicate with soldiers, their families and their employers, iostudio launched a sweeping content creation and management initiative that included a printed publication, a website and social media content and focused on a single mission: "To celebrate and support the soldiers and families of the Army National Guard."
Content strategy identified the need for a comprehensive content platform that became GX: The Guard Experience. Channels included a high-end bimonthly print magazine, a website and social media content that celebrated the soldier and supported their family.
During GX's 12 years in print, iostudio produced the monthly publication with more than 200,000 copies per issue going to readers in all 50 states, Washington, D.C., and four U.S. territories. We saw 95% of GX readers declare, "GX makes me feel proud of my service," and iostudio received more than 60 awards for the design and content presented in the magazine.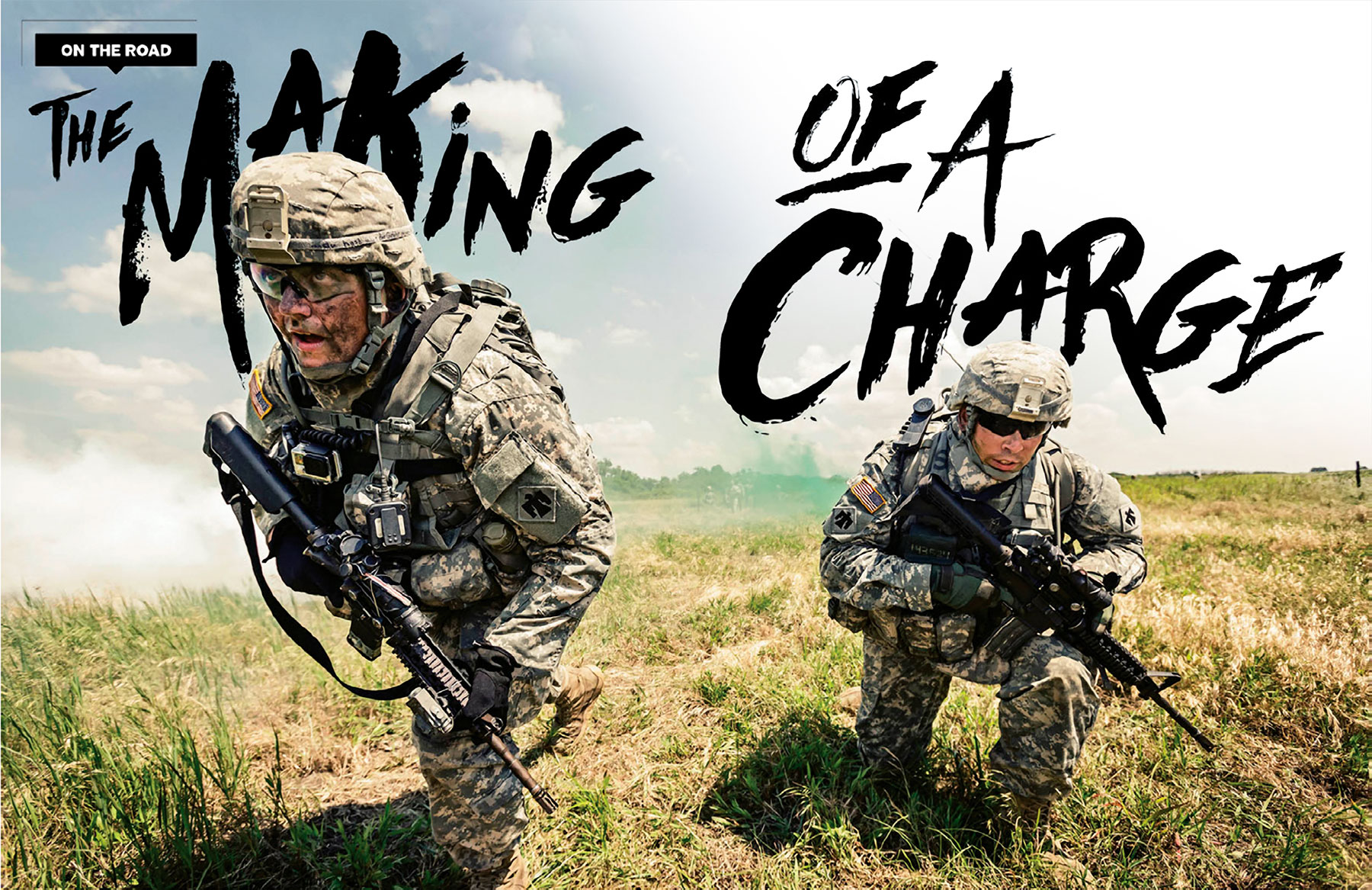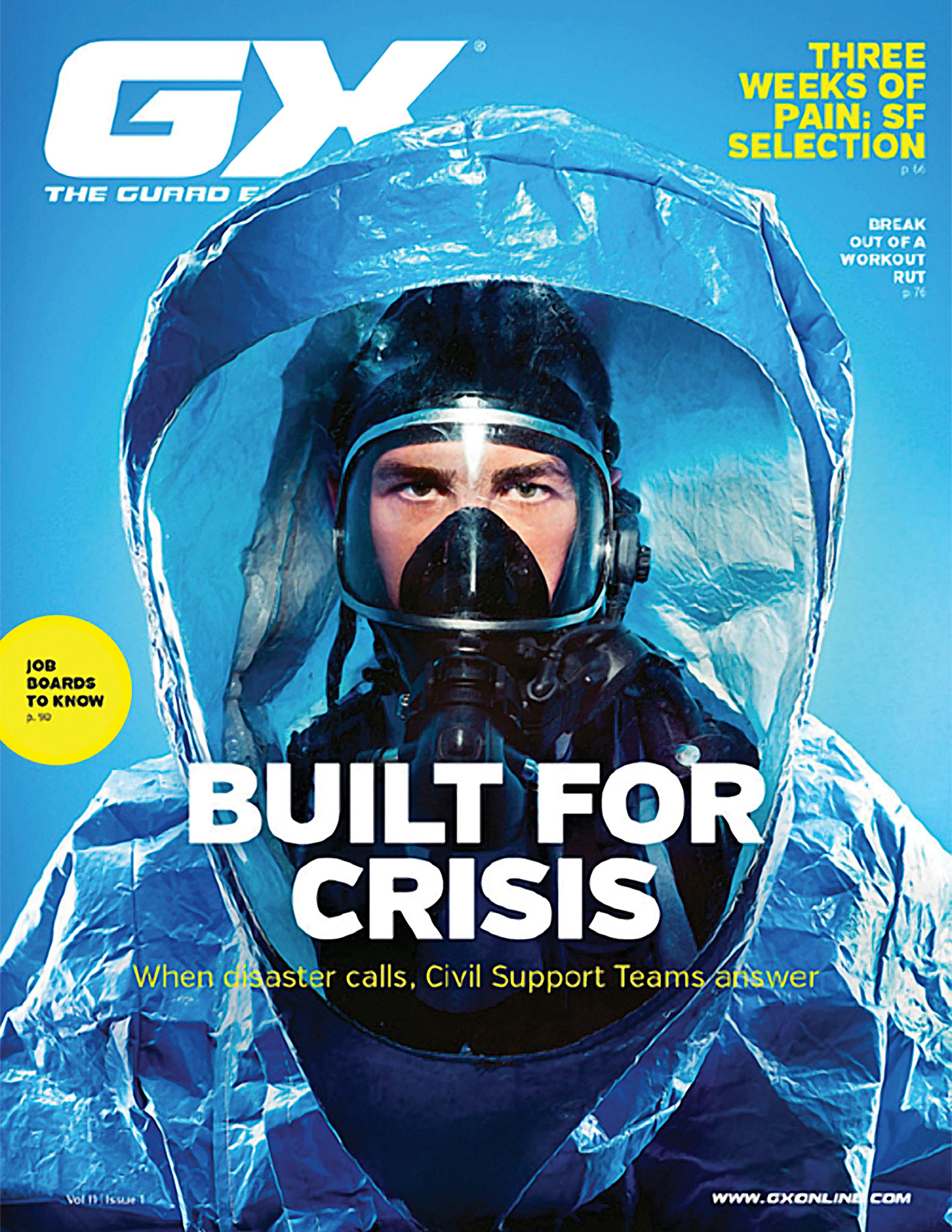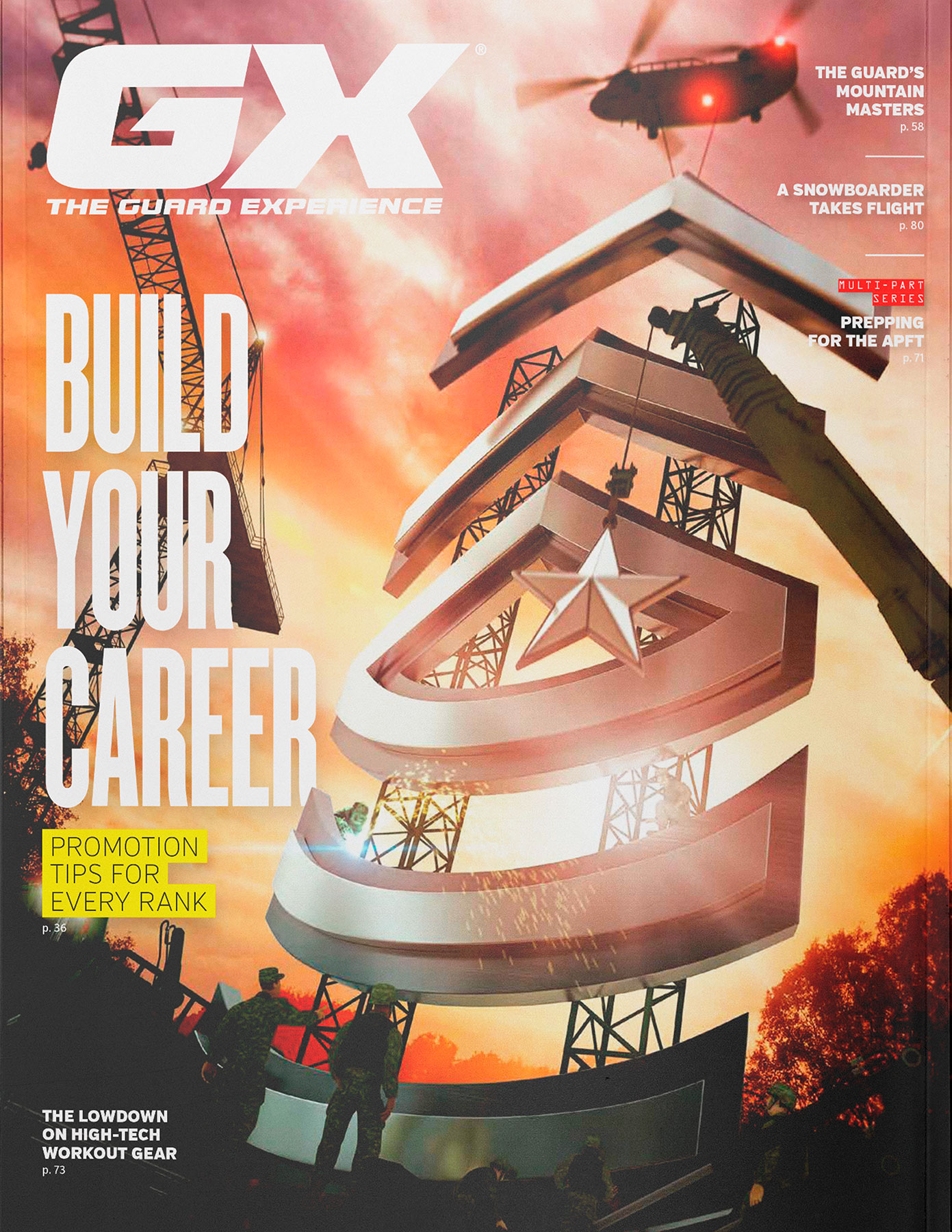 A dedicated staff of experienced journalists and photographers captured the essence of the Guard experience.
Award-winning photography and editorial writing, on-site interviews and immersive video gave readers inside access to the action and connected readers to the world of their soldiers. 
Robust content planning, creation and management powered original web and social content for every issue, expanding GX across platforms and growing reader interaction.
iostudio's in-house photography and film crews traveled thousands of miles annually to capture soldiers where they served. 
Boosting engagement begins with making content that connects.
GX: The Guard Experience wasn't just cross-platform multimedia marketing; it was a common ground for all Guard members, a trusted communication outlet recognized by leadership as the go-to source for Guard information and the most awarded military magazine of its time.