Path to Honor was an intuitive online experience that allowed prospects to complete and submit application paperwork securely and saved Guard recruiters thousands of hours each year.
During the height of the Afghanistan and Iraq war efforts, ARNG's Recruiting and Retention Division Commander engaged iostudio to offer an online enlistment application experience that could take an interested user from lead to applicant on any device. The goal was two-fold: to offer recruiters more time prospecting and less time processing, and to offer an online DOD application experience comparable to other user experiences in the public market place.  
iostudio conceptualized, launched and maintained the Path to Honor pilot program as an element of the Accessions Process Redesign. Path to Honor was a secure, .mil-based web application that allowed users to complete their enlistment paperwork online, delivered measurable results in full transparency and kept the Office of the Under Secretary of Defense for Personnel and Readiness informed of successes and areas of improvement.
During Path to Honor's nearly six-year performance, it enabled users to complete 80% of their applicant paperwork online. A scientific and thorough set of guided steps allowed the applicant to complete a majority of the paperwork that had previously been done by recruiters. Because self-data entry had a lower error rate and applications were screened by trained subject matter experts, recruiters spent less time processing and more time prospecting.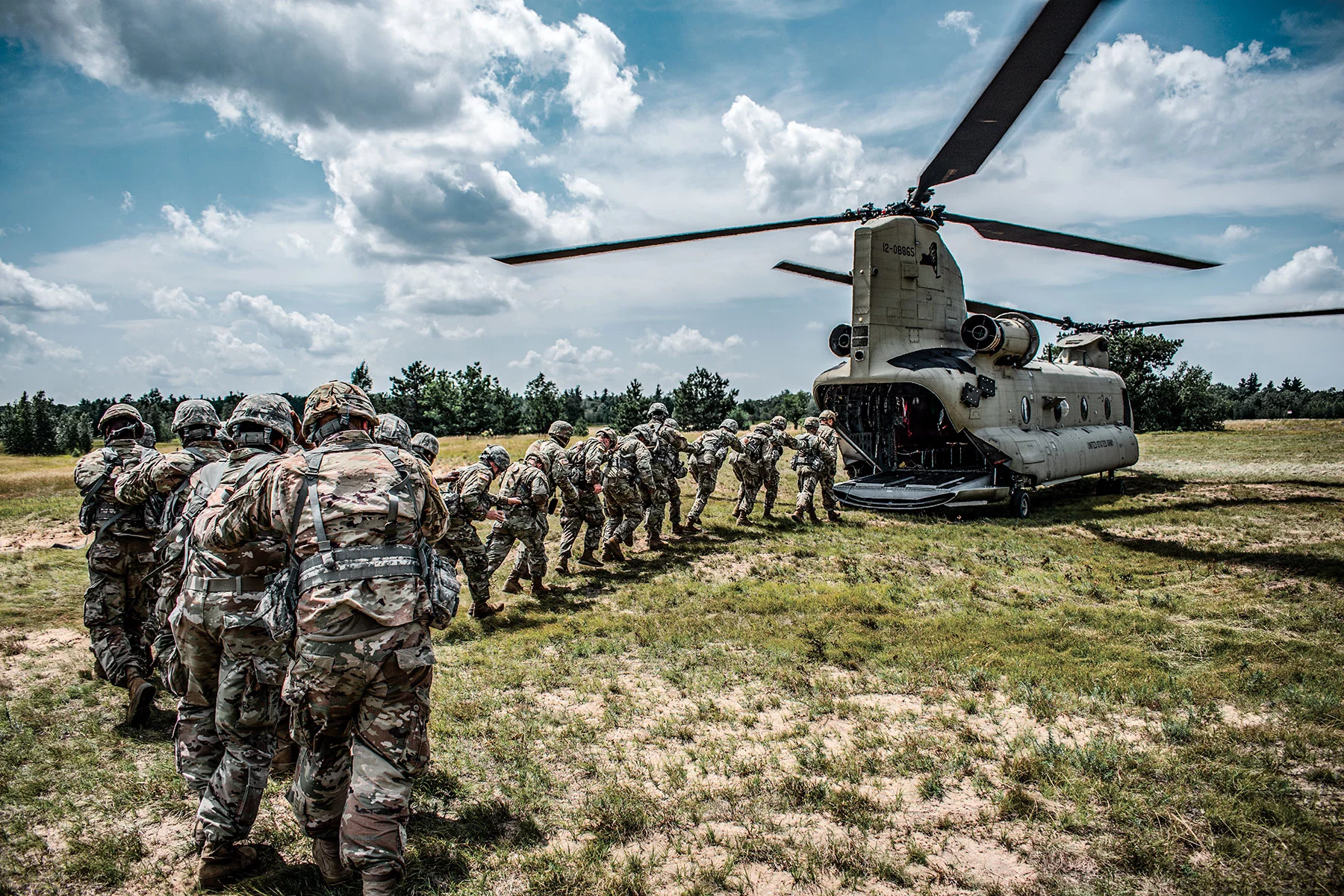 PTH included a robust engineering effort and an intuitive UX.
Front-end conversion optimization strategies offered progressive profile building with real-time feedback to the user and lead nurturing and retargeting opportunities for the ARNG. On the backend, this incredibly complex project integrated Department of Defense (DoD) systems to ensure data security and compliance while offering a highly functional front-end experience. 
This online experience had no blockers.
PTH allowed users to move as far forward as they were willing to reach in the application process with multichannel 24/7/365 support, and the assigned recruiter had complete visibility of both the user's progress and their qualification status.