NASHVILLE, Tenn., Oct. 17, 2018 – iostudio has been awarded a year-long subcontract to provide a series of videos and photographs in support of the U.S. Forest Service's diversity and inclusion programs.
The Forest Service protects and manages 154 national forests and 20 grasslands in 43 states and Puerto Rico to meet the needs of present and future generations. The agency, which employs up to 40,000 people depending on the season, has initiated ongoing communications and awareness campaigns focusing on issues of diversity and inclusion. The work, coordinated through the Office of Civil Rights and Human Resources Management, seeks to elevate awareness of accommodations they are making for individuals with disabilities.
Pathways 2 Solutions chose iostudio as their partner on the filming, production and post-production work. The team earned the work by showing a clear understanding of the Forest Service's mission, as well as showcasing extensive experience with the delivery of impactful videography and photography packages.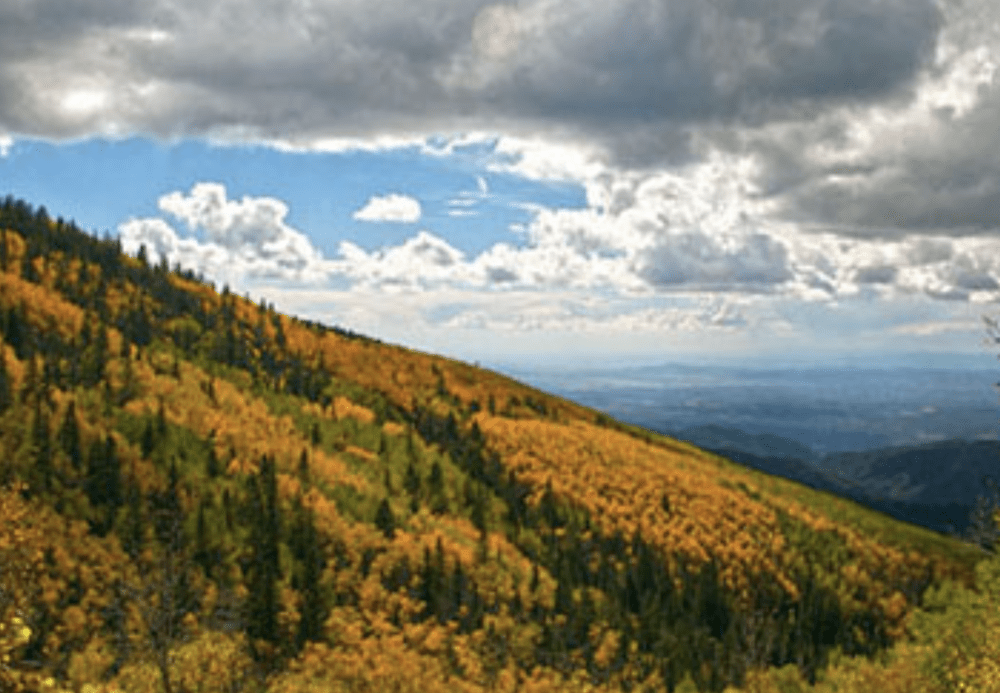 Santa Fe National Forest
Among the many assets of the U.S. Forest Service.
"As an agency, we focus on clients who advance positive impacts on the world around us, and we enthusiastically welcome this opportunity to enhance the U.S. Forest Service's assets," said Jen Mears, Proposal Manager at iostudio.
iostudio's diverse portfolio includes work that benefits commercial healthcare and financial services clients, federal wildlife conservation agencies, U.S. military branches, state government agencies, and more.
The team's initial scope of work for the project included creative direction, project management, videography and photography production, and post-production. Following the initial project kick-off meeting, the team's demonstrated enthusiasm and professional expertise prompted the Forest Service to exercise all of the project's optional contract line item numbers.
"Our videography and photography will serve to educate both permanent and seasonal employees on the agency's initiatives to encourage a more inclusive culture, a more effective workforce, and solid public and employee trust," Mears said. "With our partner, Pathways 2 Solutions, we are confident this project will result in the Forest Service's ability to create a better connection to current and future generations."