Inspiring a new generation of recruits for the Army National Guard meant focusing on the opportunity to serve others and make a difference.
Only 1% of the American population enlists for military service. That means each branch is trying to speak to the share of that audience best suited for their brand of service. Today's recruits are Gen Z, and they bring with them a different outlook, shaped by their shared experiences, and different motivations for joining than ones held by older generations.
A new campaign led by the cinematic "Take On Your Legacy" video, which features real Guard Soldiers, emphasized the opportunities offered by the branch for recruits to be a part of something bigger and make an impact on the world.
Audience members who engaged with Legacy content were three times as likely to become a lead. Email clickthrough rates increased significantly, easily outperforming previous numbers and national averages.
The flagship video provides a glimpse of what's possible through service in the Guard.
Months of preparation and casting went into filming "Take On Your Legacy," shot over five days in multiple locations, with a cast made up of real Army National Guard Soldiers.

"Take On Your Legacy" introduced audiences to real Soldiers who were building their futures and their legacies by serving in the Guard. Every person seen in the commercial, principal cast and background alike, was a currently serving member of the Army National Guard.
The cinematic video drove users to social channels and the landing page.
The NationalGuard.com homepage was completely redesigned to accompany "Take On Your Legacy." Visitors to the homepage could learn what inspired the Soldiers seen in the video to enlist, find out more about career paths available in the Guard, sign up for emails, follow the Guard on social media and get in contact with a recruiter.
The Legacy campaign invited its audience to build their future.
"Take On Your Legacy" set out to demystify Soldier life and invite viewers to explore the career paths and many benefits offered by the Guard. It was brand awareness and then some. Let your audience know what you're all about with a multichannel campaign.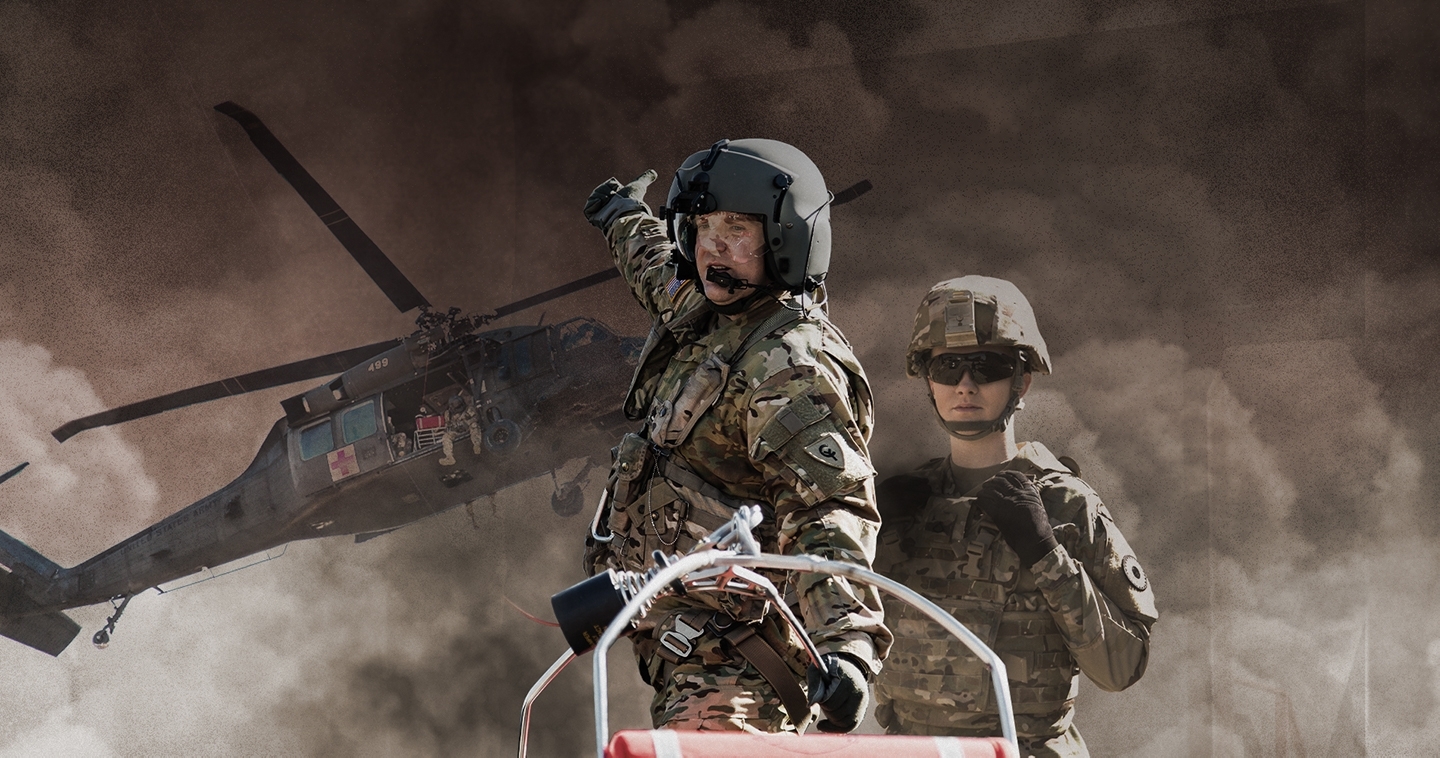 It started with strategy.
The Legacy campaign was created to get the Army National Guard on the radar of a younger generation, to demystify its purpose and activities, and to present value (pay, benefits, making a difference and building a legacy). iostudio's proximity to the ultimate focus group, the National Guard Contact Center's operators and callers, allowed for a finely calibrated communications plan.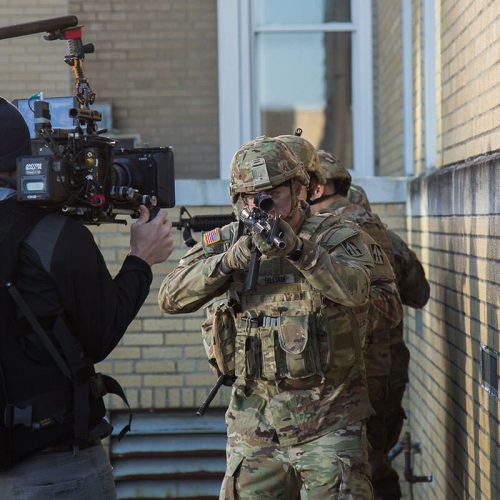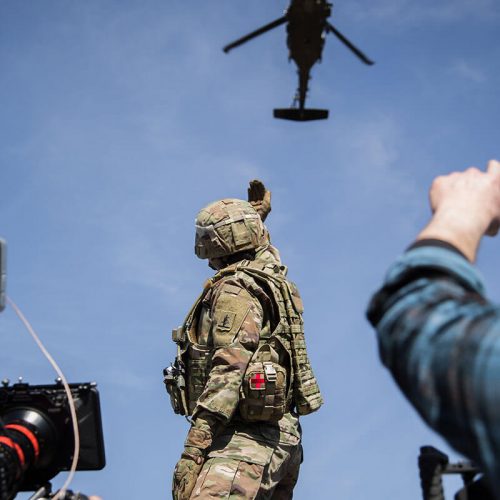 Dozens of shorter videos and social media posts were created from the content captured during a week of video production.
Videos, animations, Instagram stories and image posts supported the message presented in the flagship video, expanded the stories and drove users back to the revamped homepage. Social media was an opportunity to share the incredible, relatable story of each Soldier who helped make "Take On Your Legacy" happen.
An informative, inspirational email series reminded leads that opportunity was knocking.
A drip of seven emails highlighted the benefits of Guard service and four exciting career paths, and culminated with a motivational call to action urging recipients to take on their legacies.
Regular insights and reporting tracked success.
As "Take On Your Legacy" played to audiences, as emails reached inboxes, as videos and animations appeared in social feeds, the data racked up. Legacy data was ingested, interpreted and reported separately, so the client could follow the campaign's impact from posting to recruiter connection.
Animated and image posts for
Facebook, Twitter, Instagram and more
Monthly social media strategy guide
Flagship video
Dozens of supporting videos
Pre-production: writing, storyboarding, casting, location scouting
Campaign-focused email series
Data and analytics
Regular campaign-focused reporting
It's about the opportunity for opportunity.
The message behind "Take On Your Legacy" is more than motivational. It's galvanizing. It speaks to those who want to make a difference as they build a career. If you've got an important message for a specific audience, iostudio can help you research and develop both, then create and deliver content based on that precise alignment.