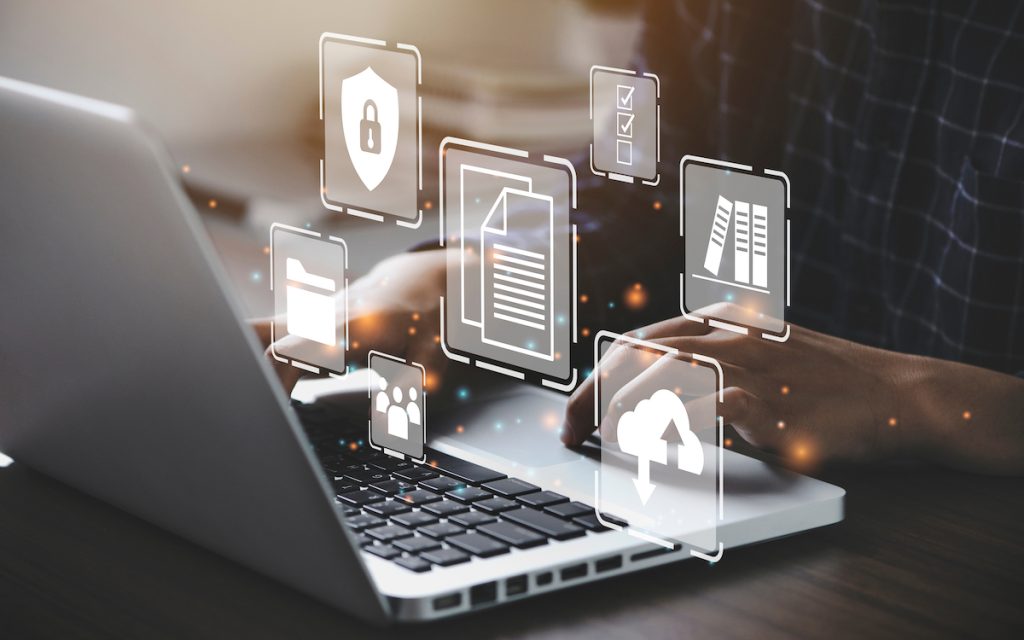 A Digital Transformation Solution for Operational Success
At a time when recruiting demand was at an all-time high, U.S. Army National Guard's recruitment force was burdened with a process that relied upon paper packets and manual data entry. Without operational improvement, the mission would not be met, and the cost would be our nation's security. The client posed the question, if you can buy a car online, get a mortgage online, apply for college online, why can't you join the military online? We got to work proving that you could. 
How

A

U

ser-

C

entric

E

xperience

P

ut Path to Honor

O

n

It'

s

Tr

ail

T

o

S

uccess
iostudio conceptualized, launched, and maintained the Path to Honor pilot program, a .com, user-centric experience featuring a secure, .mil-based web application that allowed users to complete the paperwork required to enlist in the U.S. Army National Guard from home.  
Human-centered
Design
Path to Honor provided users with 24/7/365 support, reduced redundancy and administrative burdens on the recruiting force by transferring the data from a user driven .com experience, directly to the traditional government platforms.  
Complex Engineering
On the backend, this incredibly complex project integrated DoD systems to ensure data security and compliance while offering a highly functional front-end experience.