Martech Custom CRM Platform
The customer relationship management platform iostudio built specifically for Navy recruitment allows our subject matter experts to determine eligibility, prequalify a lead and connect them directly to a recruiter during a single call.
The Navy receives thousands of calls every day from potential leads interested in joining their ranks. To more efficiently handle incoming requests, the Navy needed a customized process that would convert an inquiry to a lead or pre-screen the call for immediate connection to a field recruiter.
As part of The Navy Partnership (TNP), iostudio conducts inbound and outbound calls to convert, prequalify and deliver leads to Navy Recruiters. This effort includes the development and ongoing maintenance of a customized contact management portal driven by an advanced eligibility and qualification engine as well as the staffing, operations and training of personnel who interact with prospects daily.
Ever since its launch in 2018, the Navy's customized CRM application has maintained an uptime service level agreement (SLA) above 99.9%—demonstrating that the custom solution works to deliver pre-qualified leads in an effective and efficient manner that improves the Navy recruitment efforts.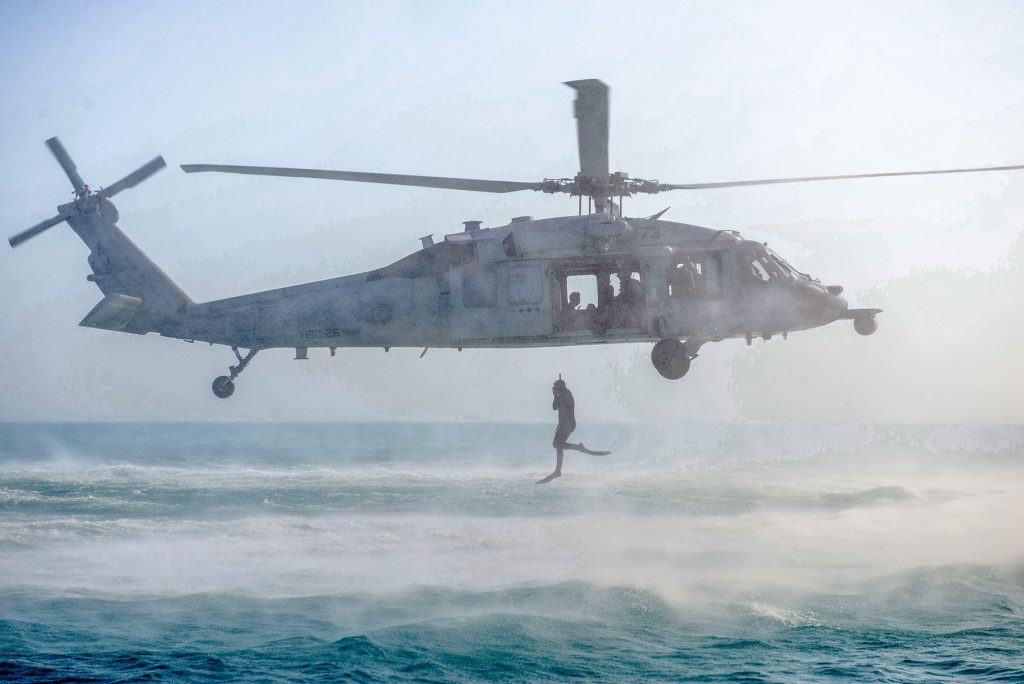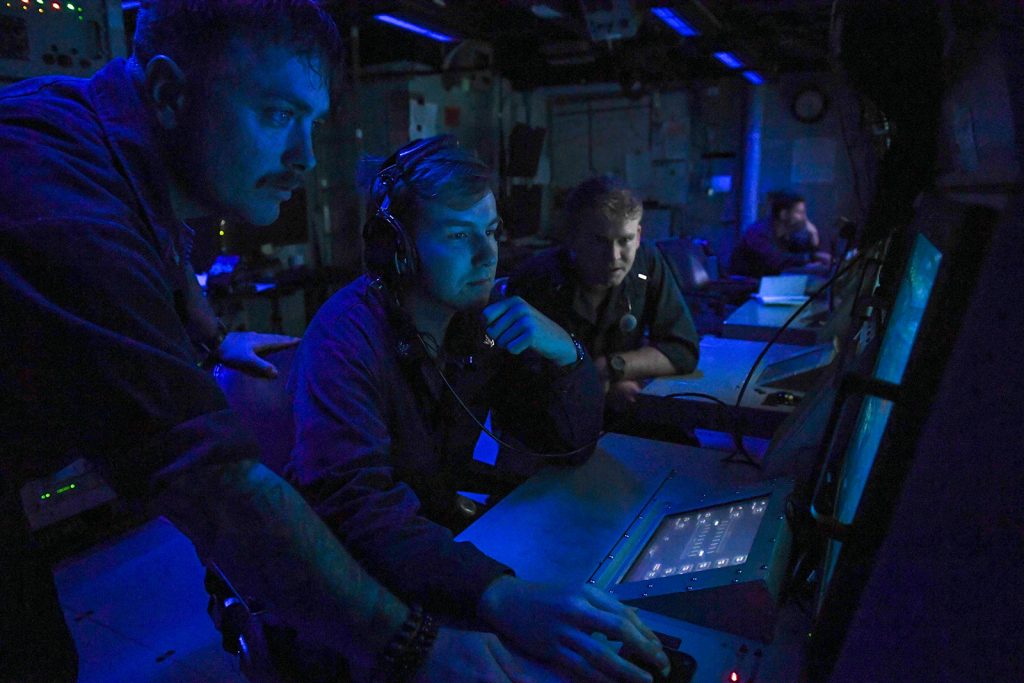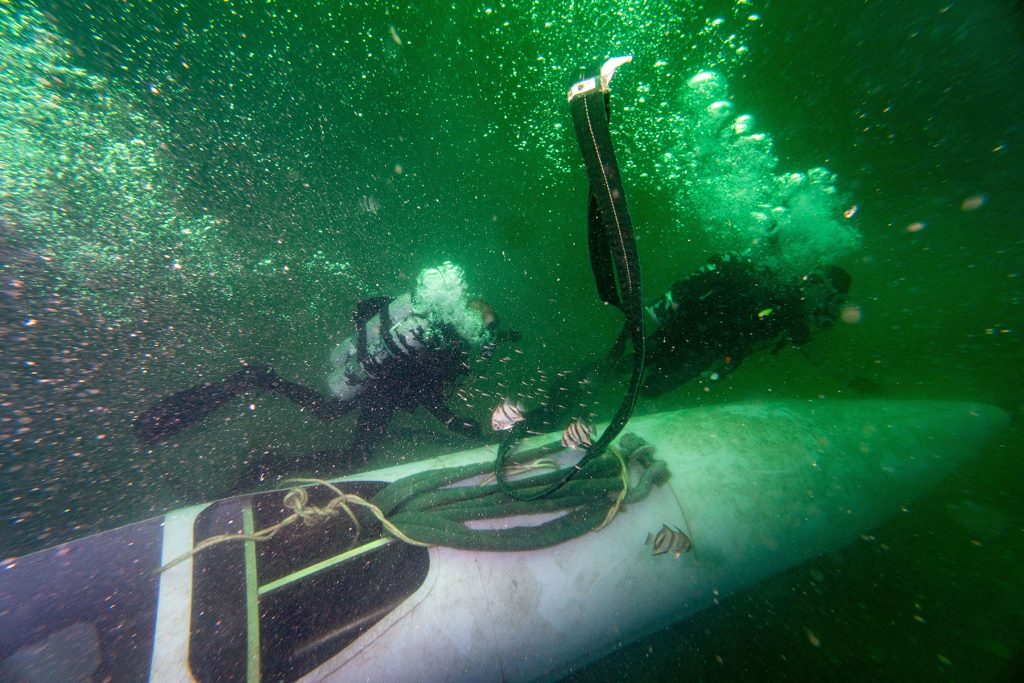 The Navy CRM is omni-channel and FedRamp-compliant.
iostudio leverages the FedRamp-authorized version of NICE CXone, a cloud-based customer experience platform that provides stability for Verizon, Disney and the Army National Guard, and can combine all communication channels (phone, chat, email and SMS/text) on a single platform. NICE CXone supports our mission in reducing friction in the CX/UX pipeline and delivers ROI throughout the lead life cycle.
Make the most of every engagement.
iostudio builds customer service teams of subject matter experts and agile, responsive platforms and knowledge bases that provide them with the tools and information they need to conduct impactful brand experiences.