Modernizing Digital Recruitment Data with AWS Data Lab
iostudio, AWS Data. Collaborating to improve recruitment marketing initiatives.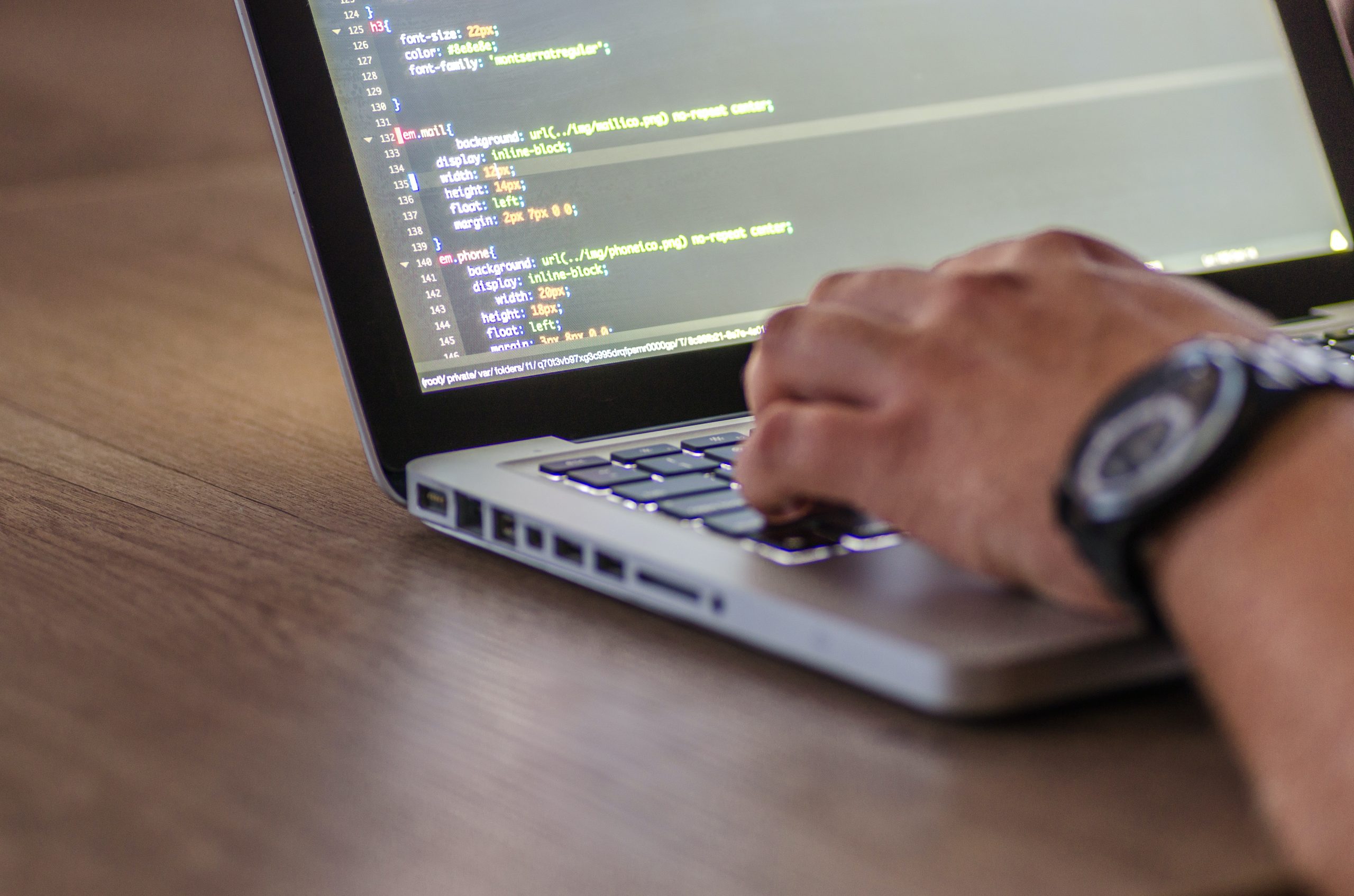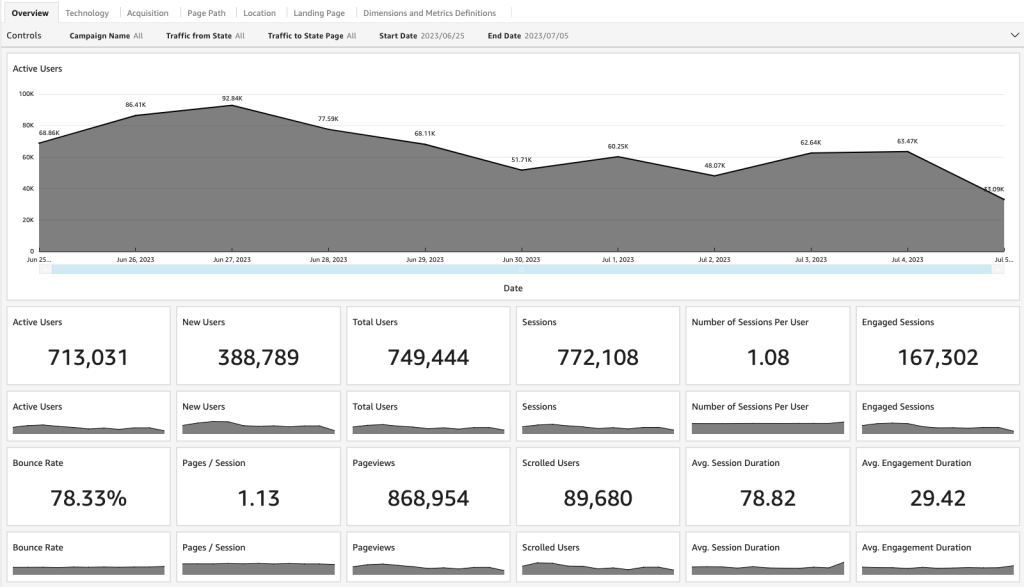 Connecting real people to real outcomes in real-time
As we strategized our battle plan, we knew there were big challenges that would need to be faced. First, what would need to be created for interactive, real-time visualization tools, designed to build timely/cost-efficient marketing decisions?  And equally important, how would we upgrade and improve legacy systems, without disruption or service breaks, and have them equipped with real-time analysis? A formidable task to face. However, the assets in our arsenal included 20 years' experience of supporting a number of DoD recruiting clients and the use cases for the data traditionally exported into PDFs. What new technology can do is create new opportunities to do the job that everyone wants done. Truth of this statement was evident when iostudio joined forces with AWS Data Lab to modernize the way recruitment data is visualized. This, in turn, aided the efficiency of data collection and got the job done in critical military recruitment lead conversion. 
Partners of course.  If the client is not ahead of the game, we have failed them as partners. Knowing what best practices and new capabilities are in the market as well as how and when to implement them, is critical.  Further, if there is an opportunity where we can quickly reduce maintenance requirements and be good stewards of their dollar – we are all in. That is exactly what was done here. 
After a thorough assessment, we decided that existing platforms could be upgraded by integrating a secure, cloud-based solution capable of providing real-time pipeline data and analytics. Real-time inputs such as these empower leaders to make decisions on the performance of marketing and lead generation efforts by connecting real people to outcome and quickly assessing what is working and, perhaps, what is not. 
Peeling back the layers (and reducing redundancy)
The mission achieved success when iostudio and AWS Data Lab got to work on creating a platform the allowed for campaign attribution and lead generation data in real-time while prohibiting the unnecessary layers of custom development or Commercial off the Shelf (COTS) solutions.  
How was efficiency like this able to be built?
Already familiar with the Amazon Web Services (AWS) GovCloud, iostudio joined forces with AWS in an AWS Data Lab on-site. The collaboration led to achieving the mission objectives in the GovCloud space. A data lake was established in Amazon S3. Then there was construction of dashboards in Amazon QuickSight, with Amazon Athena, Glue, Lambda, S3 and Step Functions powering new dashboards. The end results meant ad-hoc analysis was available to the client instantly.  
iostudio is well-prepared to support its clients with custom solutions for their analytic and information systems. No matter the size or complexity, our results lead to better decision making, and thus better business.