Changing the Landscape of Healthcare Marketing
Transforming Healthcare Marketing with Brand Development and Innovative Recruitment Strategies
At iostudio, we understand that the healthcare industry is constantly evolving, driven by advancements in technology and the changing needs and expectations of patients. That's why our goal is to help our clients stay one step ahead.
Brand Development • Integrated marketing
Discover how iostudio transformed 180 Health Partners' StrongWell brand by adding human touches to reimagine the landscape of addiction treatment.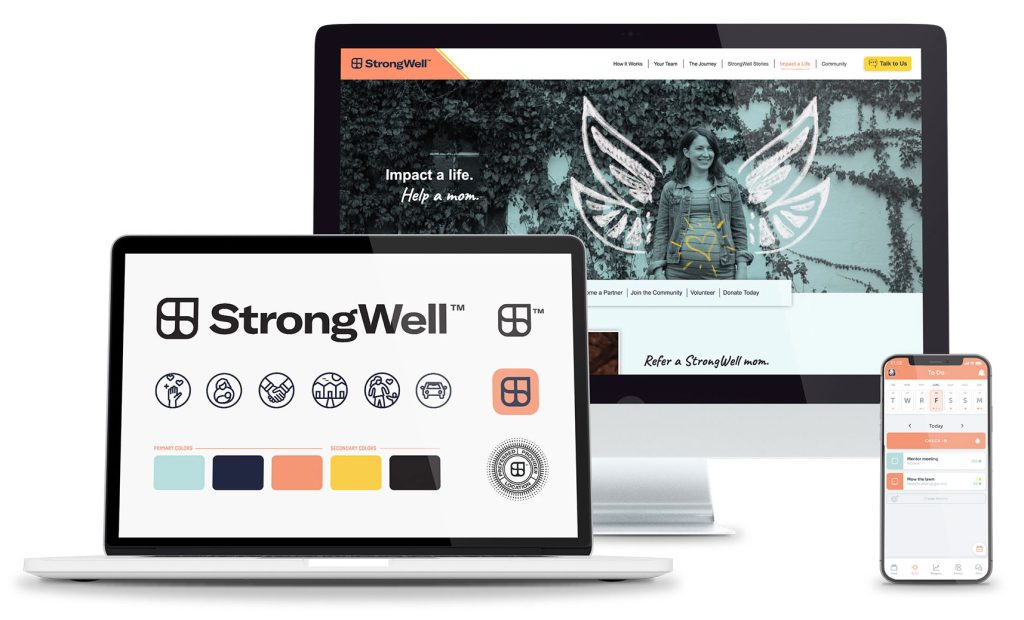 Brand Strategy • Awareness
Case Study: Stonerise Healthcare
We believe that the key to success for healthcare organizations lies in creating strong connections with your target audiences. This can include everything from designing a visually appealing website to implementing a comprehensive content marketing strategy.
"iostudio's expertise in digital marketing is exemplary, with exceptional results in campaigns, creative design, and strategic execution. Their ability to tailor comprehensive strategies to our unique needs has driven the success of our marketing and talent recruiting initiatives."
Dan MacDonald
VP Marketing & Communications, American Health Partners
Client growth is our priority.
We strive to provide effective healthcare marketing services that will make a lasting impact.