Inspire action with your brand experience.
At iostudio, we love working with clients who are making a positive impact.
Many of our clients are moved by a mission to change lives. To continue doing the work they do, they rely on calls to action: Find out more. Make a donation. Sign up now.

We know how important that CTA is. Through strategy, messaging, design and storytelling, you catch the attention of your audience. But it takes a streamlined brand experience to keep it—from contact to CTA to conversion.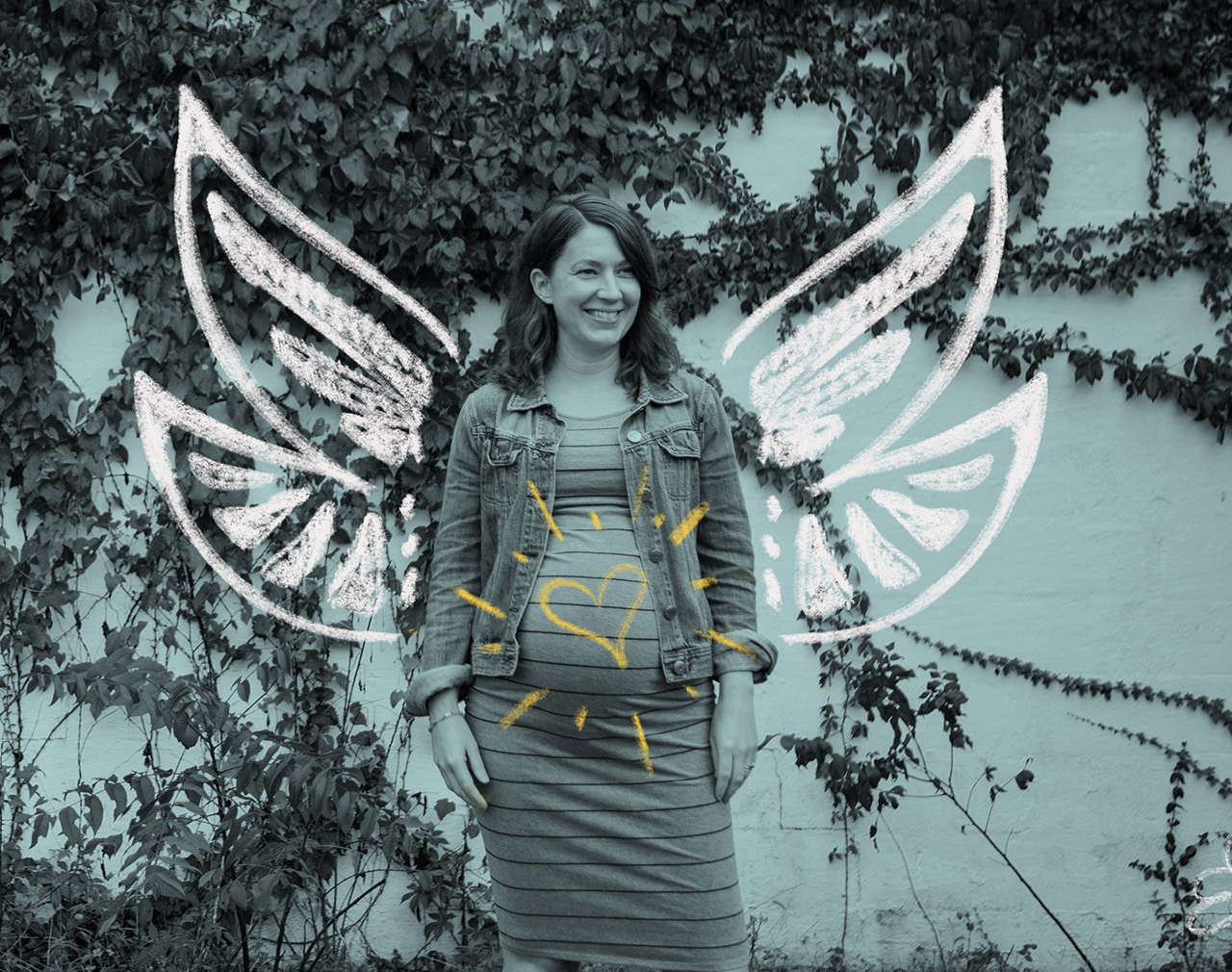 iostudio has been working with nonprofit organizations and government agencies for 20 years.
We've learned that achieving a streamlined brand experience requires the alignment of content, platforms and data. And that process looks different for every organization. Let's find the unique solution that will help you move forward and widen your impact.
1. You'll hear from us.

You can expect to receive a follow-up email within two business days.
2. We'll conduct a needs assessment.
We want to help! Let's talk shop. What business challenges keep you up at night?
3. We'll pitch our solution.
Our strategic business leaders will walk you through our ideas for how we might solve a few of your problems.
4. We'll develop a plan.
We'll draft a plan and deploy a solution.