Beach read time? Discover the book titles that inspire our content marketing team for Summer 2018.
Summer is now official, and beach life is inching closer. That means the smell of salt, sound of waves and feel of sand between your toes. So we have to ask: Have you picked your summer reads yet?
Because we have some great recommendations.
As content marketers, we're a pretty eclectic bunch. That means our booklist crosses a lot of genres to fire our imaginations, fuel our creativity and inspire unique content. So, from grand novels and smart histories to nutrition guides and sci-fi epics, our list has a summer read for you.
Editorial and Design suggest …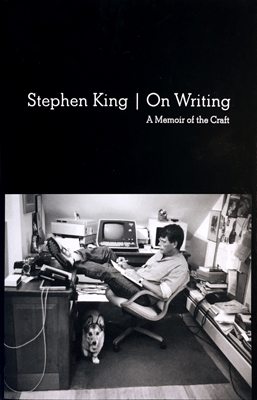 On Writing
Stephen King
~ 280 pages

With On Writing, King does more than prove his mastery in storytelling—he teaches us storytelling that sells. And who better to sit at the feet of than the king of pop fiction? On Writing is fun and inspirational, but it's also incredibly practical, as King describes how he toils like the rest of us normals.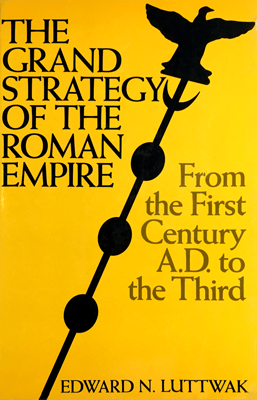 The Grand Strategy of the Roman Empire
Edward N. Luttwak
~ 190 pages
Luttwak, a strategic defense expert, illuminates how Roman strategy responded effectively to three centuries of challenges. In our Information Age, this book has valuable insights about strategies that leverage perception, prioritize action and transcend ephemeral changes.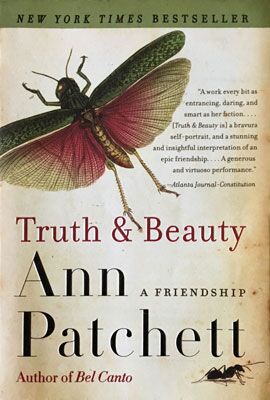 Truth & Beauty
Ann Patchett
~ 250 pages
Nashville author Patchett's memoir documents her unshakeable friendship with fellow writer Lucy Grealy. Painted with love and honesty, Patchett's portrait of her tortured friend is raw yet lyrical, woeful yet witty—demonstrating writing qualities that resonate with readers.
Also:
The Ruins
Scott Smith
~ 380 pages
Creation
Gore Vidal
~590 pages
Video suggests …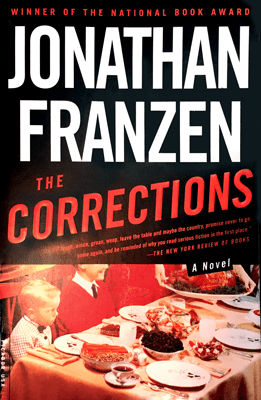 The Corrections
Jonathan Franzen
~ 550 pages
What makes Franzen's third novel so powerful is that it tells a story about an American family with open honesty and pain. Anything that explores honesty—I'm always into that. In video, it's big, because when an audience can feel that something is true, they respond.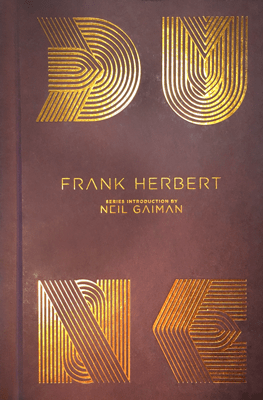 Dune
Frank Herbert
~ 620 pages
This 1965 classic effortlessly blends science fiction, fantasy and political intrigue. Introducing the desert planet of Arrakis, a.k.a. Dune, Herbert's visionary masterwork is laced with arresting landscapes and lessons about environmental stewardship. If you haven't read it, you need to.
Also:
Survivor
Chuck Palahniuk
~ 290 pages
John Dies at the End
David Wong
~ 490 pages
Tech Gurus, Developers and Analysts suggest …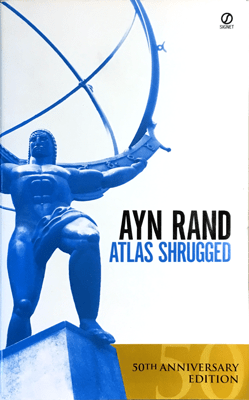 Atlas Shrugged
Ayn Rand
~ 1,070 pages
Atlas Shrugged opens with one of literature's great first lines: "Who is John Galt?" Rand's epic novel leads with mystery and follows with powerful storytelling that pits the values of the individual against a dystopian society. It may take you all summer to read it, but it's worth it.
Also:
Angels and Demons
Dan Brown
~ 490 pages
The Martian
Andy Weir
~ 380 pages
Love Is the Drug
Sarahbeth Purcell
~ 230 pages
Account Execs and Managers suggest …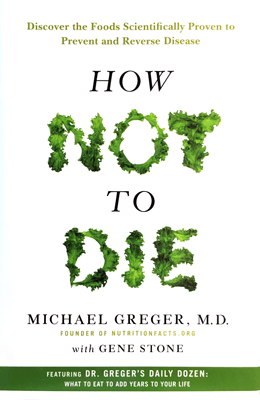 How Not To Die
Michael Greger, M.D.
~ 400 pages
Health is near the center of our lives. I lost my father to heart disease in 2010 and became increasingly interested in heart disease prevention—and reversal. Dr. Greger describes how he saw his grandmother's life restored after changing her diet. It's a story of hope and understanding.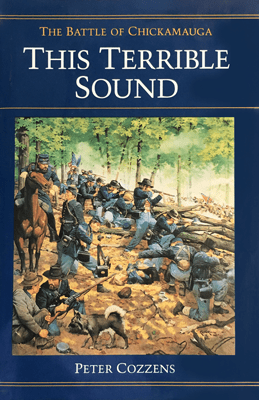 This Terrible Sound
Peter Cozzens
~ 530 pages
Cozzens's history feels personal and immediate. Because we work with service-related clients, that matters. History is a part of our present.
Also:
The Goldfinch
Donna Tartt
~ 770 pages
A Wrinkle in Time
Madeleine L'Engle
~ 250 pages
And HR suggests …
… the latest update to the employee handbook—but hey, that's HR.
Want to work directly with this creative content team? Let's talk. We'll make your business our passion—and tell your story in ways you've yet to imagine.